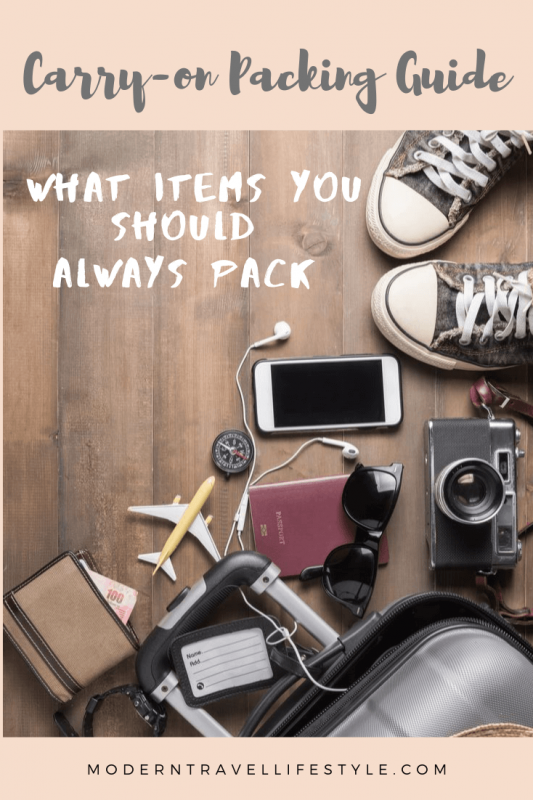 Please note that this post contains affiliate links, and any sales made through these links will reward me a small commission at not extra cost for you. I only recommend products and services I love.
Money, Credit Cards and ID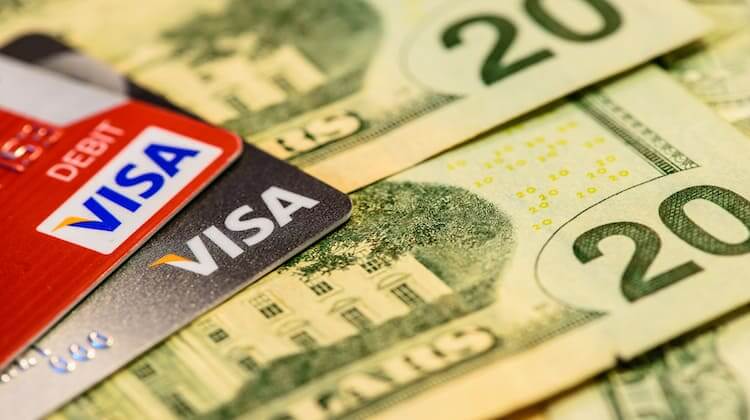 This is one of the essentials you should always pack in your carry on. You don't want your money to travel to a different destination while you are totally broke in a foreign country. Money can be stolen out of your suitcase too (not common thing to happen). Same applies for identification, and credit cards, better keep them in cabin with you.
Medications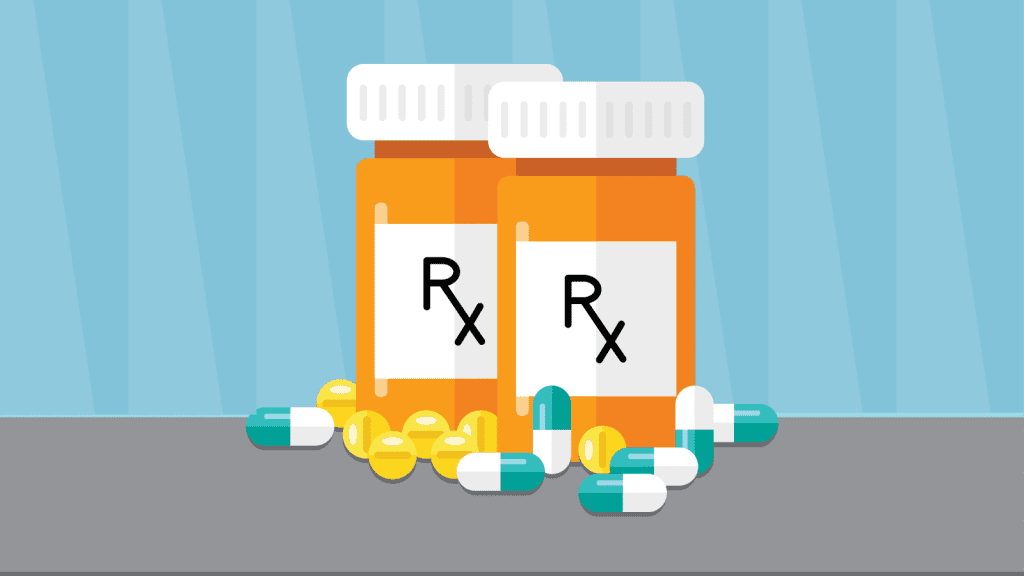 If you are taking prescribed medication you don't want to take the chance of losing it. It's better to pack them in the carry on, same for over the counter medication. Pain killers, allergy relief pills, eye drops, cold & cough medicine it's better you don't pack them in checked luggage.
Clothing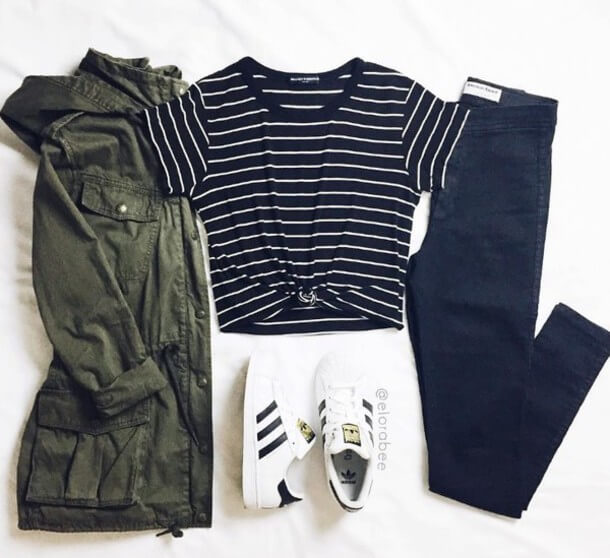 It is important to pack at least two changes of clothes including underwear, for two days. If you are like me, bring in three just in case. Most airlines will bring your baggage back to you in 48 to 72 hrs.
Bathing Suit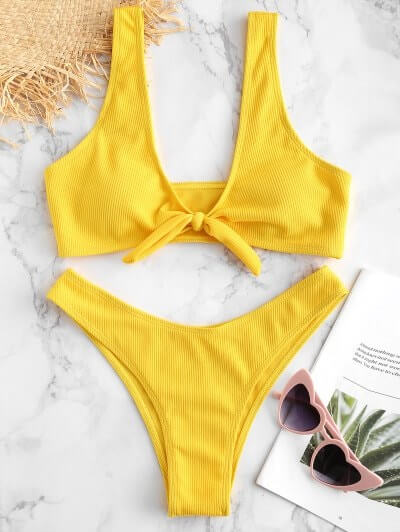 If your destination is the beach, you should bring a bathing suite in case something happens, you wouldn't want to skip the water fun. What is worst, you won't want to spend money in buying another bathing suit. One of my favorite bathing suit brands is Hollister. You can see the latest swimwear models here https://www.hollisterco.com/shop/us/swimwear. I love them because the colors are gorgeous, you can mix and match, and they look fantastic.
Shoes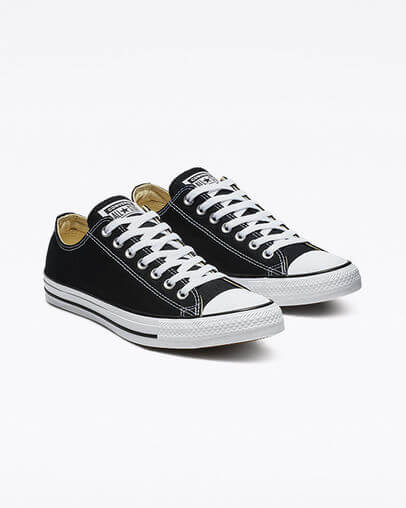 I recommend to wear the most bulky shoes during your flight. Also pack lightweight shoes in you carry on. A pair of canvas shoes and some sandals or flats would work just fine. My favorite canvas shoes are Chuck Taylor Converse, so comfy and love the look.
Toothbrush & Toothpaste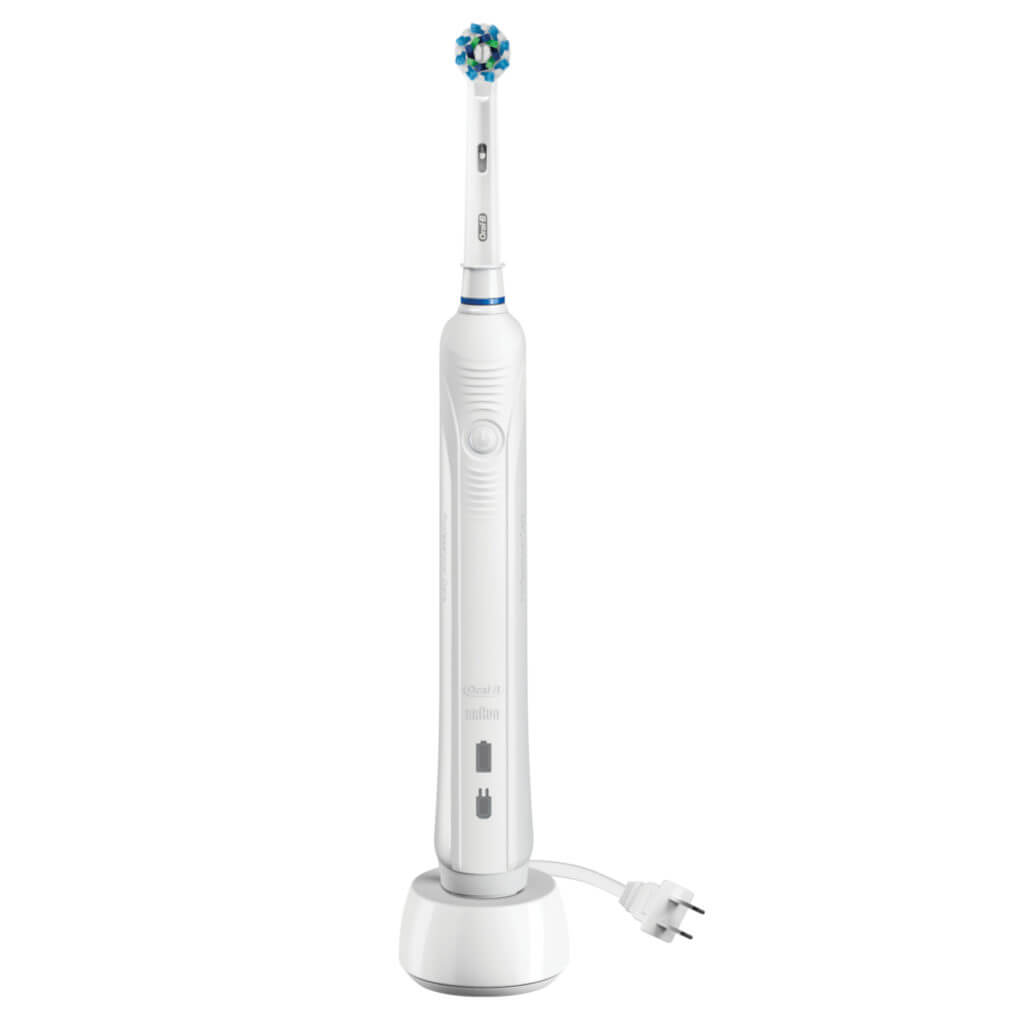 It's better bring that favorite toothbrush in your carry on, you never know how difficult can be to find the type you like. Some toothbrushes can be too soft, too hard, or maybe too expensive in case you like the electric ones. Better safe than sorry, so add it up to the list. My favorite toothbrush brand is Oral B. Want to buy one? you will find a link at the end of the post.
Wet wipes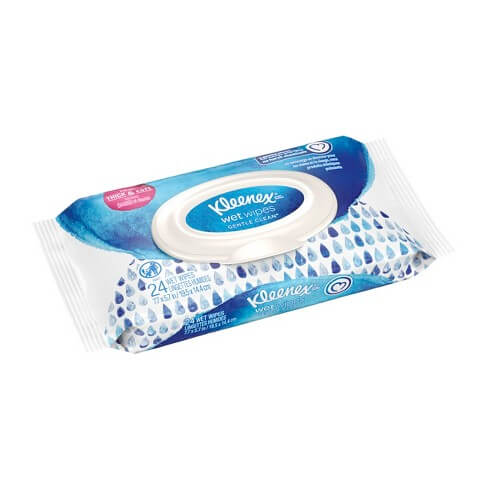 I have been on flights for 11+ hours, then jumping on to another plane. After couple hours you can feel sticky, and those wipes will give you some comfort. On the other hand, if you are going to the bathroom often, your backside will thank you for bringing those baby wipes.
Hands & Body Lotion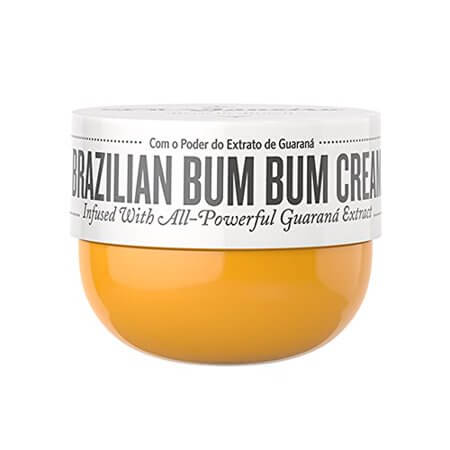 It's not a mystery how flights and travelling in general can make our skin dryer. Especially if you have normal – dry skin like me, it is better to bring in a hands/body lotion to apply while on the plane. When you arrive to your Hotel I'm sure they will provide you with body lotion and other toiletries. But I really prefer to bring my own.
Lip Balm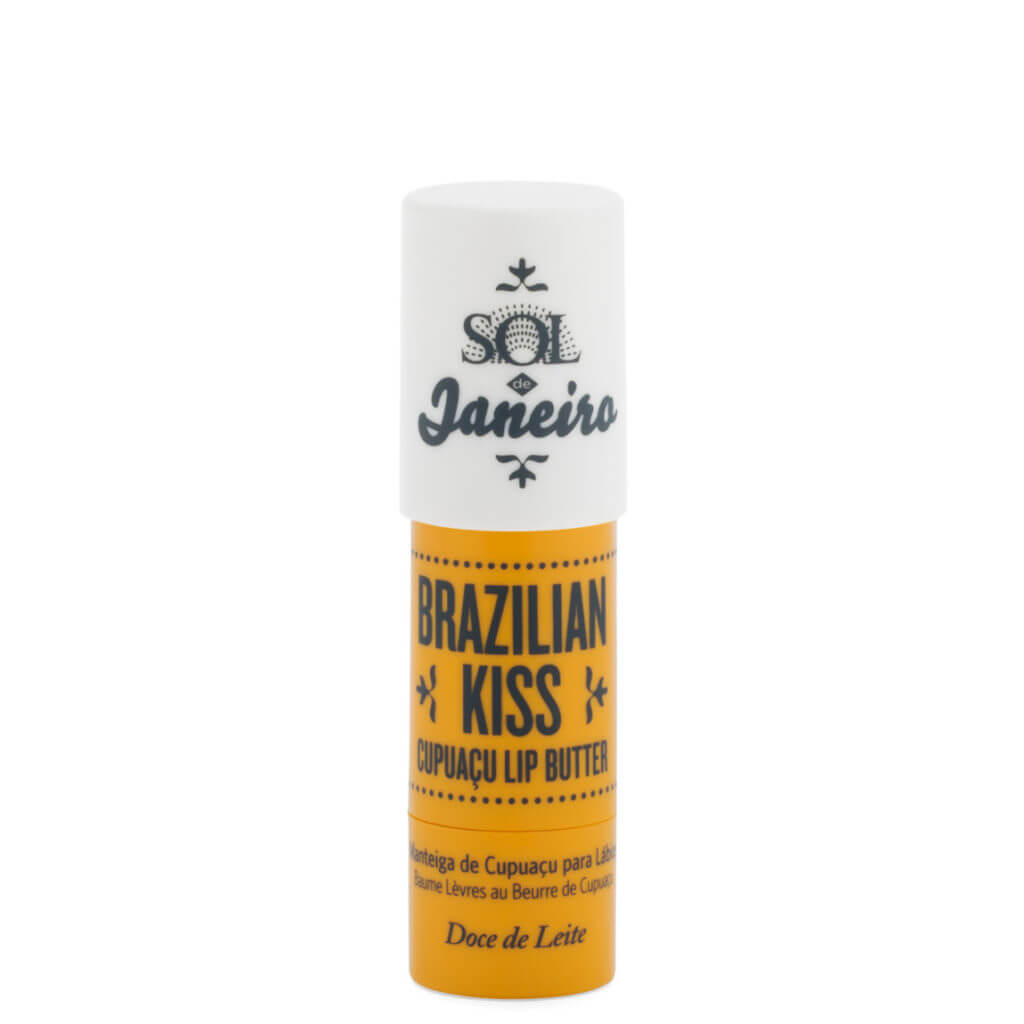 You should always pack a lip balm for the same reason of the body lotion, lips can get very dry. I don't know if the AC on the plane makes the lips chapped, but if you applied some lip balm couple times during the fly, your lips will look just perfect. My favorite lip balm brand is Brazilian Kiss by Sol Janeiro.
Hair Straightener, Flat Iron & Hair Dryer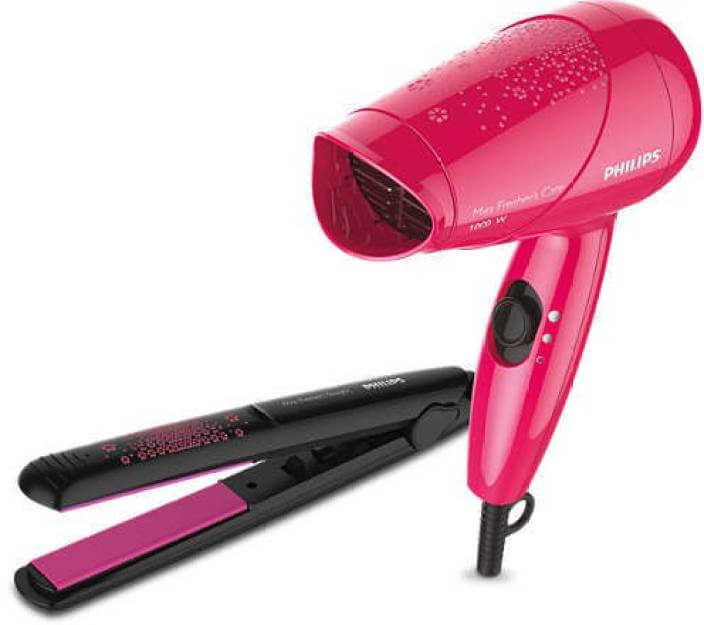 Whatever you use to fix your hair you should pack it in your carry on. The last thing you want to happen is to be in a beautiful place, and when it is time to take a selfie your hair looks worst than ever. You will find my favorite hair straightener flat iron at the end of the post.
Smart Devices (Laptop, iPad, Kindle)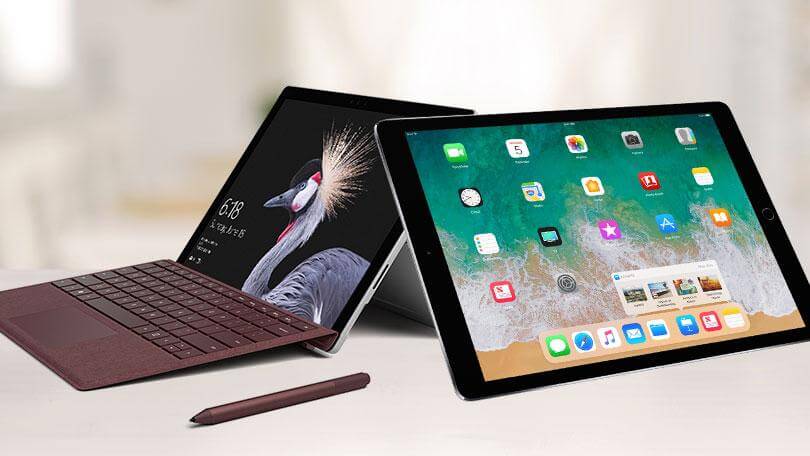 Watching tv shows, surfing the web, checking emails, posting on instagram or reading my blog, you can't forget your devices. Reading a book, listening to your music during the flight is always a good idea. These items you should always pack in your carry-on. I can't travel without my iPad Pro, it's my all-in-one choice, I can check my blog, instagram, take notes. At the same time I can watch some movies and listen to my music. If I want to take a selfie, I got all those in one device.
Electronics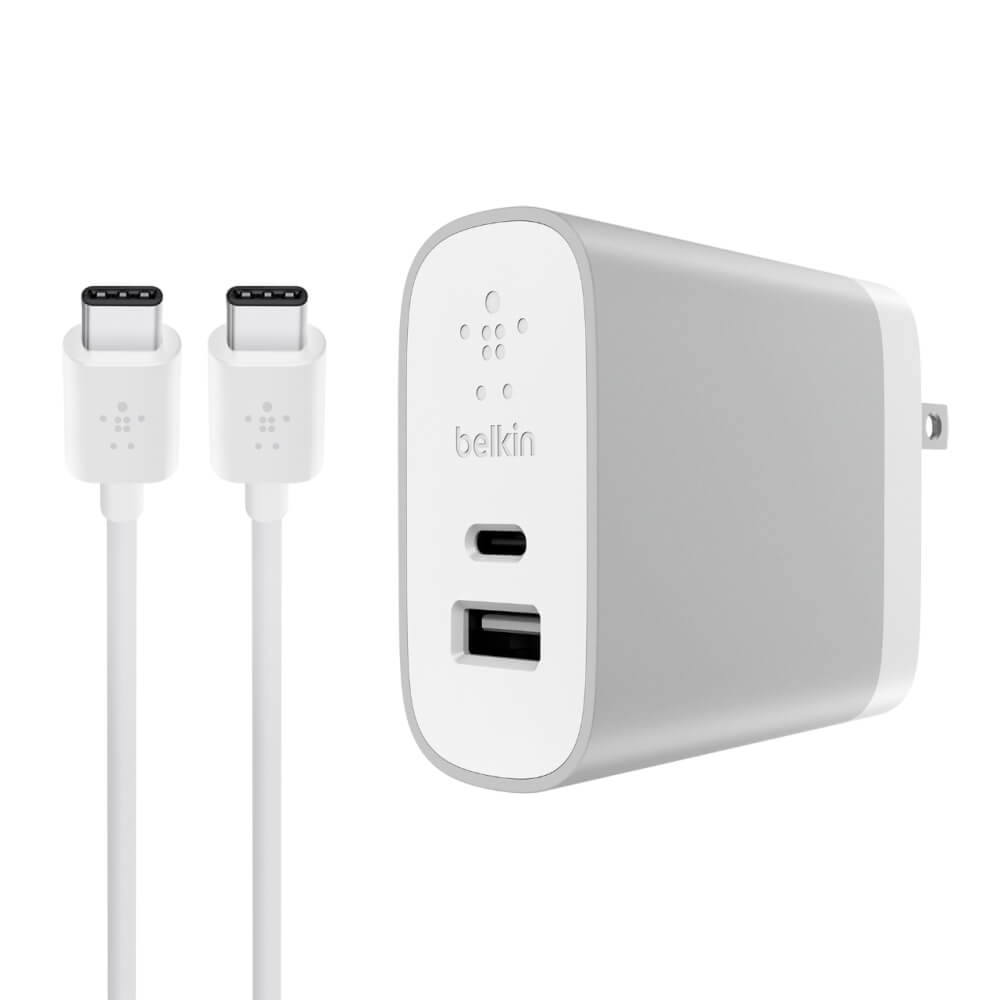 When you are thinking of what items you should pack in your carry-on, chargers are a must-have. Nothing worse than running out of battery or finding just one electrical outlet in your hotel room. In this particular case I always pack my USB cables, phone charger, iPad charger, laptop charger, power bank, power Strip. I definitely need a power bank, my devices run out of battery very often (don't know why). You will find one of my favorites power banks, and usb chargers at the end of the post.
Valuable Items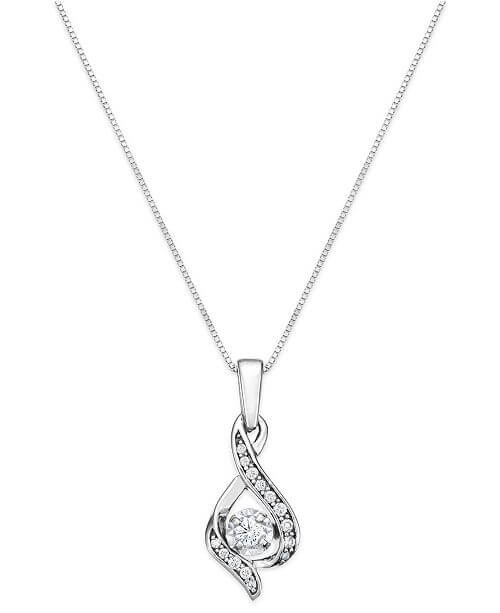 I don't recommend to travel with valuable and irreplaceable belongings. But if you want to bring in some valuable Items you should always pack in your carry-on. Jewelry, Car keys or any other special item you love with all your heart and don't want to lose. It would be a shame if for some reason that necklace your grandmother gave you and you want to wear on your travels gets lost. You can check the list of what items you should never pack when you travel in this link https://fashionablylena.com/big-mistake-items-you-should-never-pack-when-you-travel/
Snacks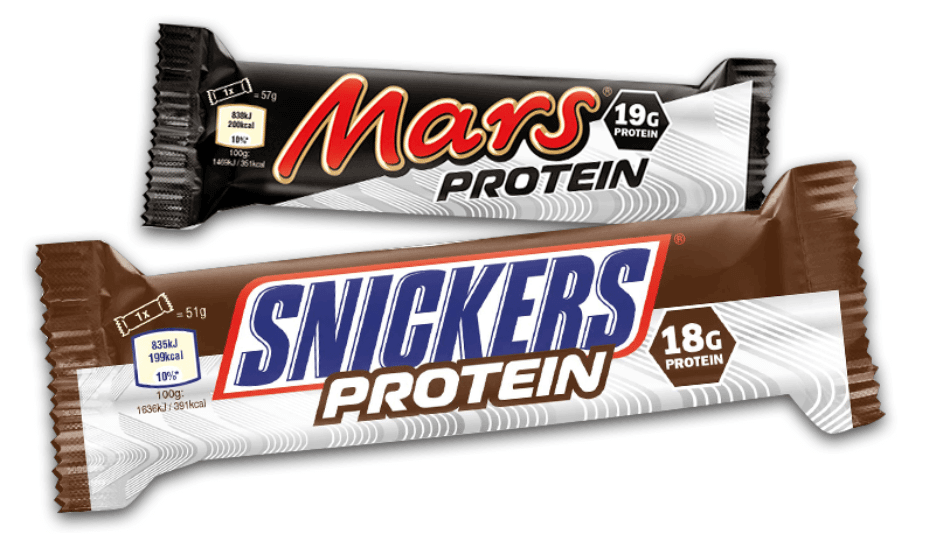 Depending on what airline you use and how long the flight will be, you will be provided with some sort of snacks. Most of the time the selection is not the best, especially if you are a picky eater. I always pack some chocolates, gum, and protein bars for snack time during the flight.
We can't avoid the fact that sometimes unfortunate events can happen, but what we can definitely do is to be prepared for that moment. We don't want to spoil our trip and spend money in buying clothes or shoes that weren't in the budget. If you follow these tips on what items you should always pack in your carry-on, you won't get caught off guard. If you need some help in how to pack when you go on vacation, here is the link to my post https://fashionablylena.com/best-tips-on-how-to-pack-for-your-vacation/
Here are some of the items mentioned on the post
If you like this post, feel free to comment or share it on social media. You can follow me on Instagram and Pinterest.