Tired of Sweater Weather? Do you want to Start wearing dresses, shorts, mules, flats and bathing suits? You are not alone. Here are this Spring trends, my best finds and
Hi there!, I am Lena Walters, who left my career as a Human Resources Specialist to become a  full-time blogger. Coffee & Shopping lover and Fascinated with  Travel, Fashion, Holidays, and Gastronomy I would love to share my travel destinations, packing tips, outfit Inspo, fashion recommendations, and more.
Do you want to go on a trip but you have no clue where to go? Do you want to have an amazing and memorable vacation, but you have no idea where to start or what to pack? Modern Travel Lifestyle will help you with Travel Destinations, Tips, Ideas, and Suggestions. So many people struggle when it is time to travel. I guess the fact of thinking about so many details, budget, destination, packing, hotel, transportation, and many other things, make planning a vacation a little overwhelming.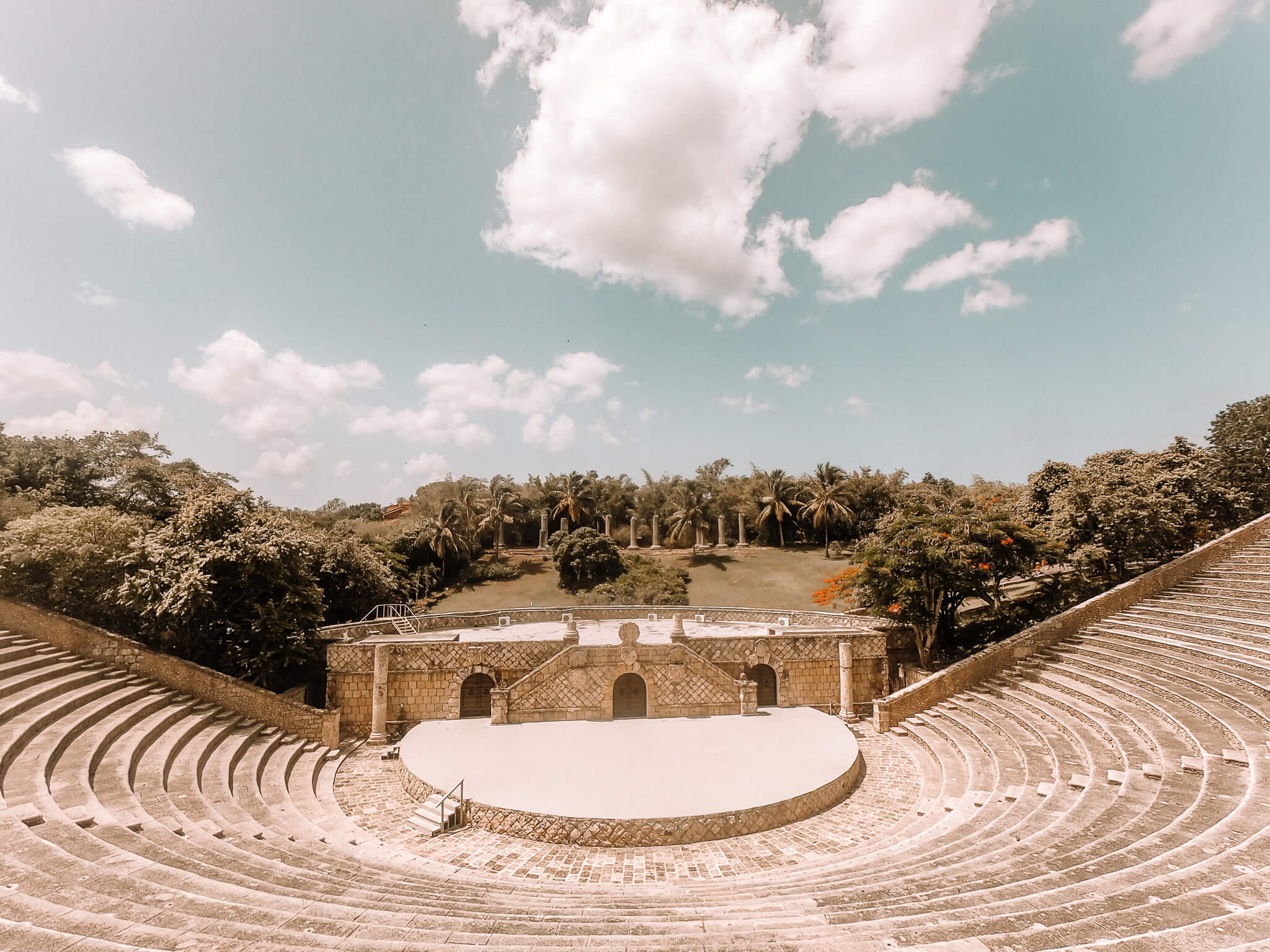 Use my exclusive code: MTL15 to get 15% Off your order
Free Shipping on +$40 orders
Are you looking for some tips and ideas to make the vacation planning more manageable and less complicated? The good news is that you are not alone. I know traveling can be overwhelming sometimes. But no worries, I'm here to help and give you some ideas and tips, so you can get things done efficiently and finally achieve your dream destination with less stress possible.