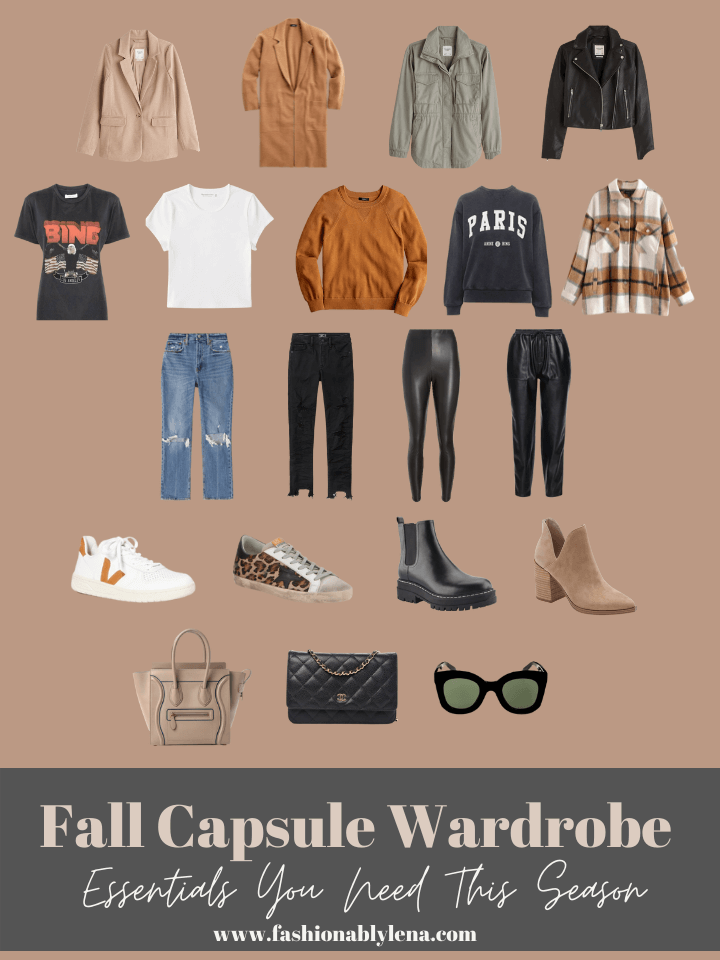 One of my most read posts is the Spring Capsule Wardrobe, so I decided to do a Fall Capsule Wardrobe with all the Jackets, Cardis, Leggings, Boots, Plaid Shirts, and all the layers we love in all the Fall warm tones. There is nothing better than having timeless closet staples that we can mix and match to get as many outfits as we can, right?
Every season brings many trends that are so tempting for us to buy (some more tempting than others), but the truth is that the following year most likely, these trends will be gone—That's why I learned to purchase closet staples that are timeless and we can wear year after year.
I'm not saying we can't get new items here and there and refresh our closet, that's great, and we all do it. The main purpose of the capsule wardrobe is to have some pieces that combine in different ways can give us many outfits without breaking the bank and stuffing our closet with unnecessary items.
As I always say, check out your closet before go shopping new pieces; usually, we forget we have some items that work like a charm and have been there for ages.
I hope you enjoy this Fall Capsule Wardrobe, don't forget to Pin, share, and save this post for future reference.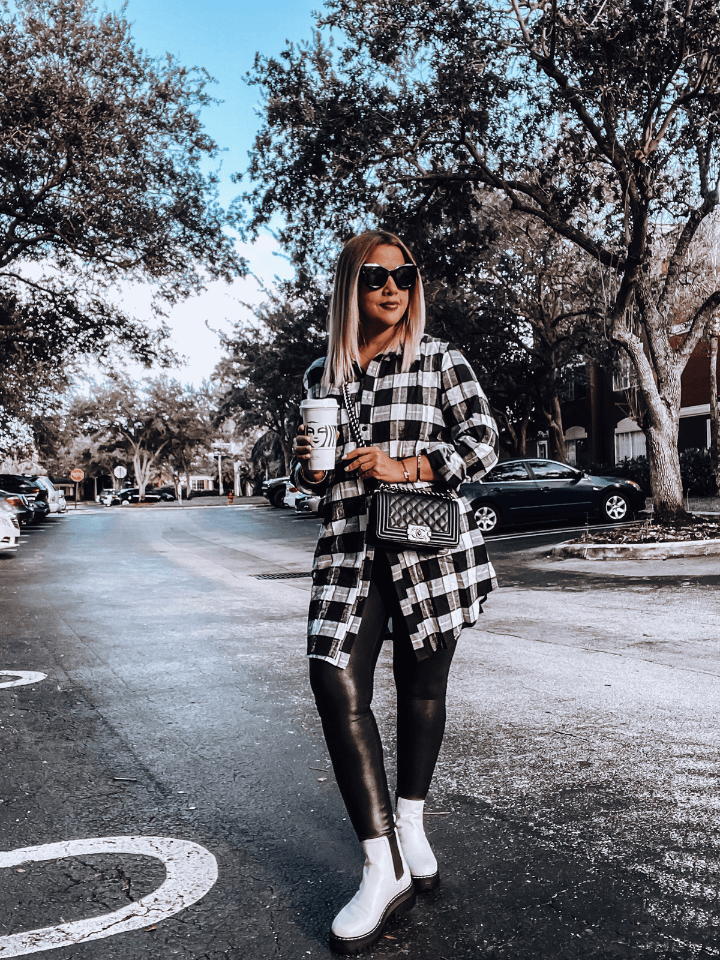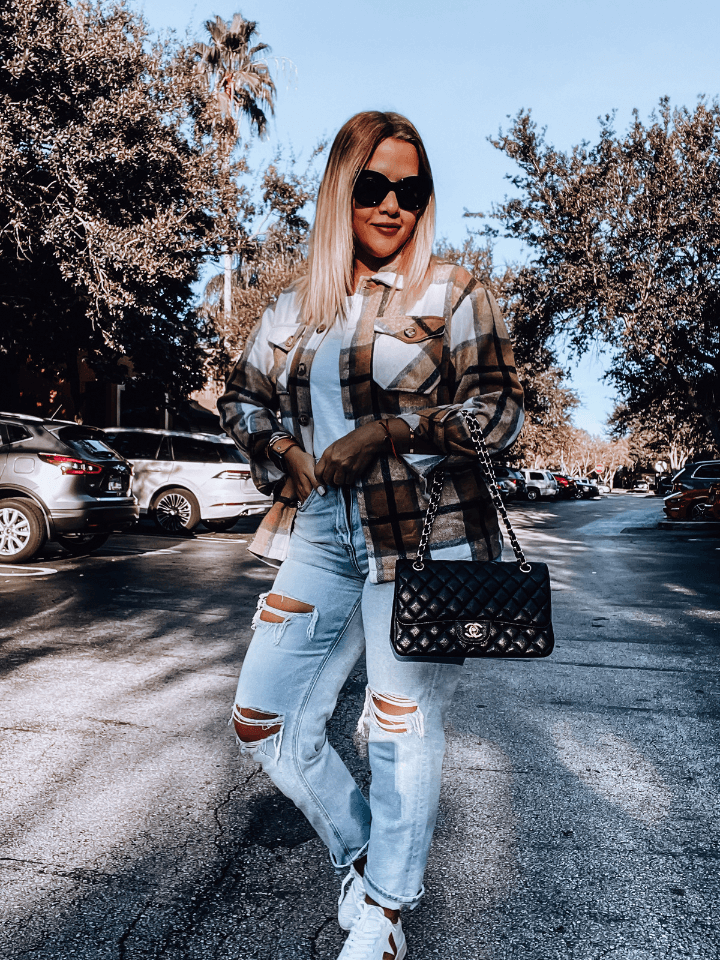 Blazer (Brown / Camel / Tan)

Coat / Coatigan

Utility Jacket

Leather Jacket

---
---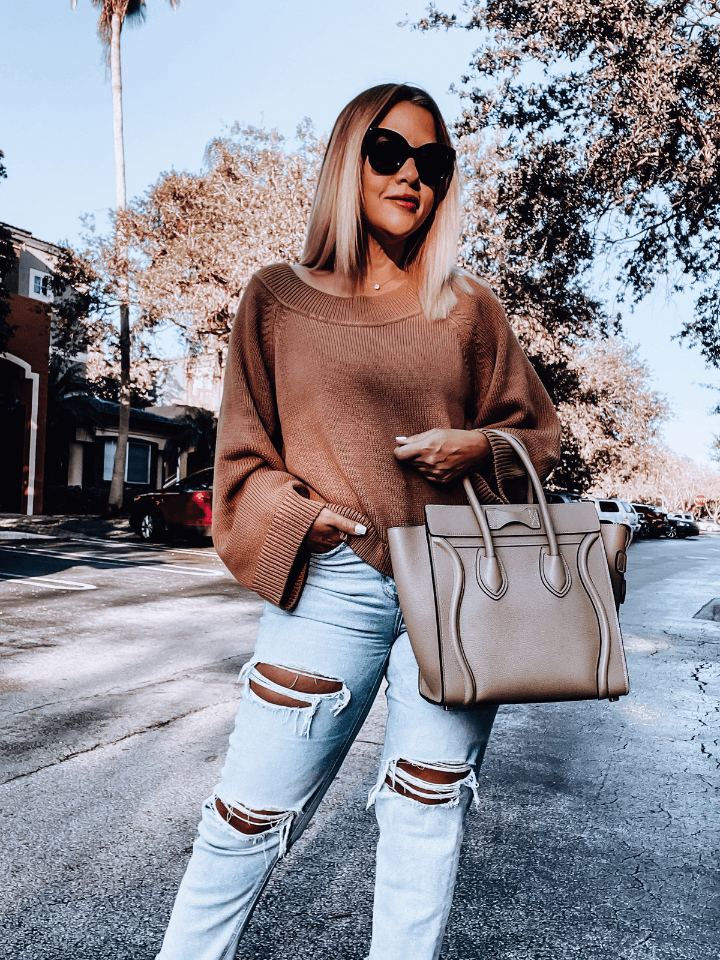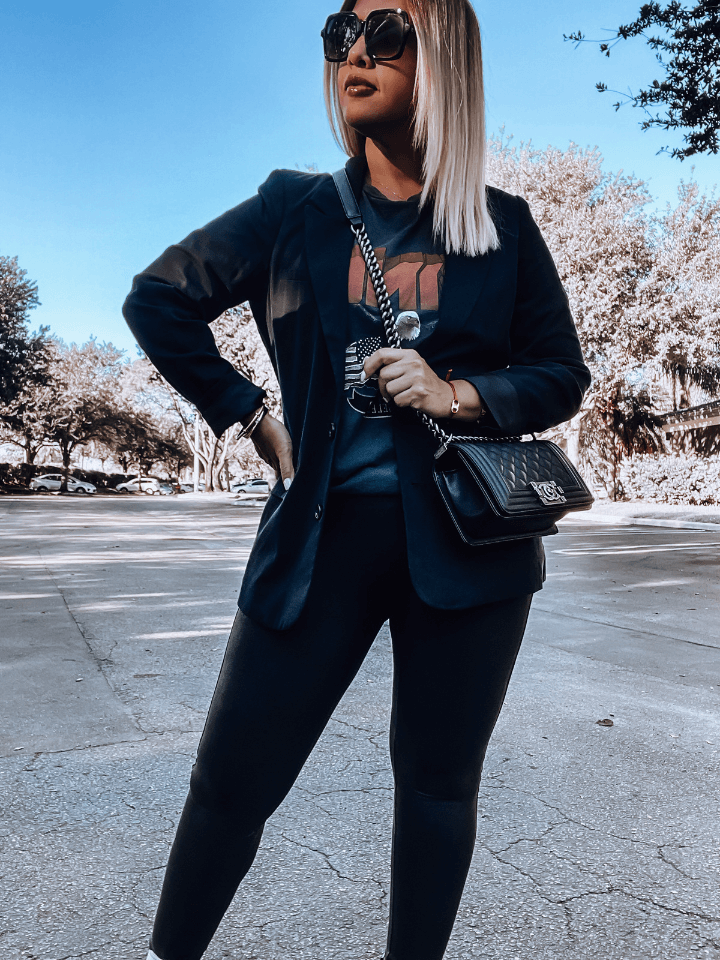 Graphic Tee

Basic Tee

Cashmere Sweater

Oversized Sweater

---
---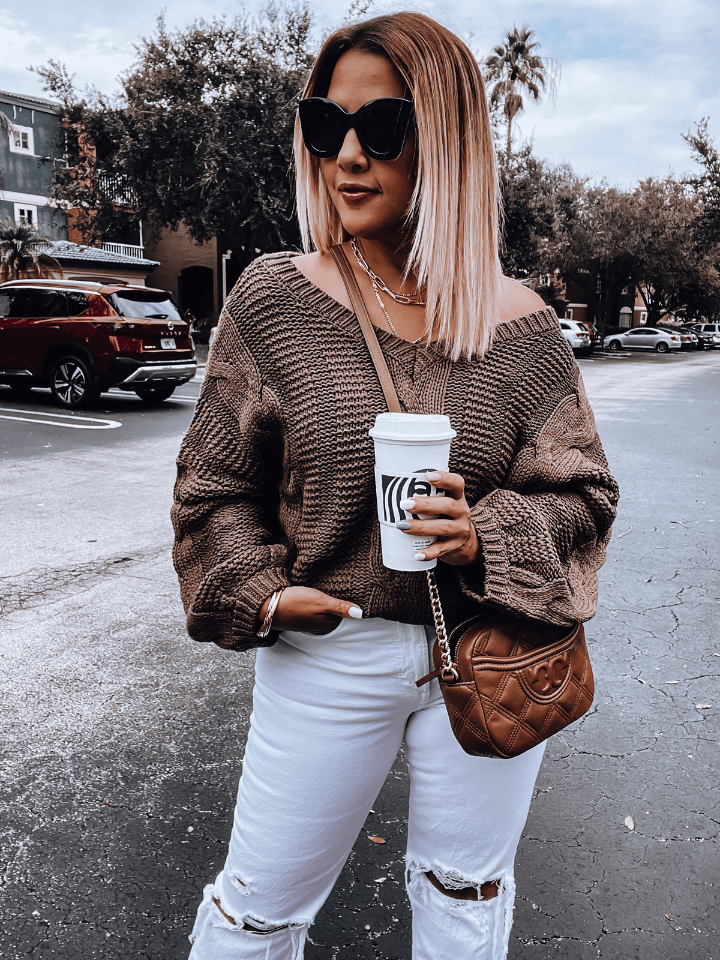 Sweatshirt

Shirt Jacket

Denim High Rise

Vegan Leather Leggings

---
---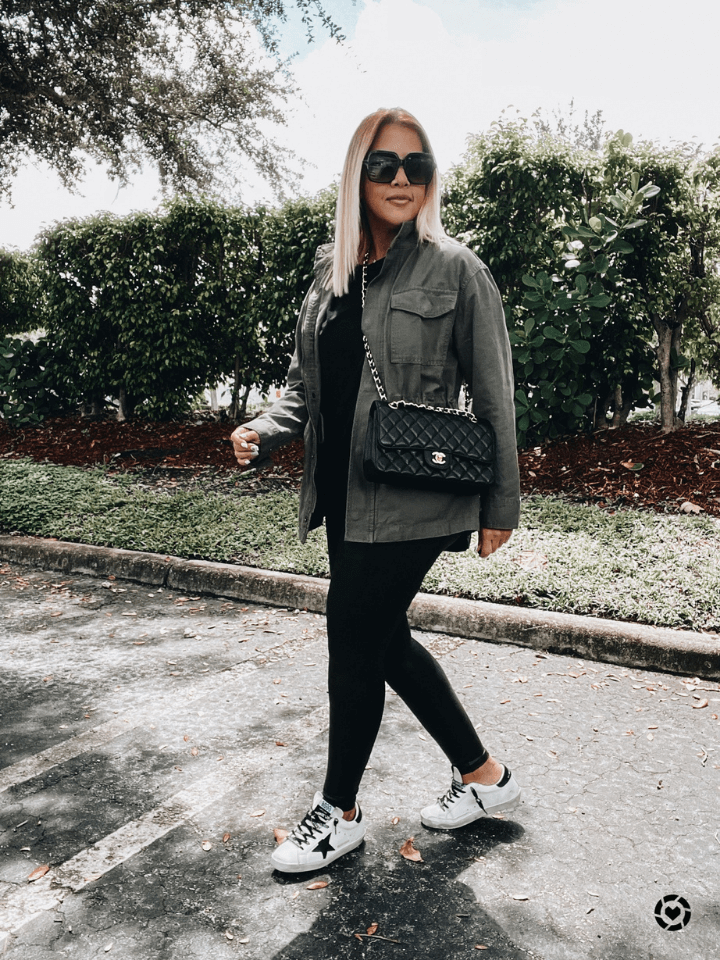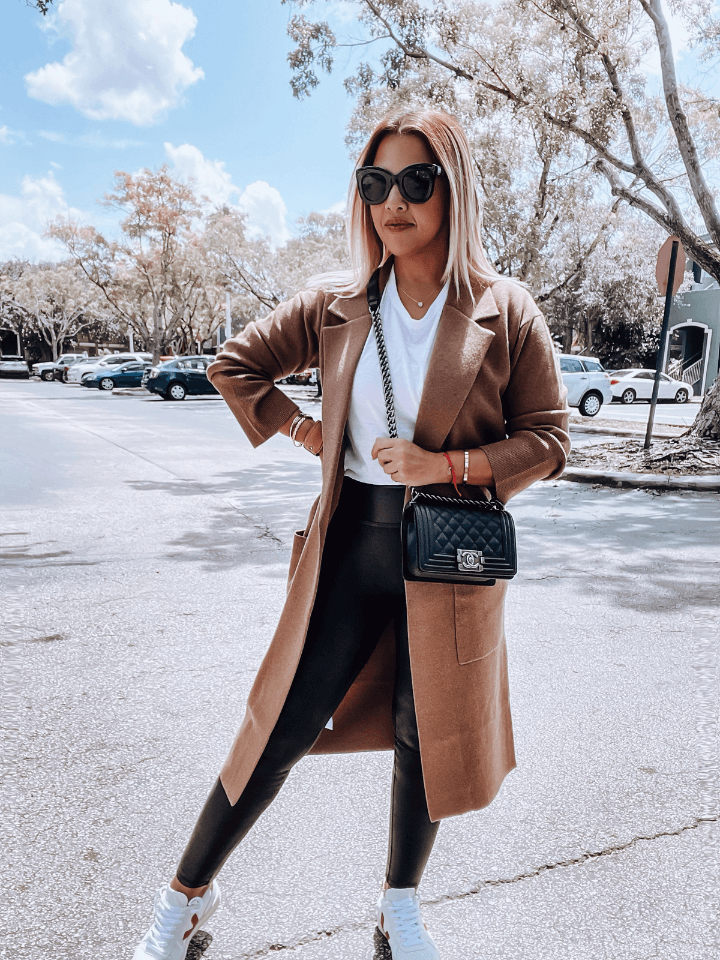 Neutral Sneakers

Chelsea Boots

Boots / Booties

Neutral Crossbody Bag

---
---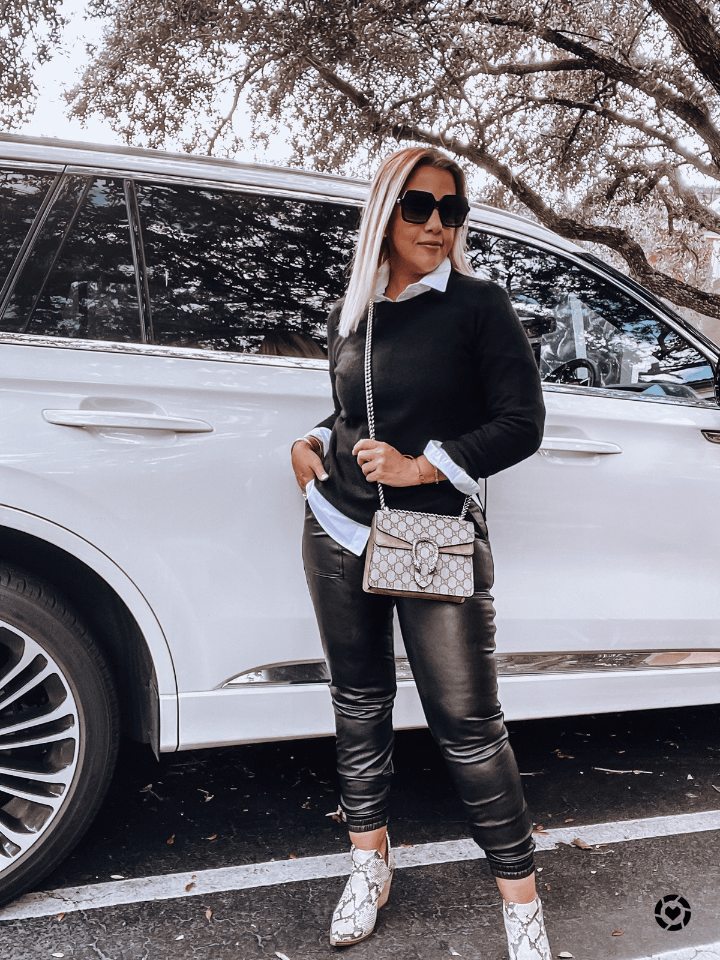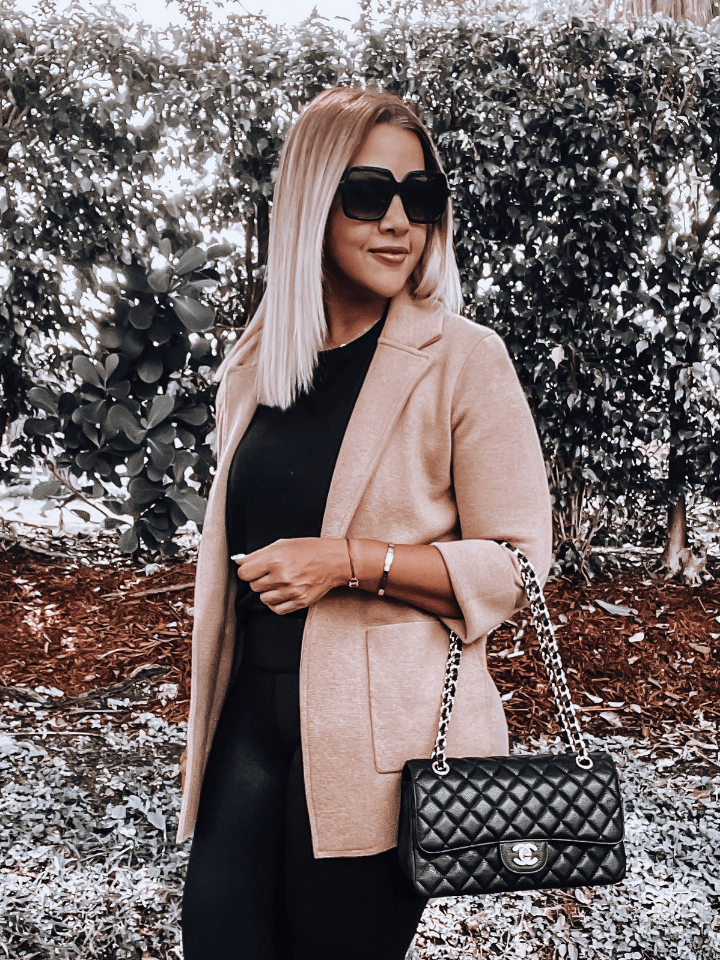 Sunglasses

---
---
This post may contain affiliate links, when you click the links and make a purchase, we receive a small commission at no extra cost for you.