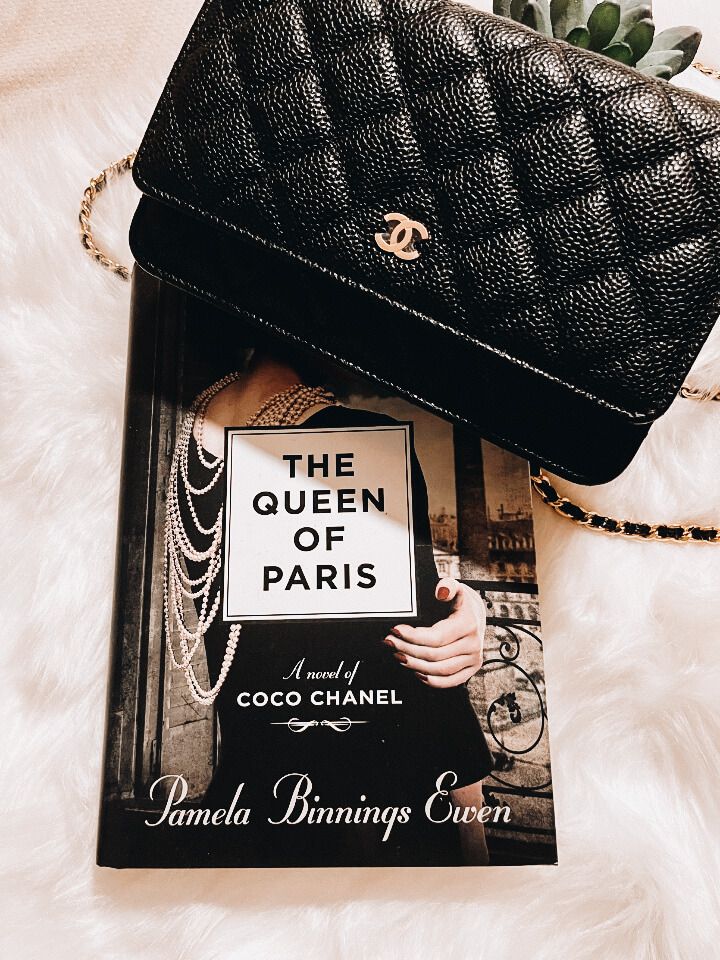 Hi there! This review was due a long time ago, but I wanted to give you my honest thoughts about the Chanel Classic WOC (Wallet On Chain).
Chanel bags are iconic, beautiful, classy, elegant, and sometimes with an edgy touch. Chanel has become a favorite fashion brand among bag lovers. Unique design, patterns, hardware, unmistakably interlocking Cs, and gorgeous leathers make Chanel bags the most desired bags worldwide since 1955.
There is something about SLG that fascinates me, maybe the fact that the Chanel wallet on chain can be wear from day to night and make any outfit look exquisite.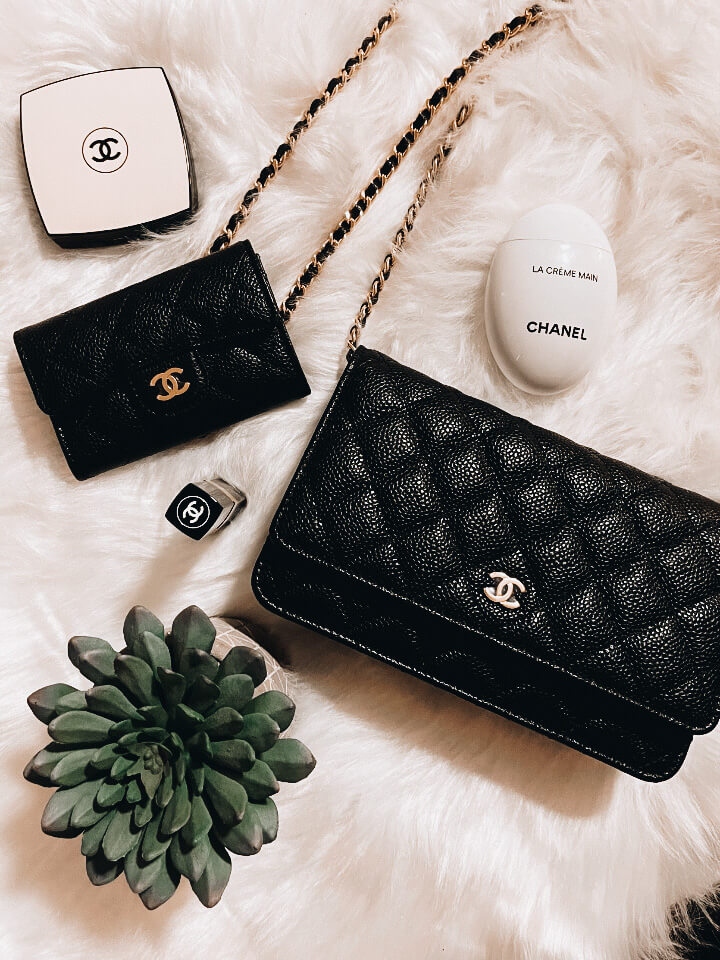 The classic WOC in caviar leather (it ranks as one of the most desired Chanel bags) was in my mind for a while before making a move and buying it. I wanted a classy, small, but yet functional Chanel bag that I could wear to run errands with joggers, t-shirts, and sneakers, but also for a date night with a dress and heels.
After some research, I went all in and bought my beautiful Chanel Classic WOC, and the only thing I regret is not getting it sooner.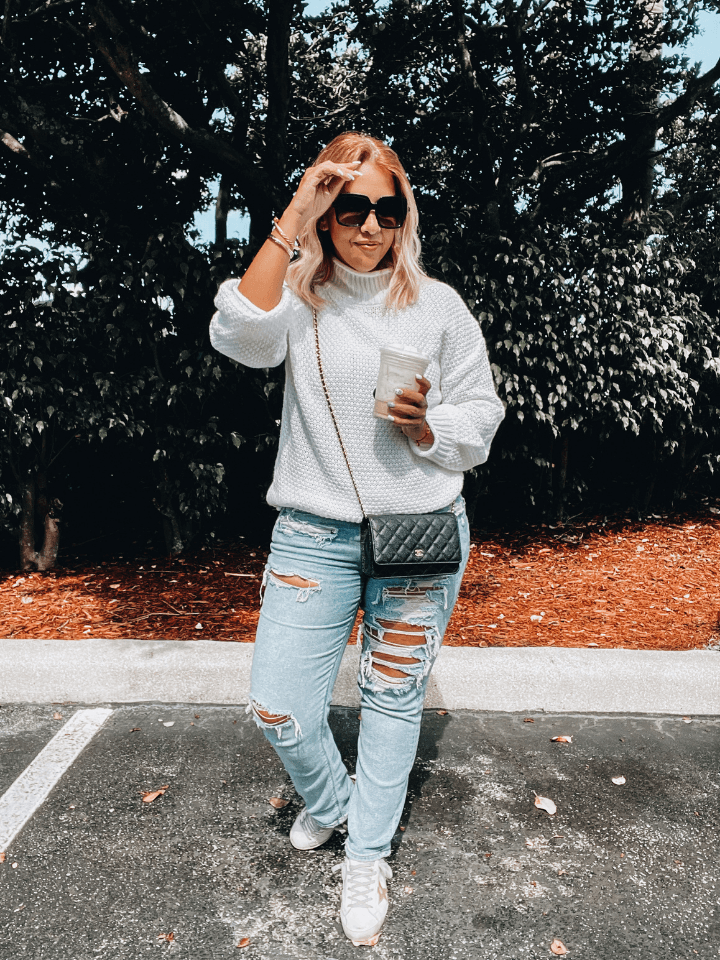 Not Too Big Not Too Small
Let's talk about the size; even though it's called a wallet on chain, it's definitely more spacious than a wallet; the Chanel WOC is large enough to fit all your essentials: cardholder (credit cards and some cash), key fob, lipstick, mints, and hands sanitizer, without losing its shape. I can't tell you that it fits my phone because it's always in my hand, lol.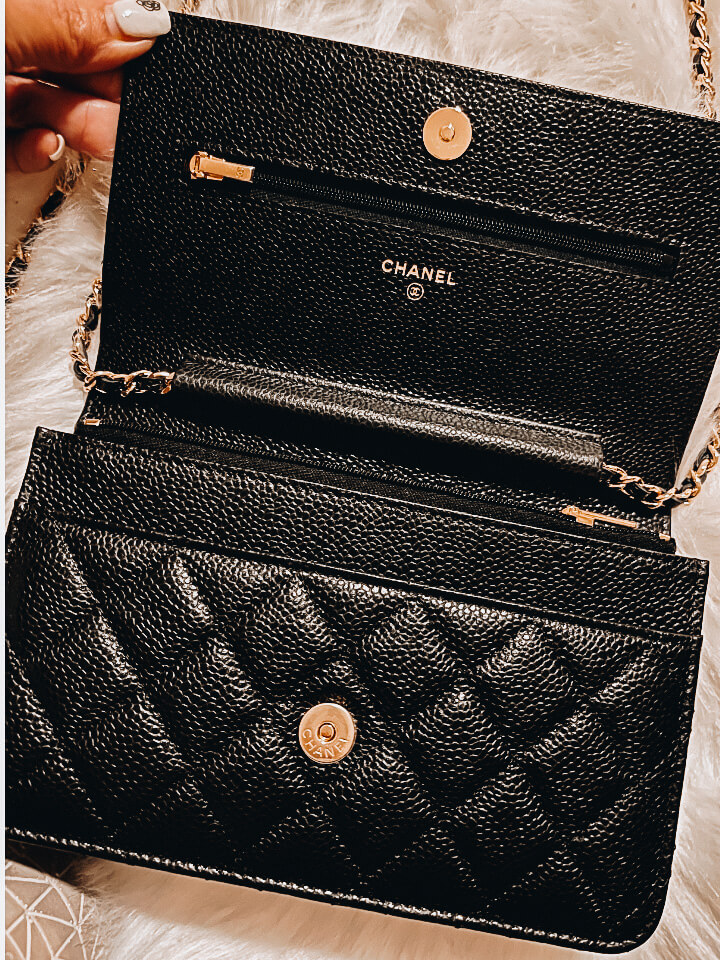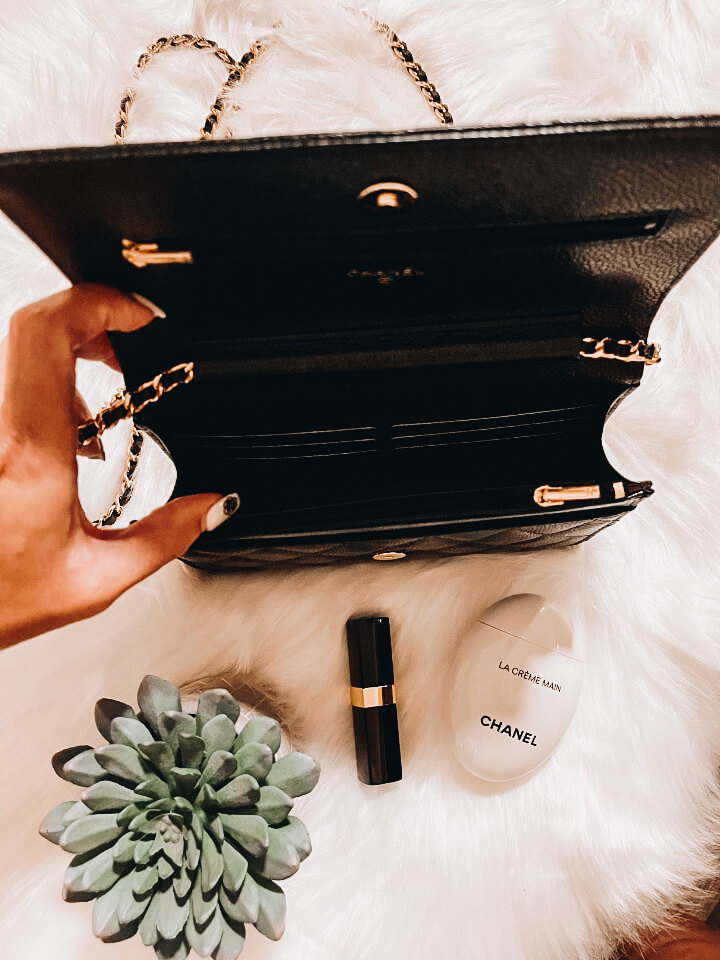 Chanel has many types of leather, but I went for the caviar one because it's more user-friendly, and if something happens like a scratch or stain, it is less noticeable, and that's a win for me.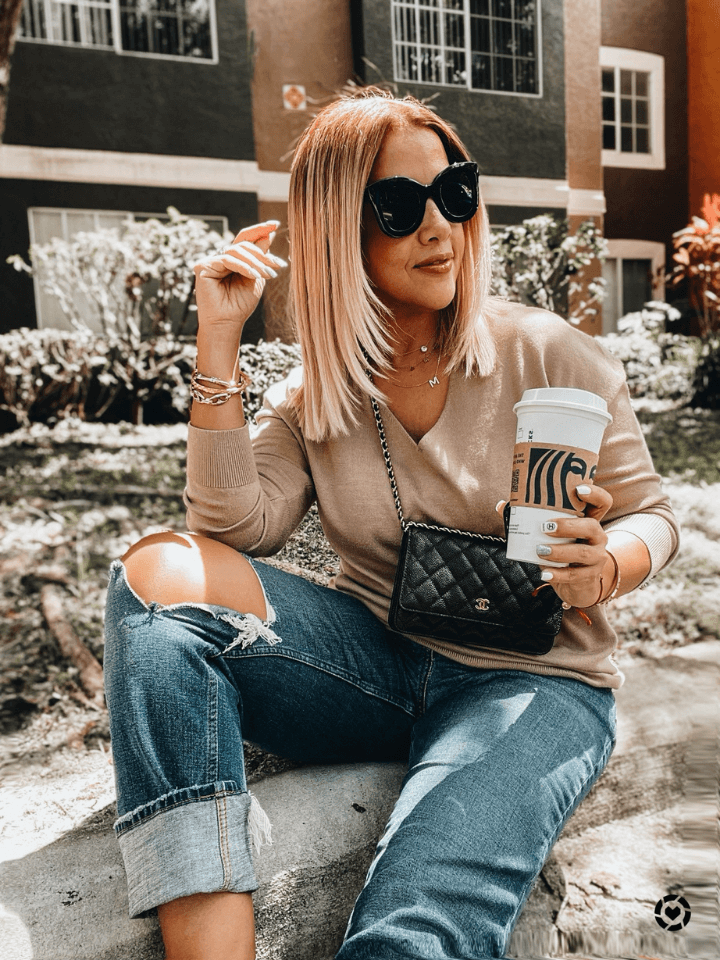 How to Wear It
I love the fact that I can wear the Chanel Classic WOC in five different ways;
Strap full length, wearing it on one shoulder
Strap full length, wearing it as a crossbody
Double cross the chain strap inside, wearing it as a crossbody
Double up the chain, wearing it as a handbag
Tuck the chain completely in, wearing it as a clutch
You can check the five ways of wearing the Chanel Classic WOC in this video.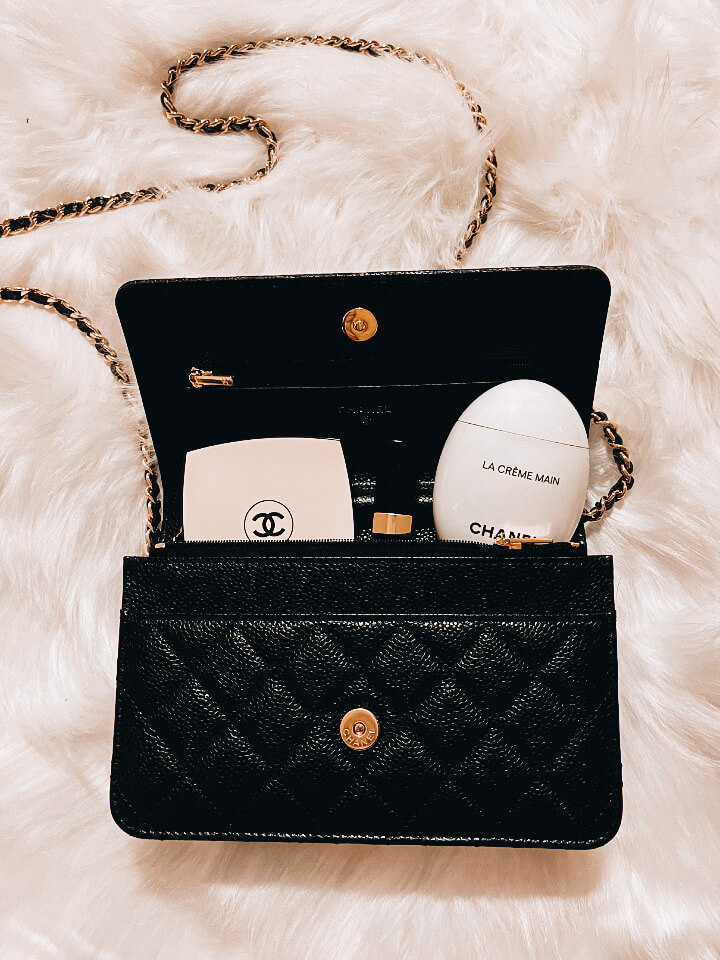 Where To Buy It
Chanel is one of the few fashion brands that doesn't sell their products like handbags and apparel online; the only way to buy Chanel is at one of their boutiques or at high-end stores like Neiman Marcus, Saks Fifth Avenue, and Bergdorf Goodman.

Another great way to buy a Chanel bag is through websites like Fashionphile, where you can find a great variety of pre-loved handbags, jewelry, accessories, and other luxury goods.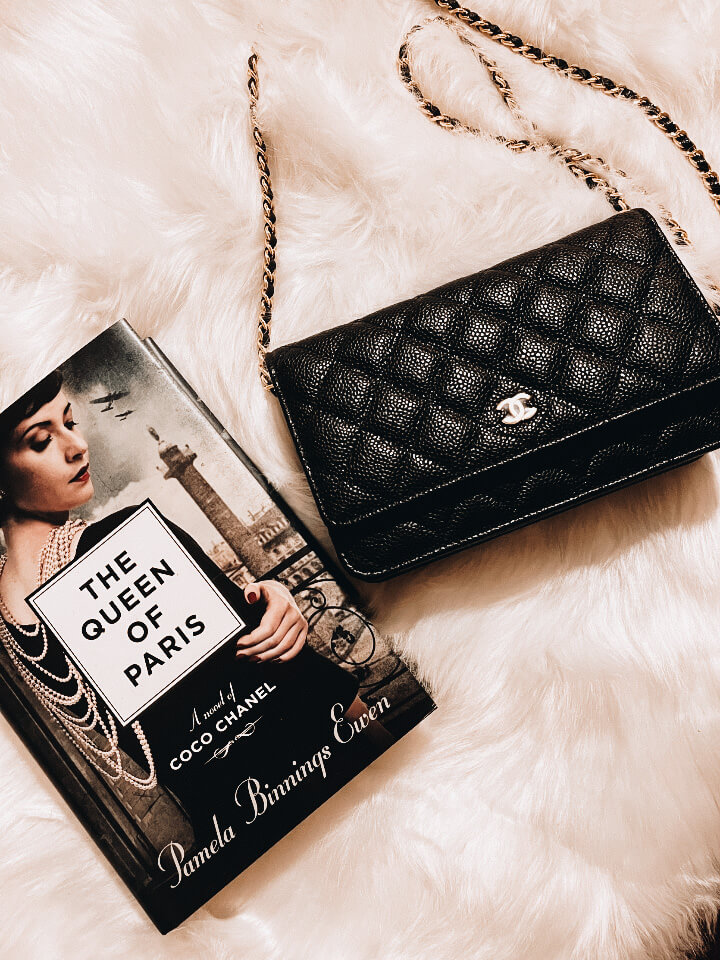 Chanel Prices
Buying a Chanel bag is an investment considering the fashion house increases its prices twice a year approximately 12%(sometimes three times). If you want to resell your bag in a couple of years, you can get the money you paid back plus some profit, of course, if you take good care of your bag. (this sounds better than the stock market, right?)
A Chanel WOC costs around $3,000 – $3,300 currently (August 2021) compared to $2,400 – $2,800 (March 2021).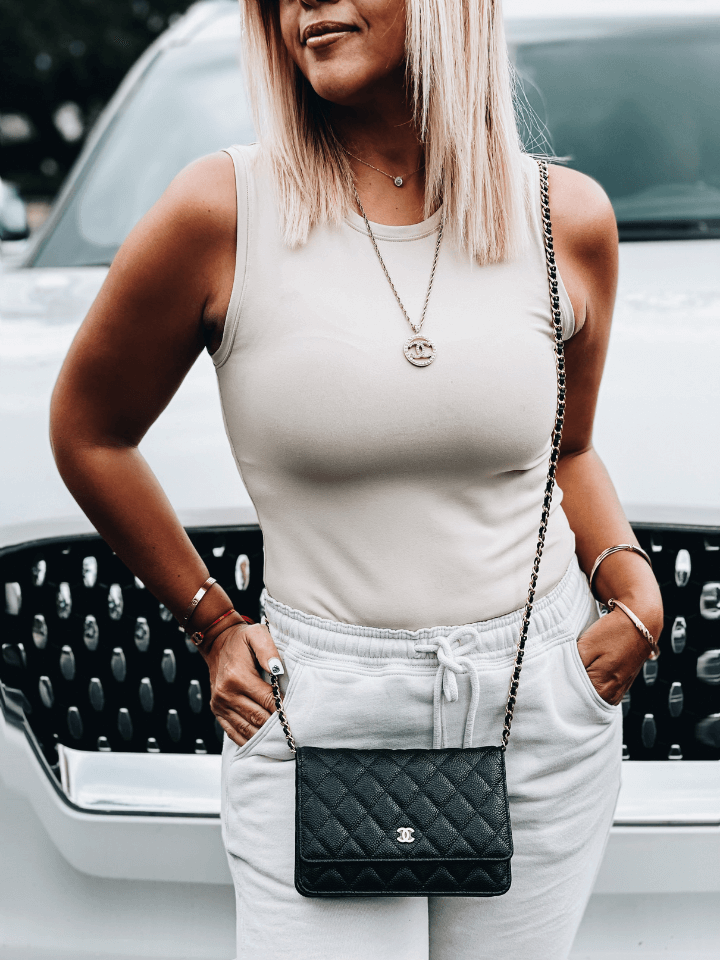 In my opinion, the Chanel Classic WOC goes with almost everything you have in your wardrobe; like most of the Chanel bags, it can be wear in many ways, which is a total plus, and it's an investment worth the price. If you have been thinking about buying a Chanel bag and are not entirely sure, I would recommend the WOC as your first piece because of its size, versatility, and price. Also, this bag is part of the timeless pieces of the Chanel collection, which, regardless of the season or trend, will remain fashionable year after year.
I hope you enjoy my honest review of the Chanel Classy WOC, don't forget to save this post for future reference.
This post may contain affiliate links, when you click the links and make a purchase, we receive a small commission at no extra cost for you.