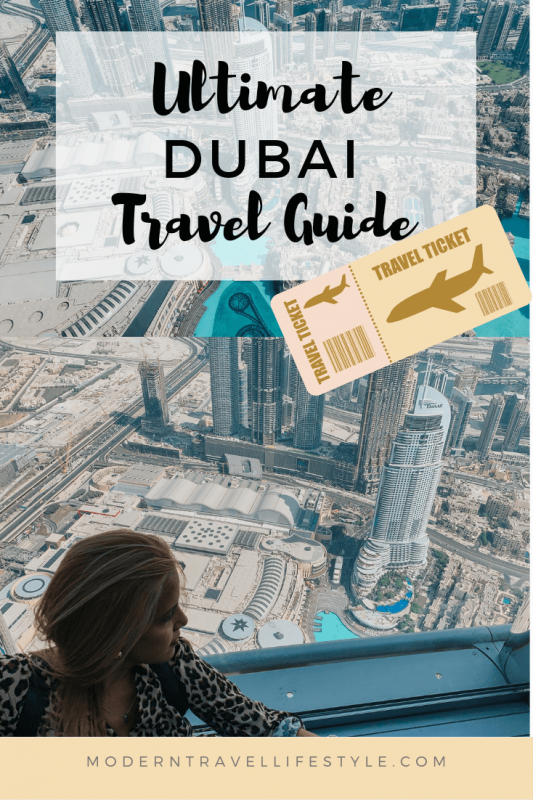 Dubai is one of those places you visit more than once, and it surprises you every time you go, making you want to come back for more. Extremely modern, amazing buildings, full of luxury and breathtaking landscapes, Dubai will make you fall in love with all its magic, and all what this stunning city has to offer.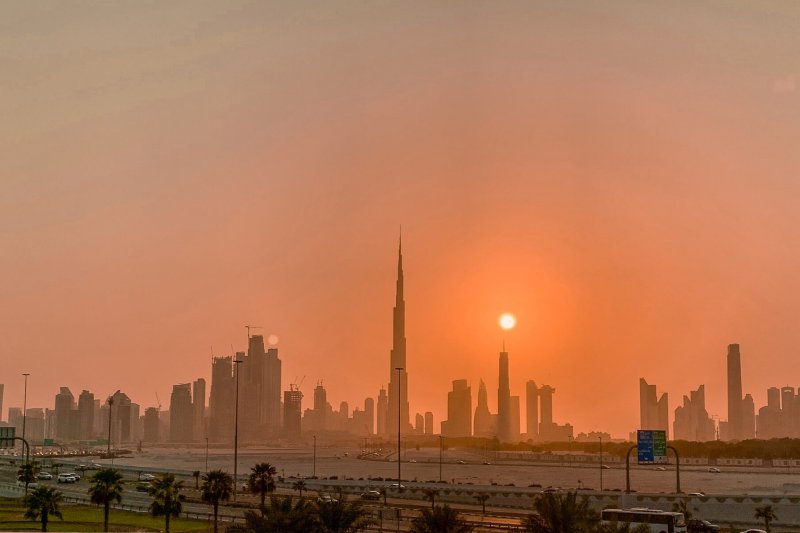 Please note that this post contains affiliate links, and any sales made through these links will reward me a small commission at no extra cost for you. I only recommend products and services I have tried, and I love.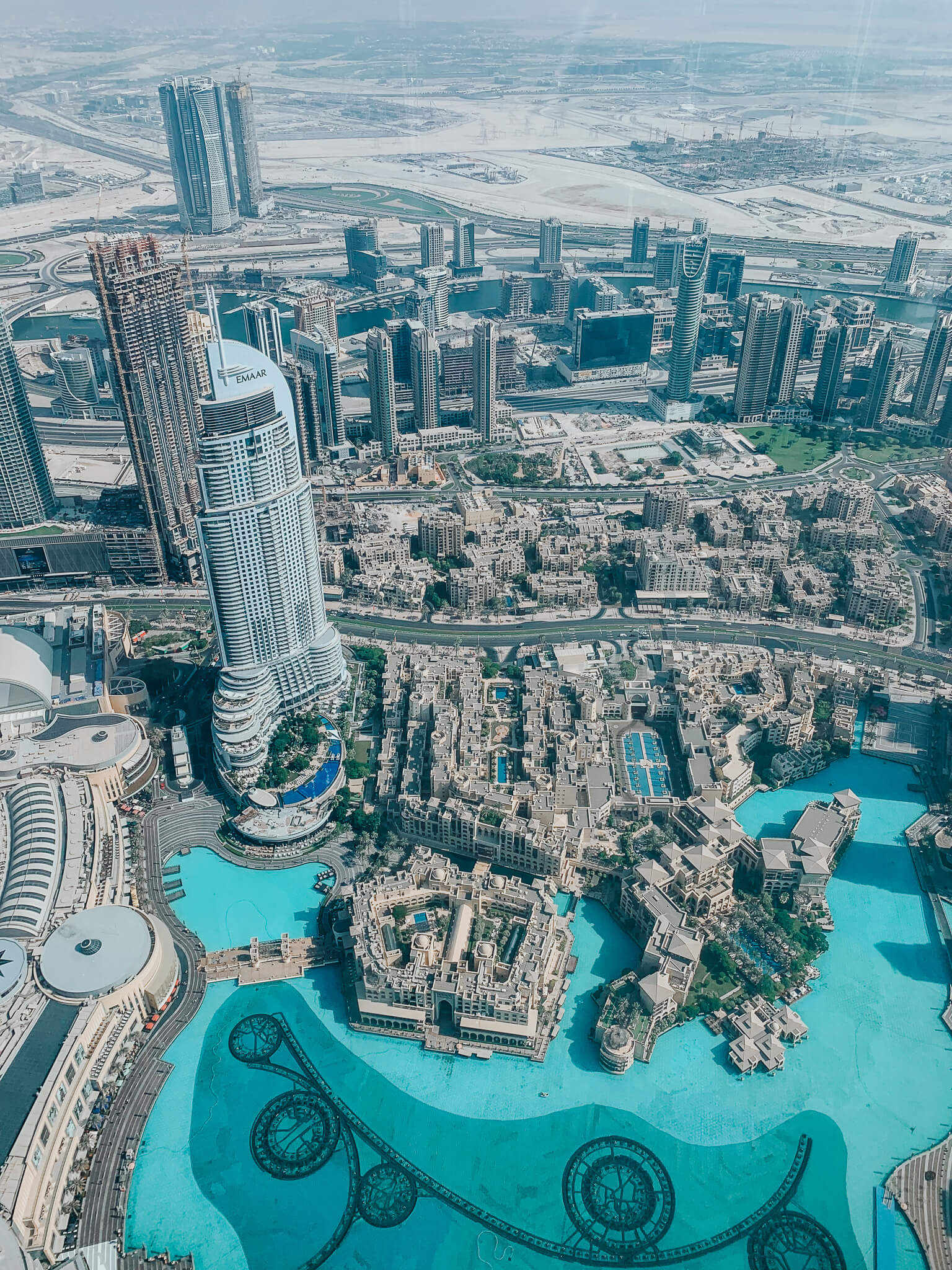 Language
The official language spoken in Dubai is Arabic, but English is spoken for everyone (most of the people). You will also find a lot of expatriates who speak Hindi, Persian, Chinese, and many other languages.
Currency
Dirham is the currency in UAE. The exchange rate is 3.67 Dirham for 1 USD, and 4.19 Dirham for 1 €. Credit Cards are accepted everywhere. So no worries about having too much cash with you.
Passport & Visa
US citizens with a US passport valid for more than six months do not need to obtain a visa before entry to the UAE if the duration of their visit will be less than one month.Citizens of other countries need a passport valid for at least six months and get a visa upon arrival.
Weather
Dubai has hot desert weather with two distinct seasons: Summer and Winter. Summer in Dubai begins at the end of April and ends at the beginning of October. This season is characterized by hot weather, warm winds, and lots of Humidity.Winter in Dubai begins at the end of October and lasts until the beginning of April. This season has the best weather, especially for outdoor activities. Rain is frequent during the winter season also.


Getting Around Dubai
Taxi, Metro, Bus, and Water Bus are the most common ways to get around Dubai. Taxi was my preferred way to go places, and not too expensive. I recommend to rent a car, especially if you want to go on a day trip somewhere close to Dubai, it's going to be a better idea than getting a cab. With your car, you can stop along the way as many times as you want, take photos, and don't feel rushed because the taxi fee will leave your bank account in negative.
Tip: If you are renting a car, you should know that there is a lot of traffic in Dubai, it would take a while to go from point A to point B. Rush hours are very hectic. GPS devices are not always up to date, especially with all the constructions everywhere, so you need to pay attention to the road. It took us close to 40 minutes to find a gas station that was supposed to be less than a half-mile from our hotel.
What to wear
Dubai is one of the most liberal cities compared with other places in the Middle East. But when you are in public areas, it's better to wear something more conservative. First of all, to don't make local people feel offended, and second to blend in. When we travel, it is not a good idea to get too much unwanted attention.It is best to remain covered from shoulder to the knees to avoid inconvenience. Although t-shirts (preferably with sleeves covering at least upper arm) are fine.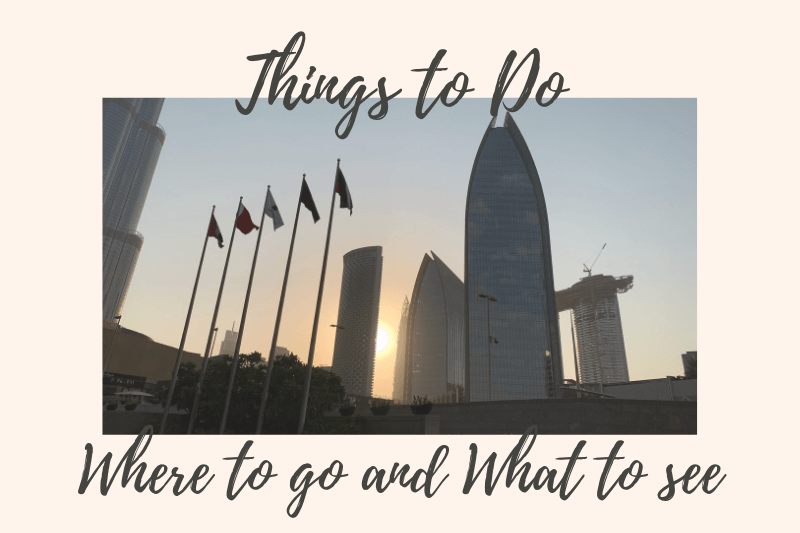 Here are more posts you would be interested in
Where to go and What to see in Dubai
Forbidden Mistakes to avoid while visiting Dubai


Where to Stay
Pullman Dubai Creek City Centre
The Pullman Dubai Creek City Centre is a modern, chic, and very well located Hotel, connected to City Centre Deira Mall. Being close to the mall is excellent just in case you want to go for a coffee, check out some stores, or chill out and watch a movie at the movie theater. The rooftop pool and bar are an incredible addition to this fantastic Hotel.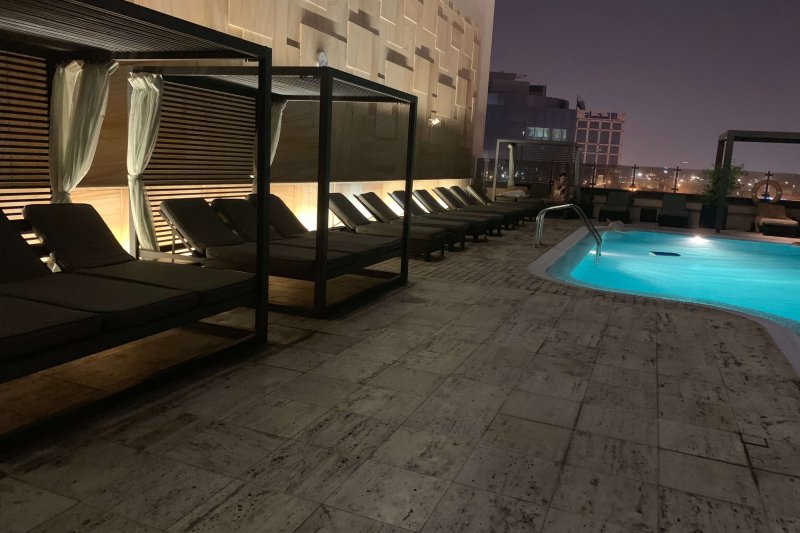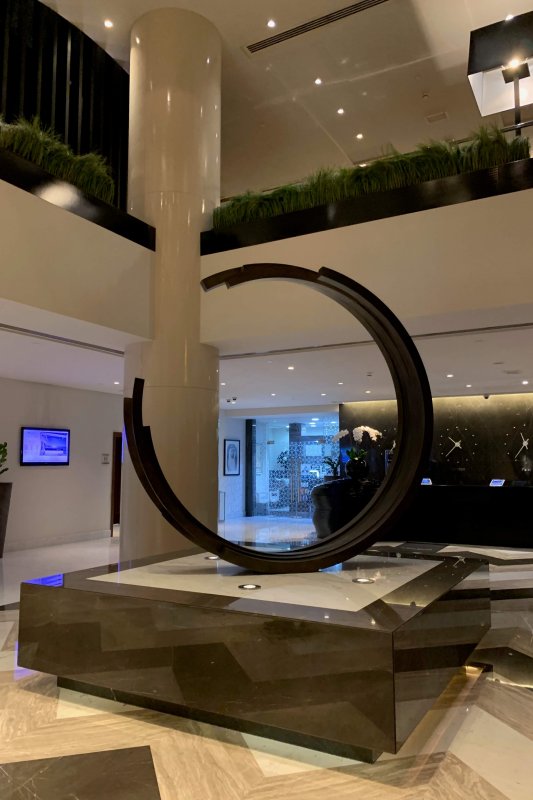 Rove Downtown Dubai
The Rove Town Hotel is modern and fabulous, located just across the street of Burj Khalifa and Dubai Mall. With its own movie theather, outdoor pool and sun-deck, the Rove Hotel is an excellent choice for those who want to enjoy a comfortable stay in the heart of Dubai.
[bdotcom_bm bannerid="2273″]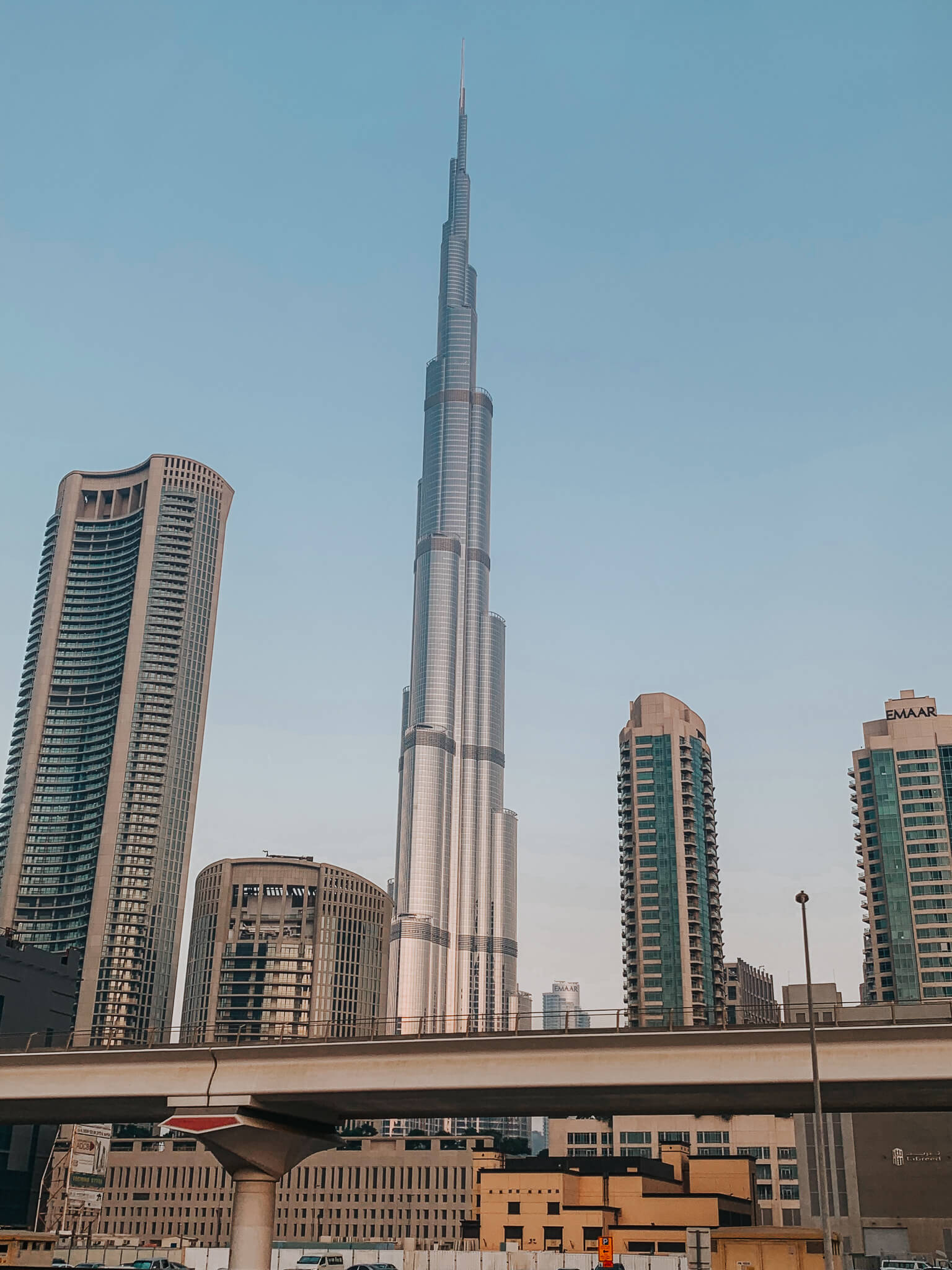 You can check more hotels with fantastic deals below.

Where to Eat
Bastakiah Nights
Located in Old Dubai, the small Al-Fahīdī Historical Neighborhood off Dubai Creek. Bastakiah Nights dishes up Emirati and Lebanese food, such as mezes (appetizers) and kebabs; diners can sit indoors or under canopies in the open-air courtyard.

Fume Restaurant
Located at Pier 7 Dubai Marina. This place is a mix of funky, vintage, and cool. Offering delicious dishes inspired by different cultures. Fume Restaurant is an excellent choice for those who love to try fusion cuisine. Also, the cocktails are fantastic.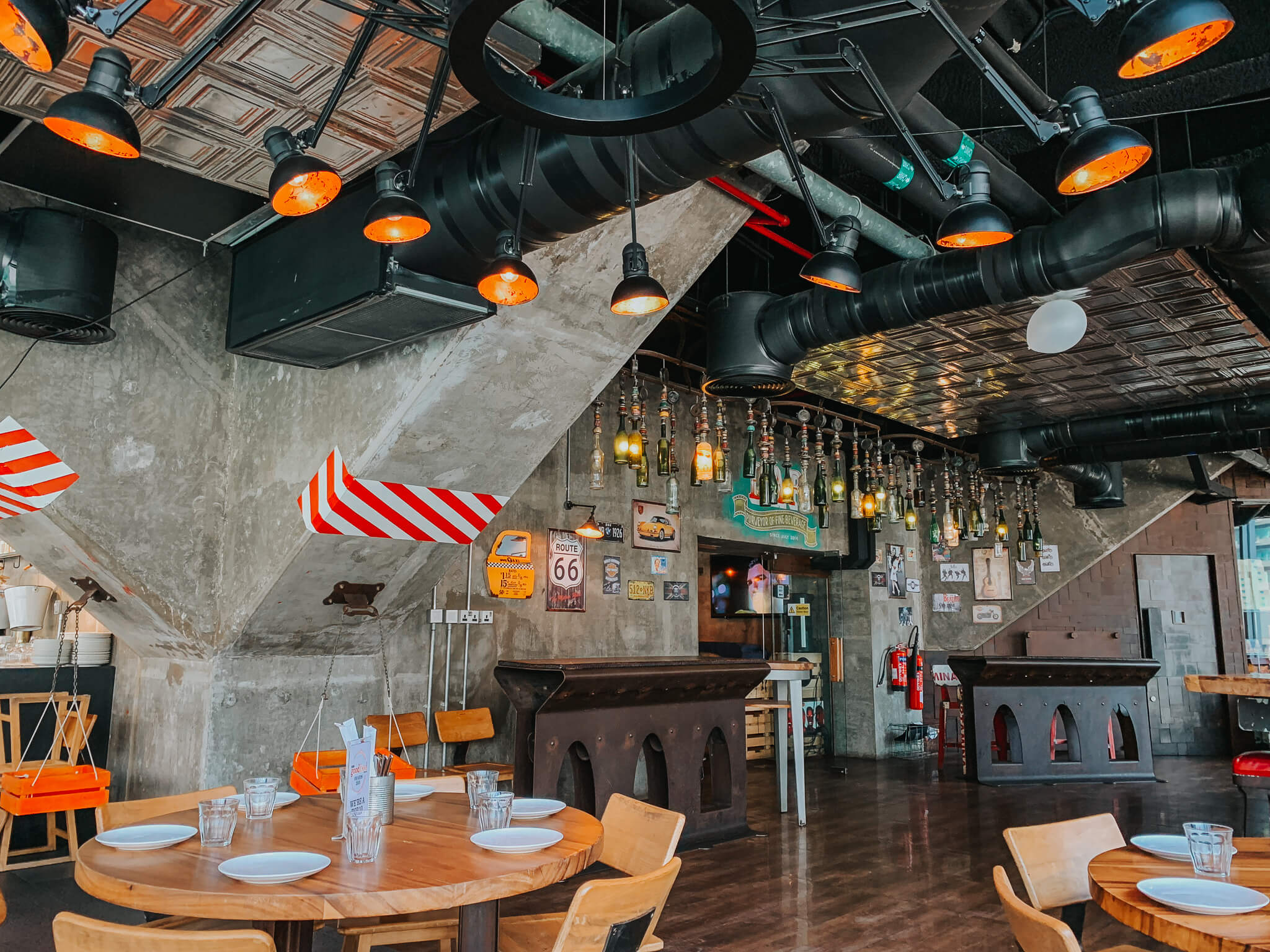 Social House
This Restaurant, located at Dubai Mall, is ideal for asian food lovers, the sushi is incredible. Also, pasta, pizza, burgers, and some other international dishes are part of the extensive menu offered by Social House. If you are visiting Dubai Mall, you should swing by this place to try one of its specialties.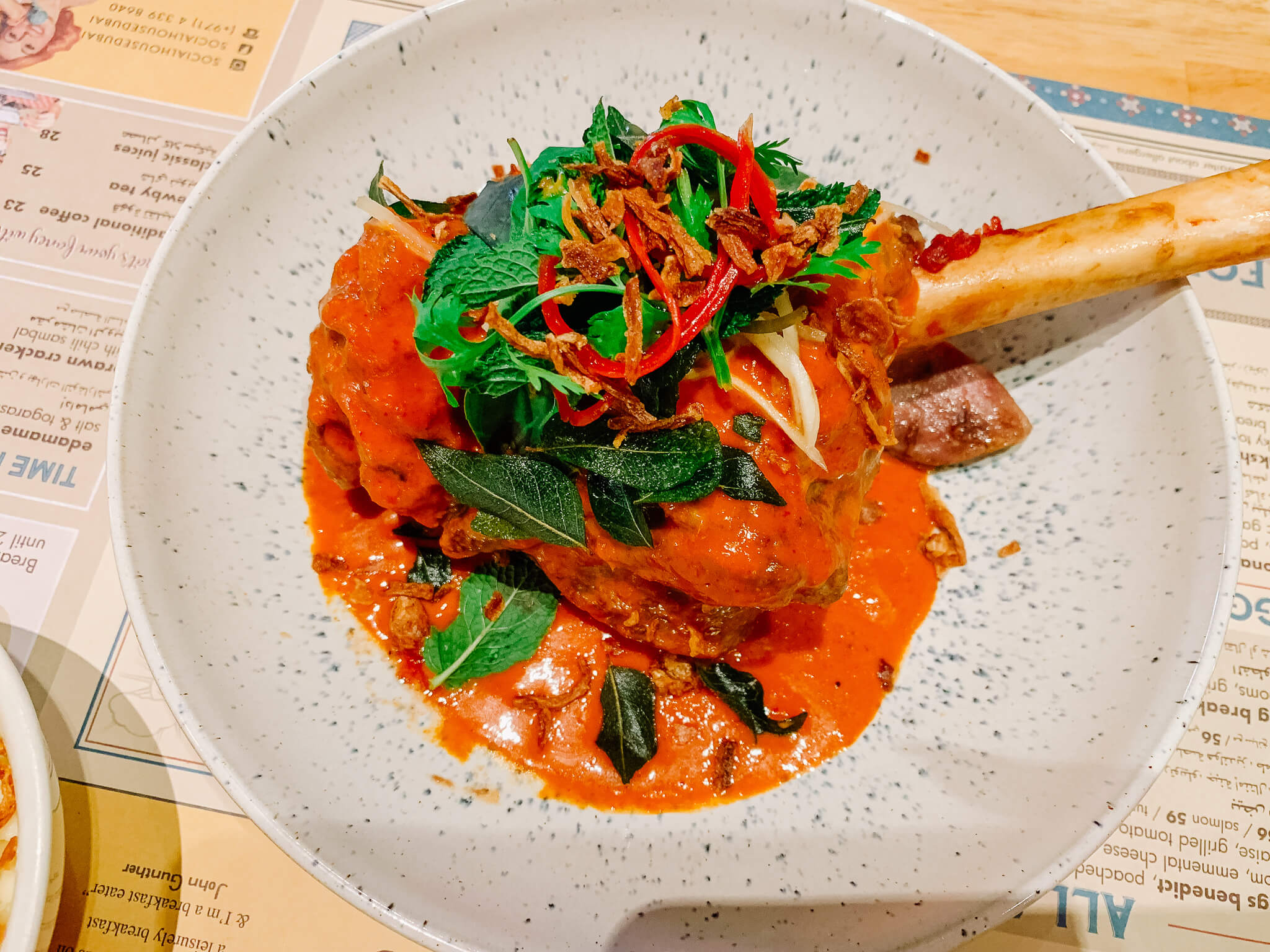 My Favorite Products on Amazon
In Modern Travel Lifestyle Amazon Store, you will find more products that I like and recommend. I will get rewarded with a small fee if you buy any of these products at no extra cost for you.


My experience in Dubai was incredible. I enjoyed every minute of my stay, and I would love to go back and explore more places.I would love your feedback, your ideas, and suggestions. Have you been to Dubai? How was your experience? Share it with me in the comments section. If you like this post, feel free to share it on social media.

Related Posts