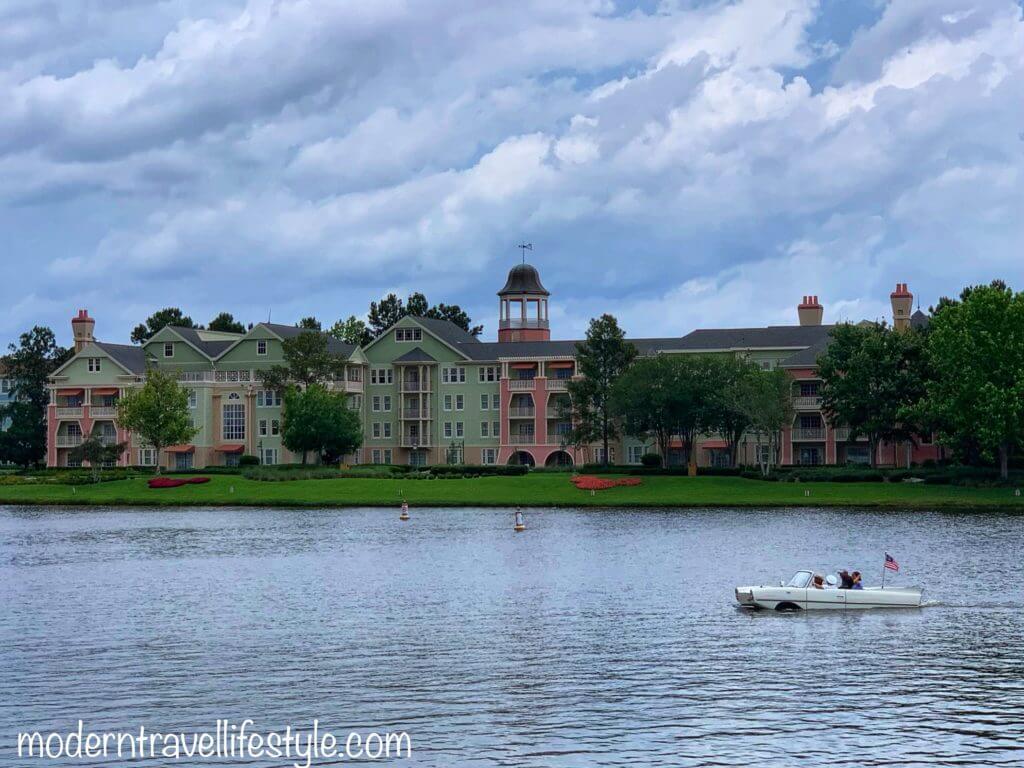 Let's be honest, planning where to go on vacation is exciting but sometimes can be overwhelming. Going on vacation starts with motivation and fun, but after a while, it can be frustrating. That's why I'm going to share the 5 best tips on how to choose where to go on vacation.
The fact of having many ideas at the same time can leave us tired, and in the end, we are back to square number one. In my own experience choosing a travel destination can be complicated, especially when we think about hotels, airfare, the number of days, money and many other things. Here are some tips that my husband and I use when its time to pick our next destination.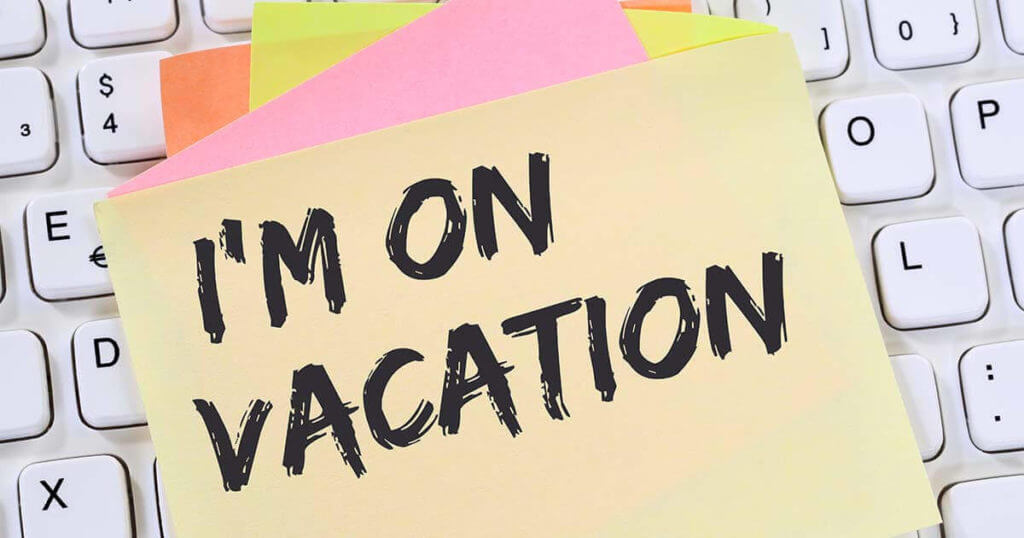 1. How much time do you have available?
It's not the same a getaway weekend to the beach two hours away from home that two weeks vacation to an exotic country halfway around the world. Considering time constraints is a must-do for travelers. If you decide to travel to a far destination,I have some tips on how to survive a long haul flight https://fashionablylena.com/best-tips-on-how-to-survive-a-long-haul-flight/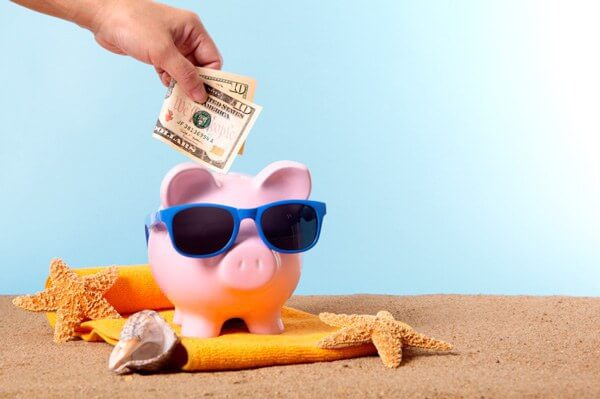 2. How much do you want to spend?
We should choose our destination, considering the main ingredients for the recipe. Hotel (Airbnb, resort, hostel, cabin), Transportation cost (including flight, car rental, taxi, train), Daily expenses in food for breakfast, lunch an dinner (surely you want to taste some of the exquisite dishes from the area), Some money for excursions, guided tours and maybe indulge your beloved ones with some souvenirs.
Of course, you will find things to do for free, but sometimes especially when you go to a place for the first time, and you want to see the most you can, a guided tour is an excellent choice to see the highlights of a place. Remember, small expenses add up very quickly and can make us go over our budget.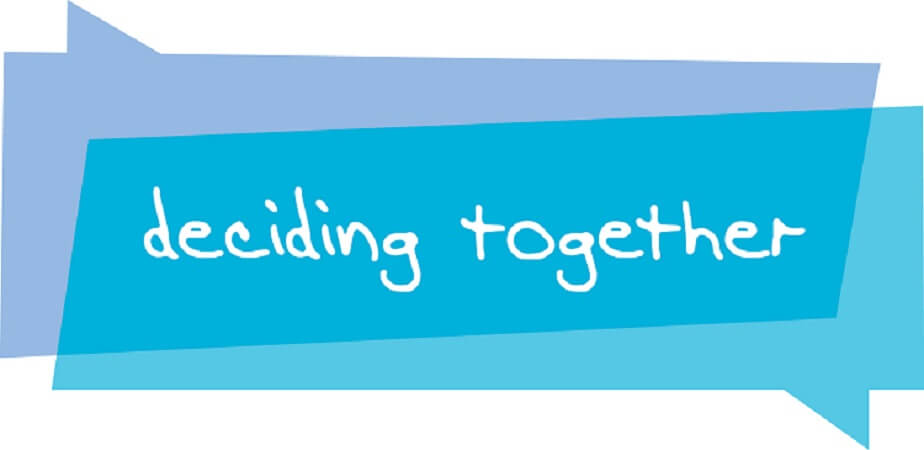 3. Going Solo, with you Significant Other or the whole family?
Take a deep breath because I have some news for you. It's not too complicated to plan a vacation for yourself, because nobody but you have an opinion about it. On the other hand, things get a little more challenging when we add a spouse or partner. So, your other half rather cold places, and want to paint the town red at night. But you prefer to stay warm and cozy and enjoy a glass of wine while watching some tv show or a good movie (trust me, being there done that). In conclusion, when you add more people to the equation, you need to be patient and take each travel choice into consideration.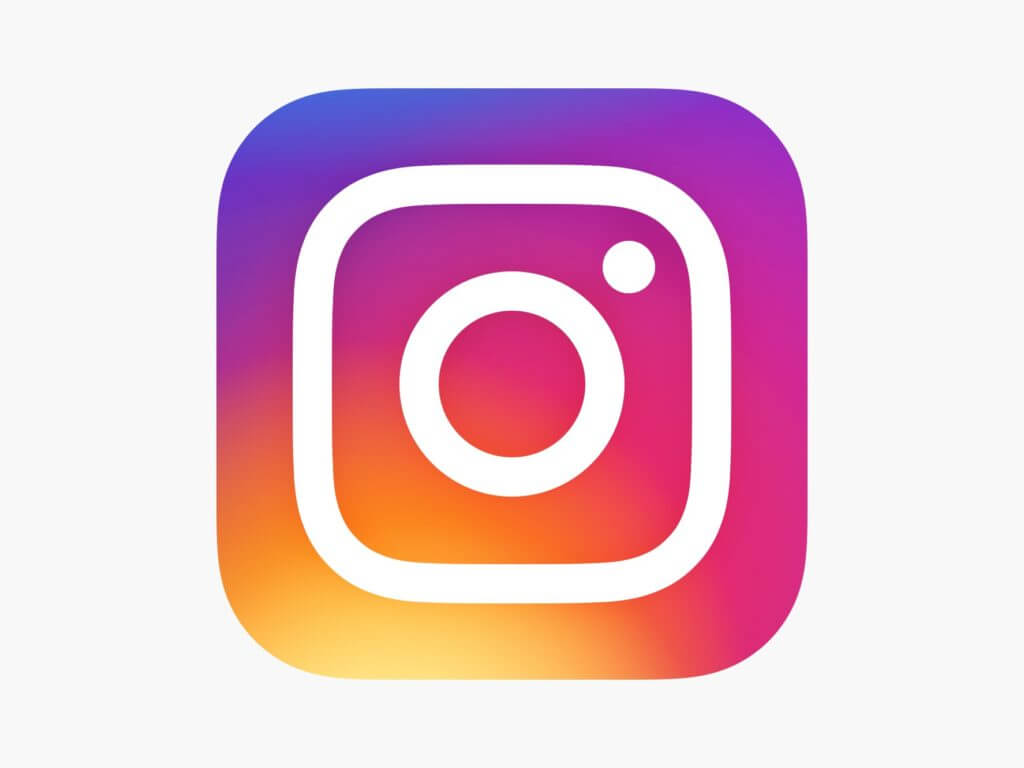 4. Getting help from Internet
When it is time to choose where to go on vacation, I recommend getting a little help from the internet. You can get some suggestions from the web, look for photos, things to do, prices, hotels, food. Searching on the internet can give you a better idea of what destinations fit your desire and expectations.   One thing my husband and I do is to look for "things to do" at the place we want to go. Believe it or not, it helps because you can have an idea of what activities you can do and see if you match what you like.

5. Ask for help to family and friends
Ask some friends and people you know that travel often for some advice, one more time I would recommend you to go on social media and check some pages of travelers, photos, and why not? Send some direct messages, ask, ask, ask, please don't be shy.
I hope these 5 best tips on how to choose where to go on vacation can guide you to make the decision that fits you better and help you to achieve the destination of your dreams.
If you like this post, you can share it on social media. Comments and suggestions are very welcome and don't forget to subscribe to my newsletter on the home page for updates.
My Favorite Products on Amazon
In Modern Travel Lifestyle Amazon Storefront, you will find products that I like and recommend. While buying these products won't cost you any extra money, I will get a small fee that will help me to keep this site up and running


More posts for you