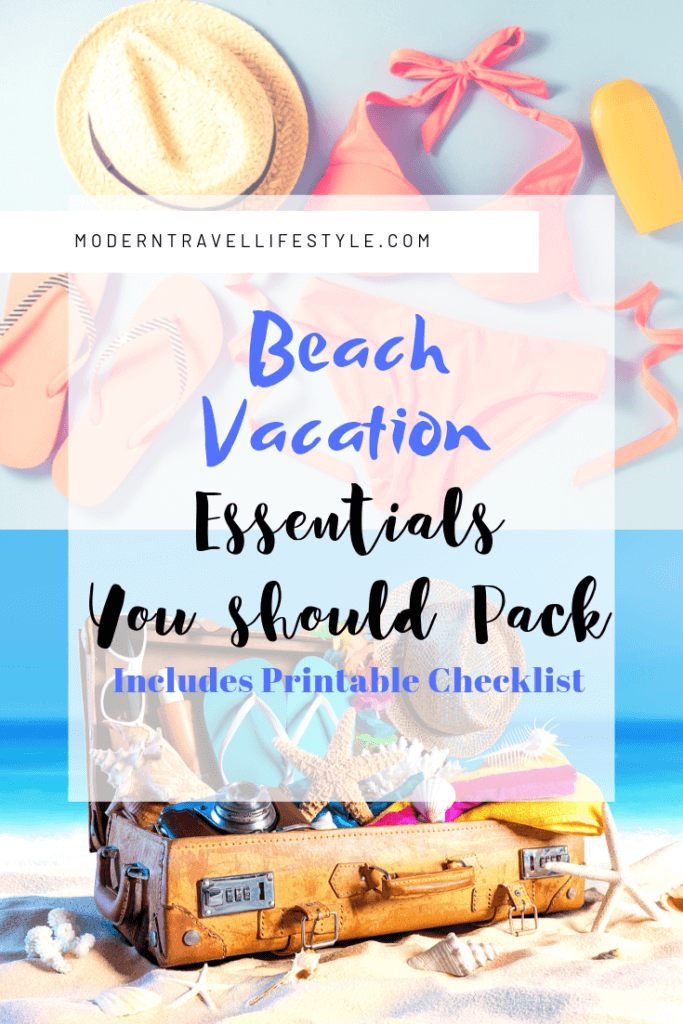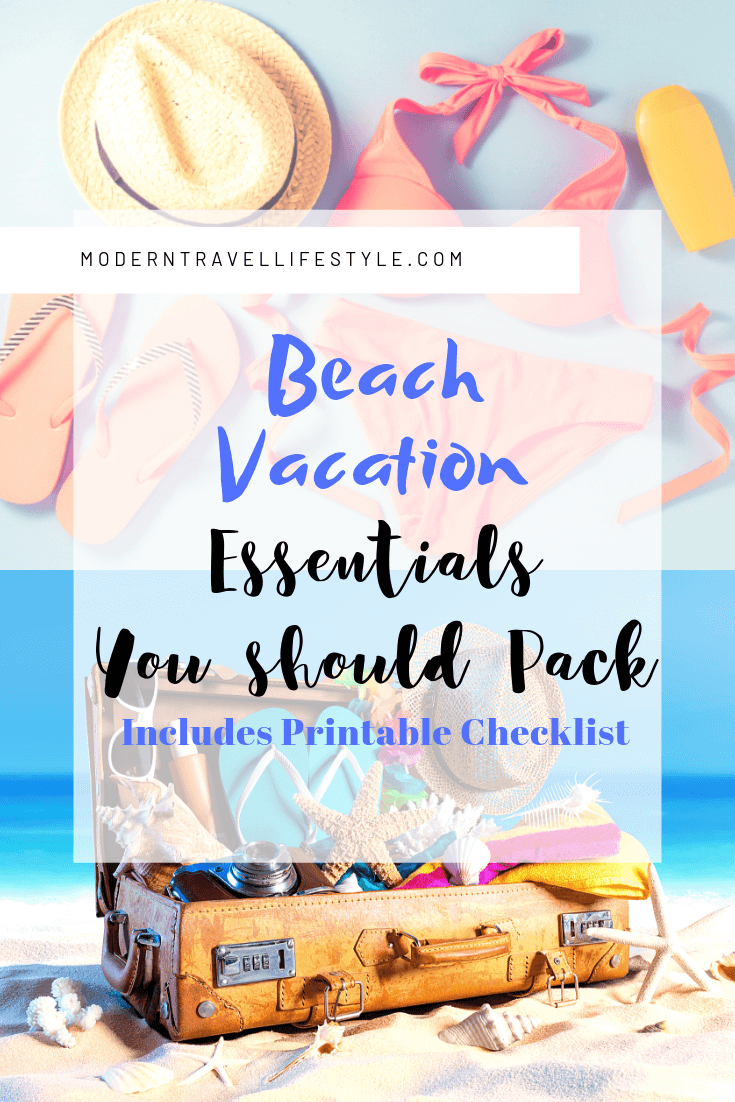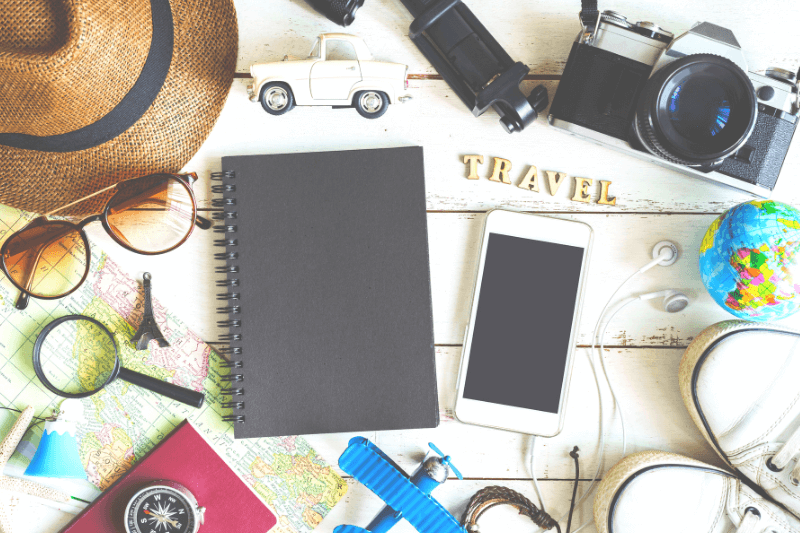 Please note that this post contains affiliate links, and any sales made through these links will reward me a small commission at no extra cost for you. I only recommend products and services I have tried and I love.
The size and type of luggage, depending on how many days are you going to spend on your beach vacation. It is not the same spending two weeks in Greece than three days in Jamaica, right? So let's keep that in mind. I am always on the side of packing smart, meaning do not overpack. Let's bring what we are going to need (and maybe two or three more items, lol).
Suitcase : For 10 days or more.
Carry-on: Perfect choice for less than 10 days, I would say a week (more or less).
Foldable backpack: I always bring with me my foldable backpack from Venture Pal, I love it because it is lightweight, and you can choose from many colors and sizes. For me it works perfect, especially when it is time to go around, taking photos, I can pack all my devices, water, change of clothes and whatever I need. When I'm not using it, I just fold it and put it inside my suitcase or carry on.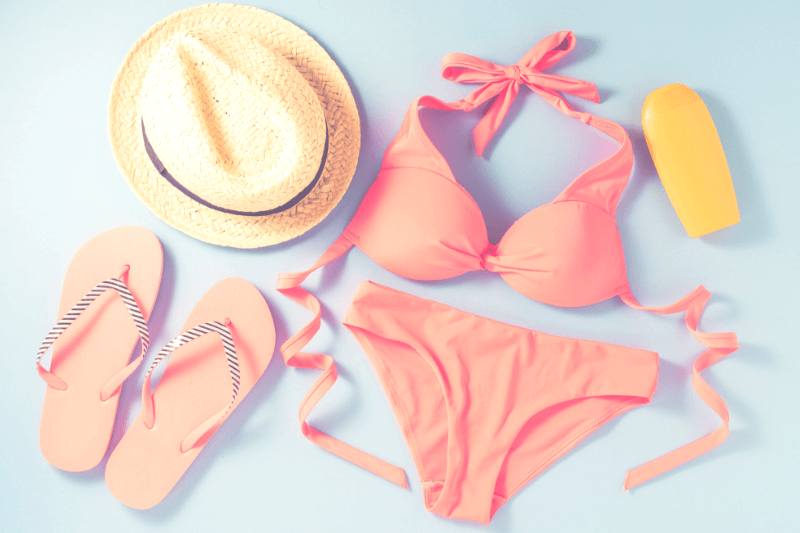 T-shirts
Shorts
Skirts
Maxi Dresses or Mini Dresses: Are great options for a dinner or dancing night.
Underwear and Bras.
Bathing Suites: One of my favorite brands is Hollister, you can find the latest swimwear models on their website.
Rash guards: Sometimes, if I go snorkeling or I'm spending too many days exposed to the sun, I rather to wear them.
Sleepwear
Flats, Sandals, Flip Flops: my favorite flip flops are Havaianas, you can find the cutest models to match with your bathing suites and outfits.
Toothbrush & Toothpaste
Deodorant
Wet wipes
Makeup remover
Facial Moisturizer
Lip Balm
Body Lotion: One of my favorite brands is the Brazilian Bum Bum from Sol de Janeiro, the ingredients include guarana and coconut oil. It absorbs really fast and leaves the skin so smooth. Also, the smell is delicious.
Leave-in hair cream: I recommend to use this, especially for those beach days. Your hair gets dry with too much sun and salty water, so this product keeps it hydrated. I love Bed Head Ego Boost leave-in conditioner, it works great with straight, wavy, or curly hair. This product is lightweight and perfect for detangling.
After Sun lotion: When you spend many hours exposed to the sun, your skin needs to get some moisture back. Sun Bum Cool Down Hydrating After Sun Lotion works great for revitalizing your skin. It's lightweight, non-greasy and leaves your skin smooth and soft.
Makeup: I would suggest to wear a very light foundation, stick to neutral colors, and wear waterproof eyeliner and mascara.
Hat: I'm a hat lover, so I always pack at least 2 when I travel. Hats are still a great choice to protect yourself from the sun.
Sunglasses: I really love sunglasses, and if you read some of my previous posts you know that I need them because I can't stand sunlight really good. One of my favorite brands is Quay Australia, you can check the gorgeous models on their website. Also, you can find one of my favorite models, "La Playa" on Amazon.com.
Sunscreen 35+: Remember to check the SPF protection, it has to be UVA and UVB, so your skin gets protected from the sun damage. You can find more information in my post about Best Sunscreens.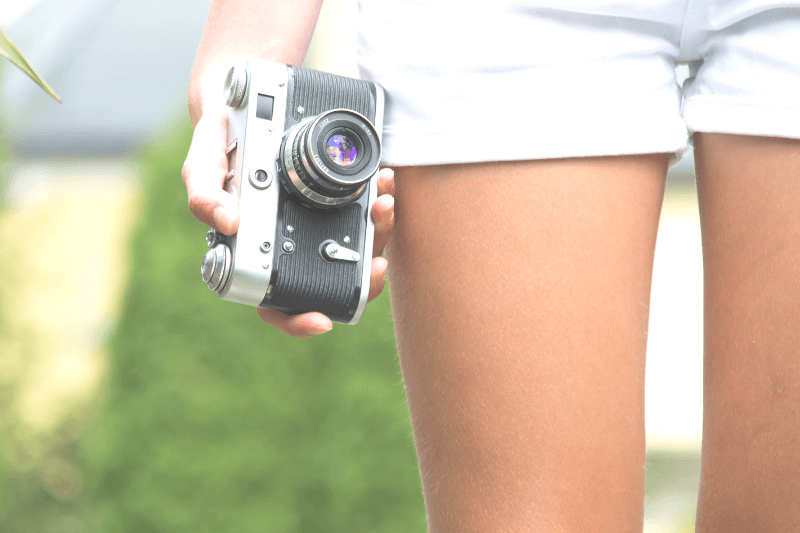 Cellphone: (of course you would never forget this)
Cellphone Waterproof Pouch: This is an excellent choice for taking some underwater photos with your phone. (at least is cheaper than buying a waterproof camera).
Charger.
iPad, Kindle, or tablet: In case you want to read your favorite book. You can also download movies or TV shows.
Power bank and chargers: Always good to have a backup source of charge for your electronics.
Camera: Nowadays everybody takes photos with their phones. Some people travel with many photography devices, SD cards, tripods, lenses, and more. For this reason, I'm including my camera Canon EOS M50 on this list.
Bluetooth Speaker: I love to listen to music, especially when I want to relax at the beach. So, I bring my Bluetooth Wireless Speaker from JBL with me. The best thing is that it's waterproof.
Eye Mask
Snacks
Collapsible Water Bottle
Earplugs.
Headphone: Headphone: I always have my AirPods handy, you can bring any headphone of your preference to help you with the noise on the plane.
Motion Sickness pills
Pain Killer
Cold & Cough
Here you can download my Printable Beach Vacation Packing Checklist.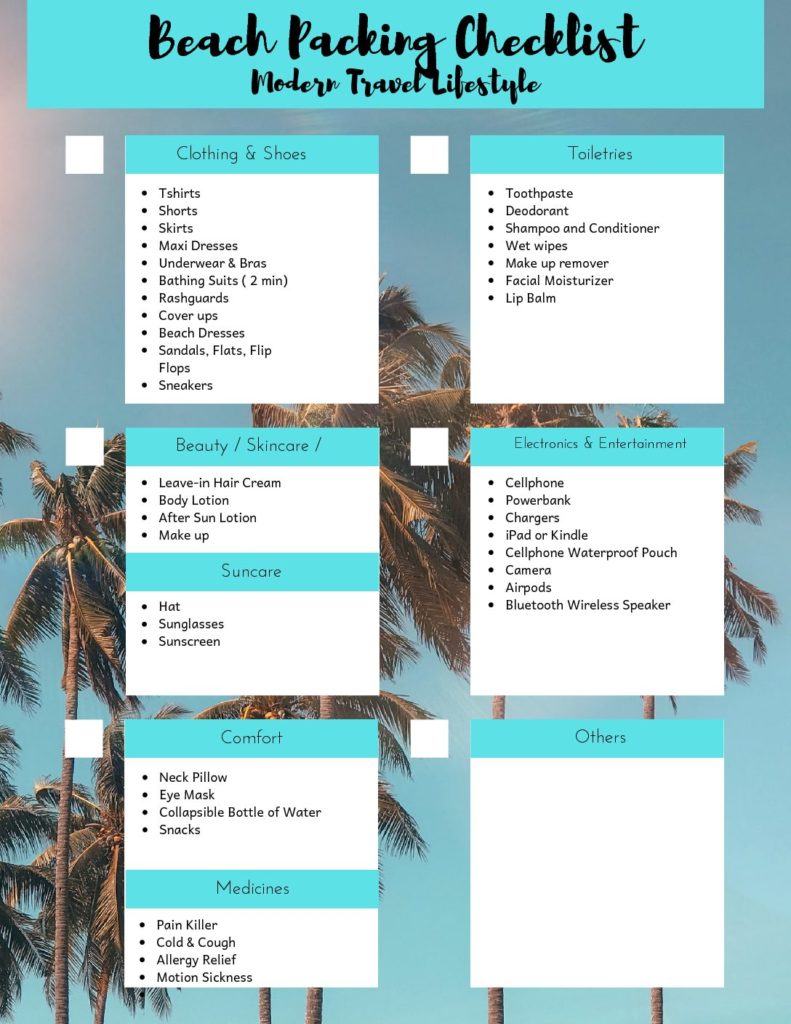 Please note that this post contains affiliate links, and any sales made through these links will reward me a small commission at no extra cost for you. I only recommend products and services I have tried and I love.
Here are some of my favorite products on this Beach Vacation Packing List. I always recommend products that I have tried and really love. You can check them out on Amazon.com.
Also you can go to Modern Travel Lifestyle Amazon Store where you will find more products that I like, and recommend.  While buying these products won't cost you any extra money, I will get a small fee that will help me keep this site up and running. Thanks for the Support. Click here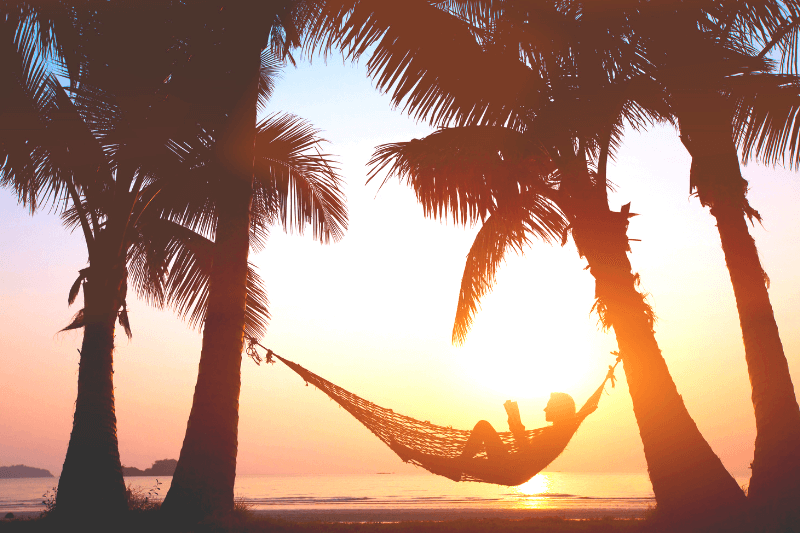 I hope you enjoyed my Beach Vacation Packing list Essentials. Save this Post and Pin it to your Boards for future reference.

My Favorite Products on Amazon
In Modern Travel Lifestyle Amazon Storefront, you will find the products that I like, and I recommend. While buying these products won't cost you extra money, I will get a small fee that will help me keep this site up and running