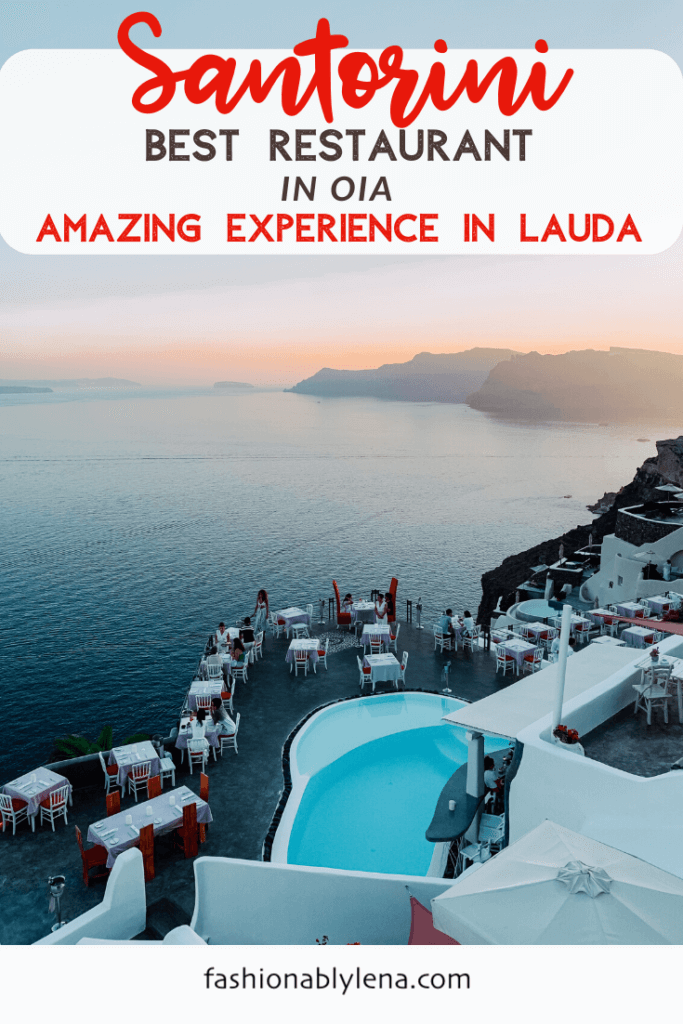 With its unique blue dome churches, stone pathways , magnificent sunsets, incredible beaches, and outstanding food, Santorini is a paradise island, favorite destination of millions of people. Is Santorini in your bucket list yet? Yes? Fantastic! No? I got you, and I will definitely help you to make that move.
Here are my 20 photos to inspire you to include Santorini in your bucket list.
Please note that this post contains affiliate links, and any sales made through these links will reward me a small commission at no extra cost for you. I only recommend products and services I have tried, and I love.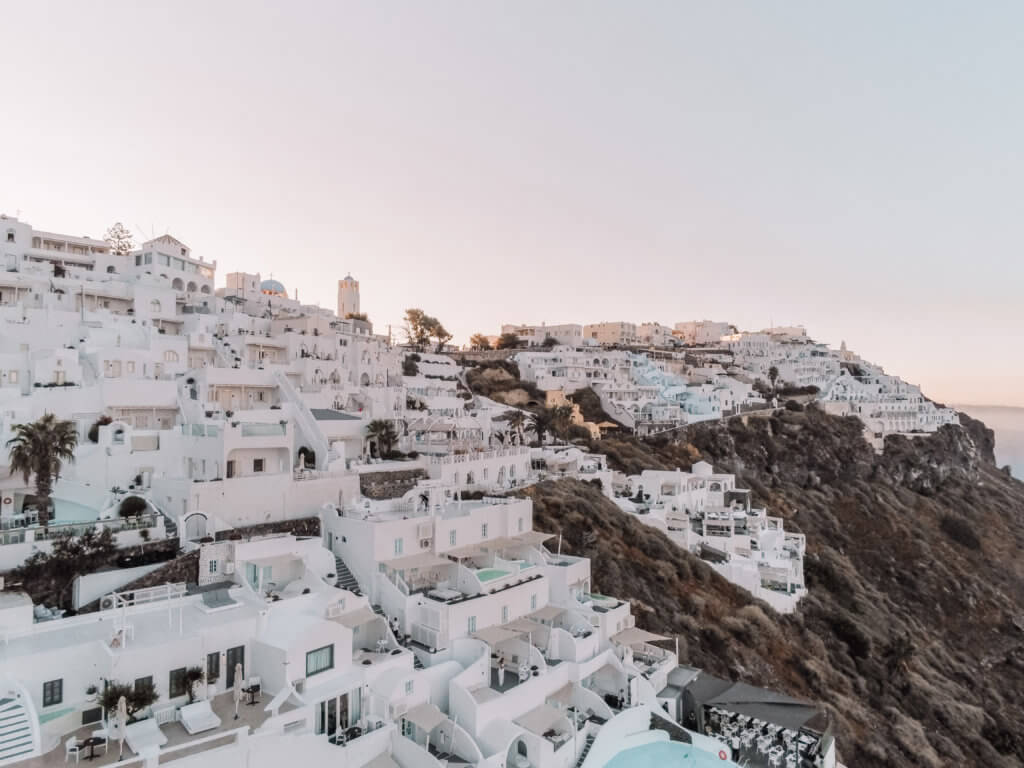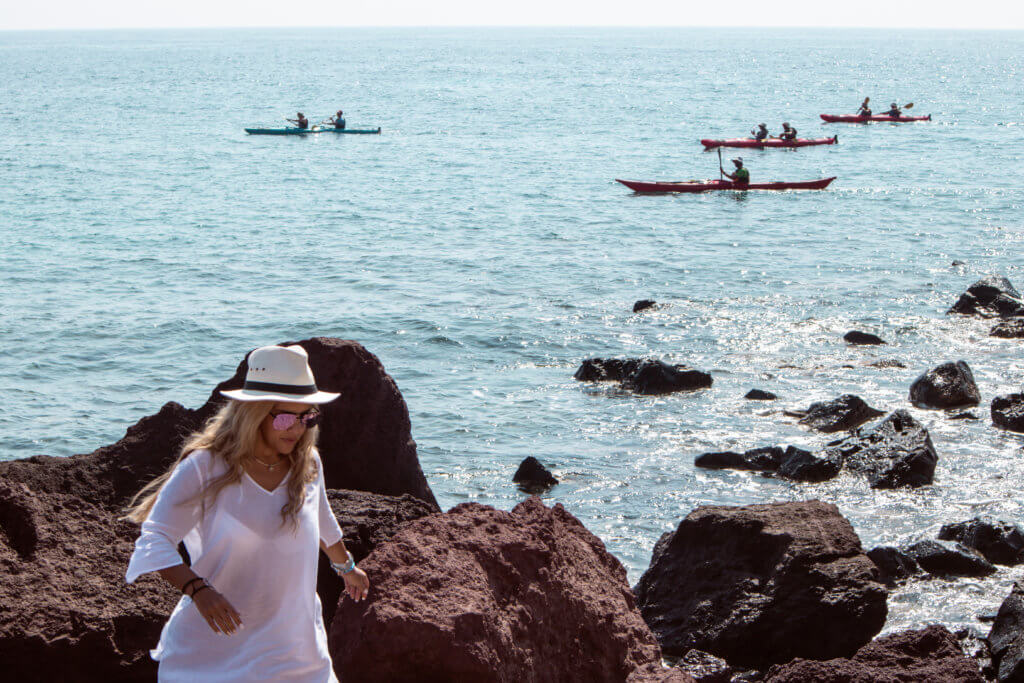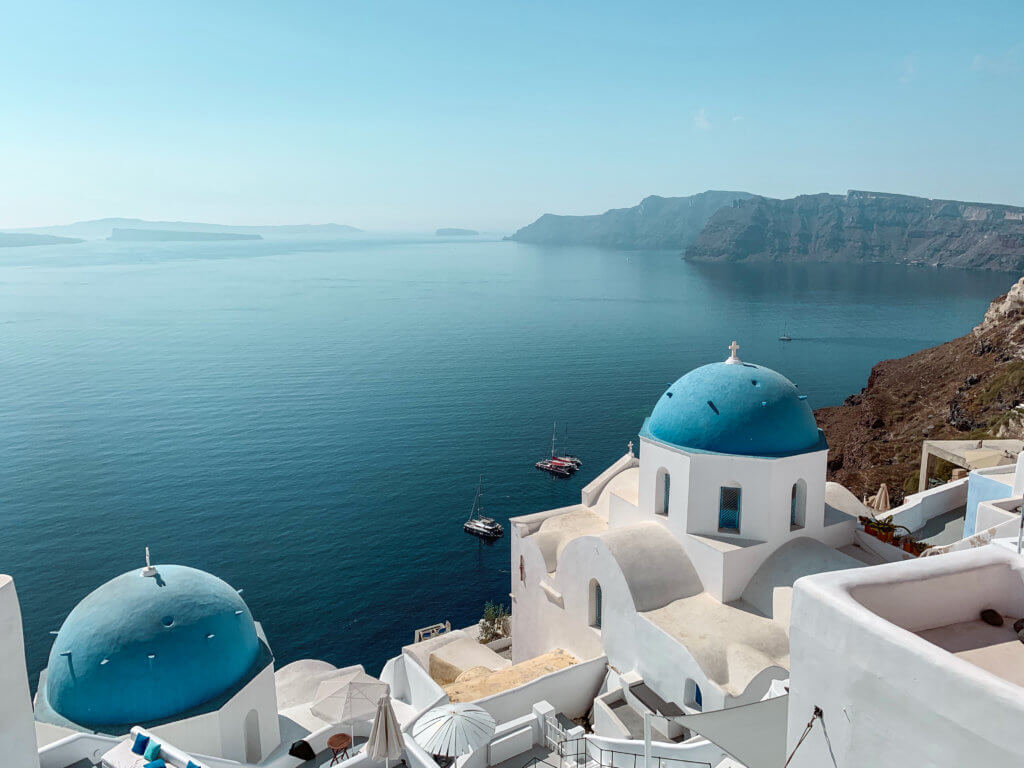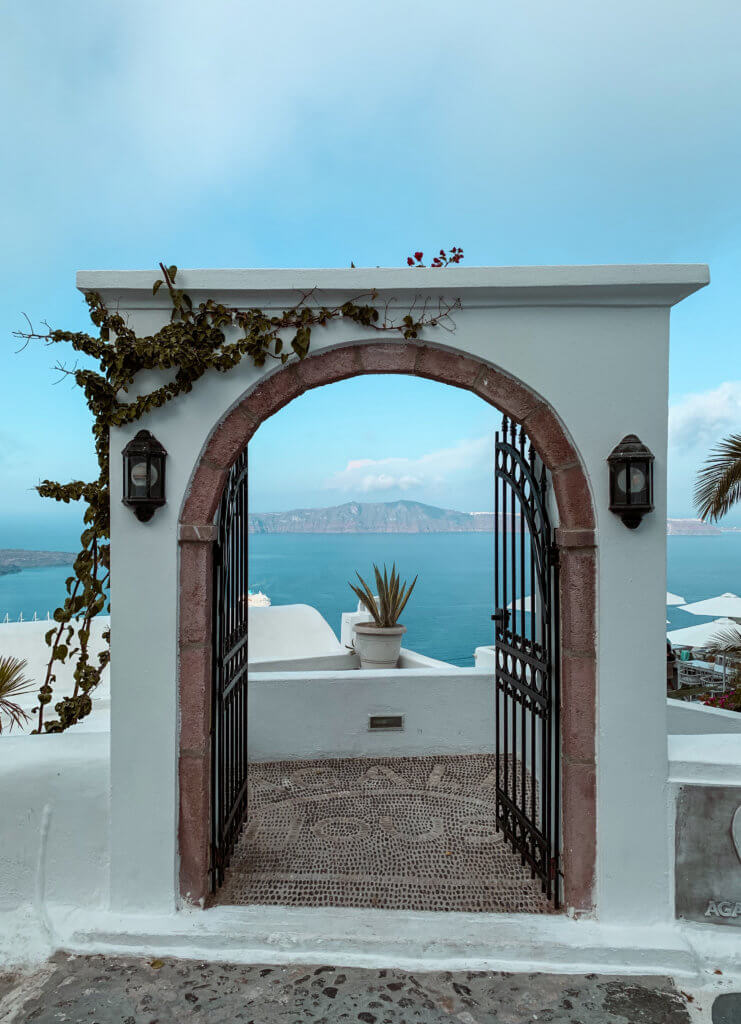 [bdotcom_bm bannerid="2273″]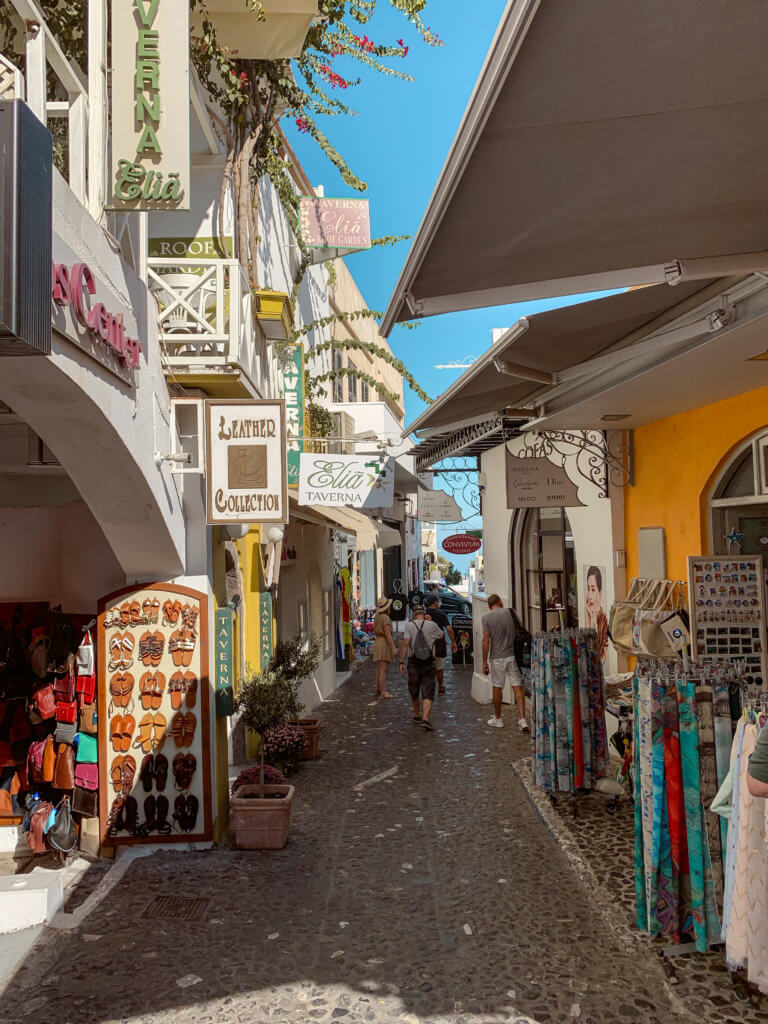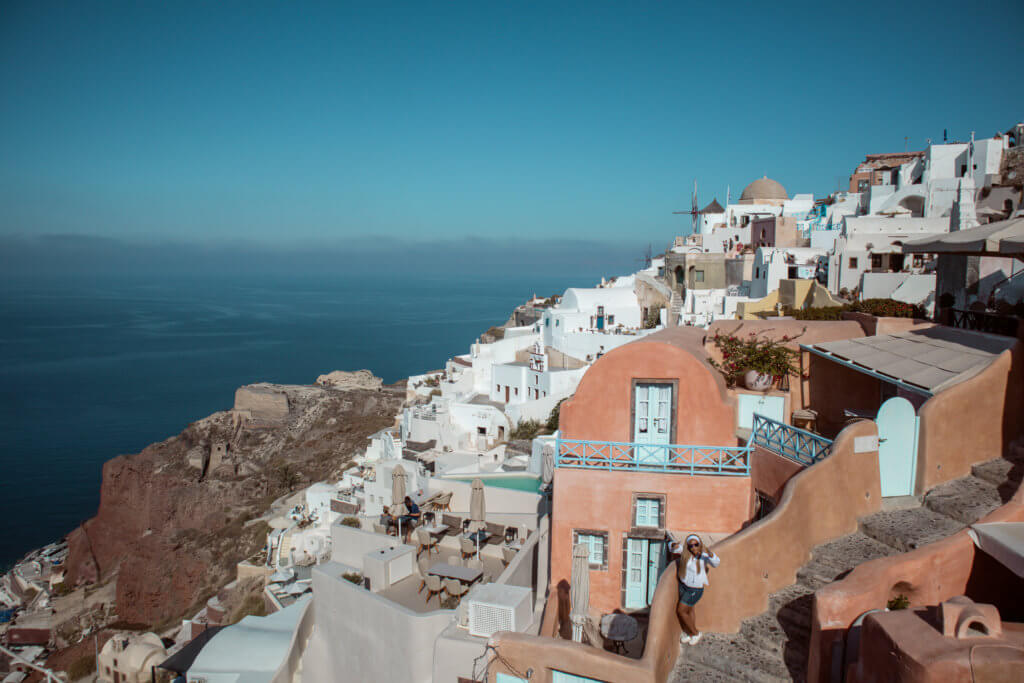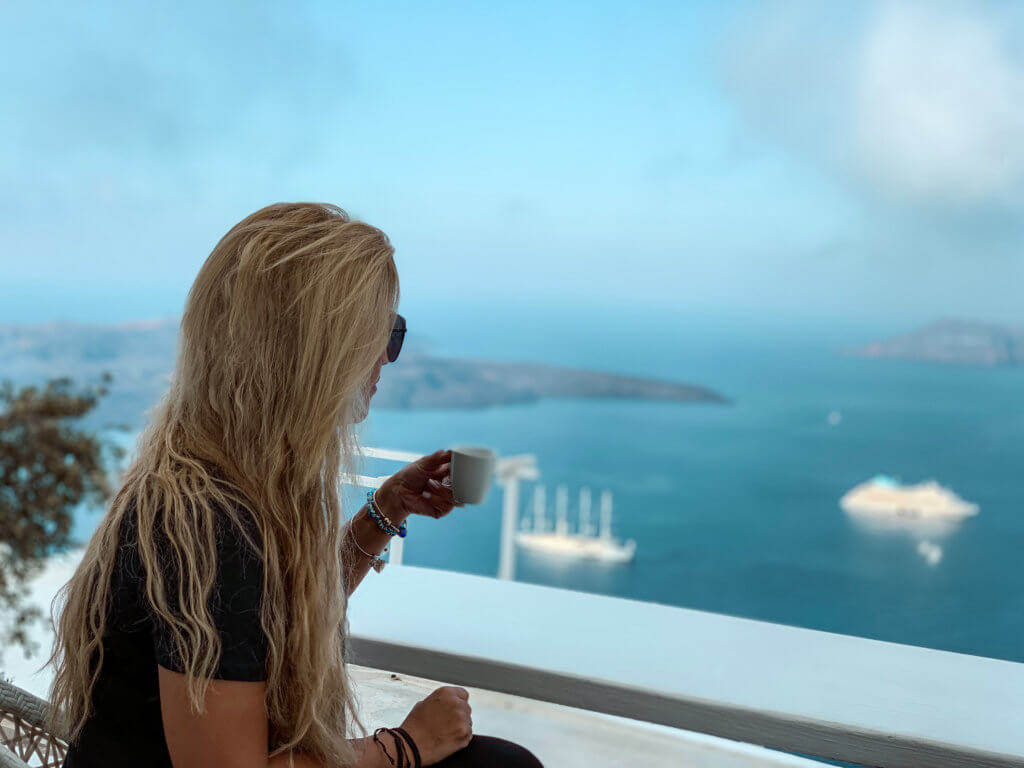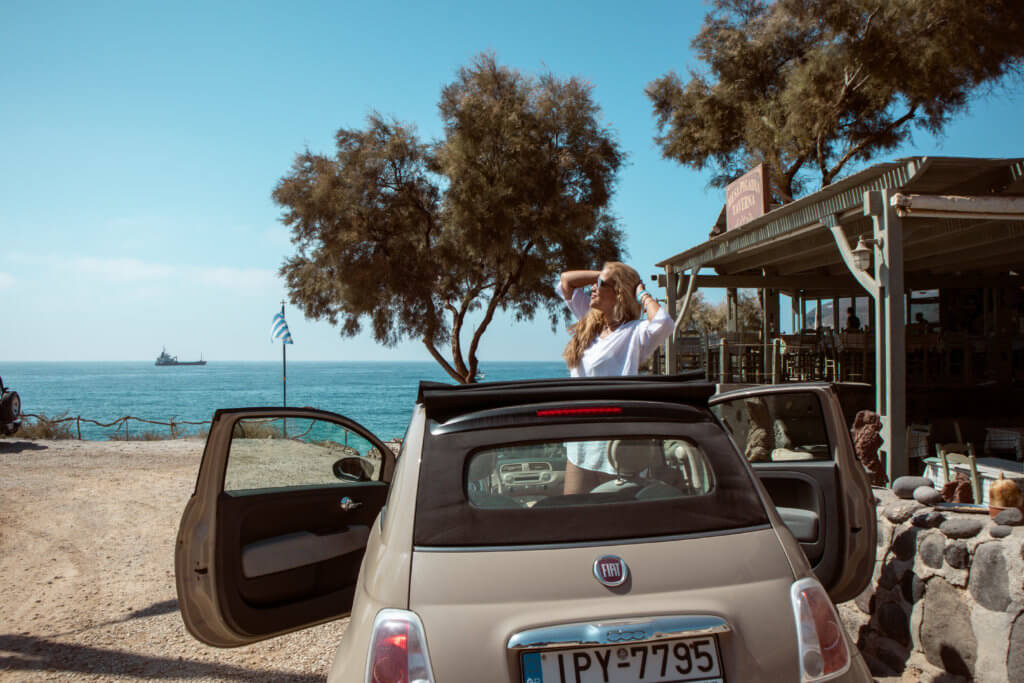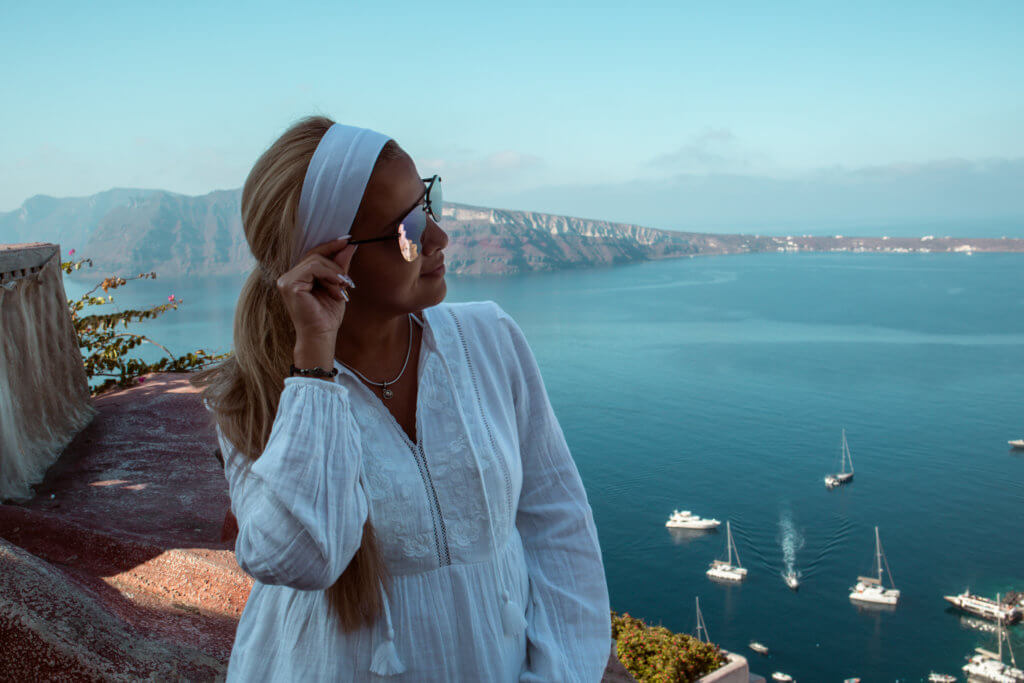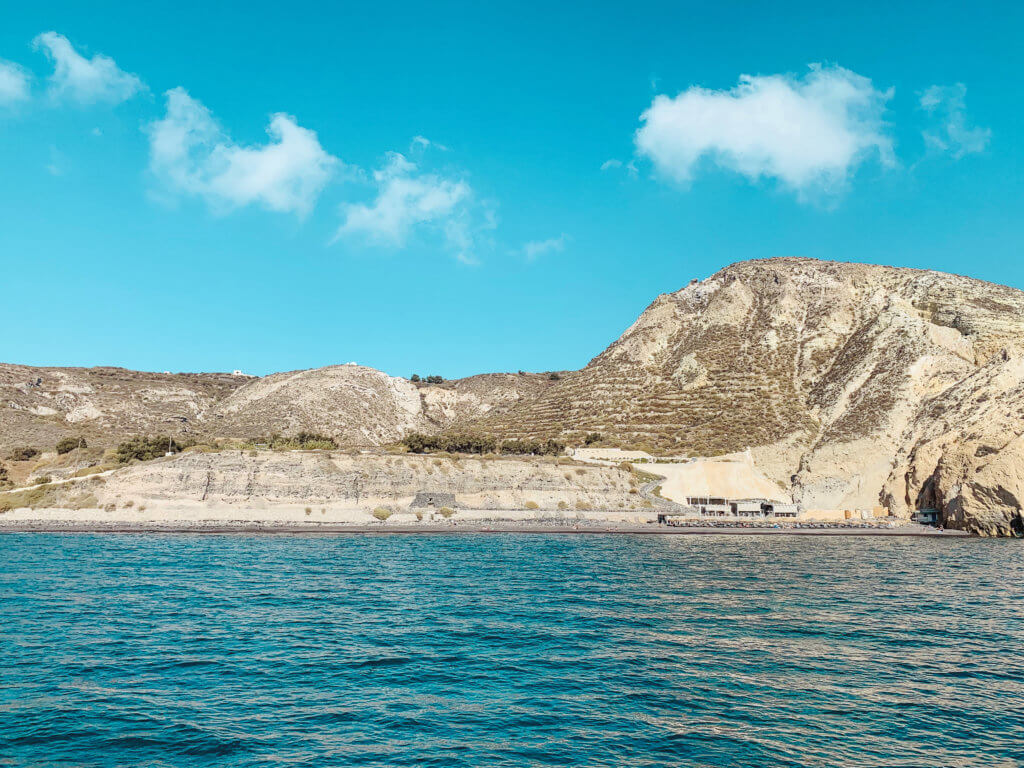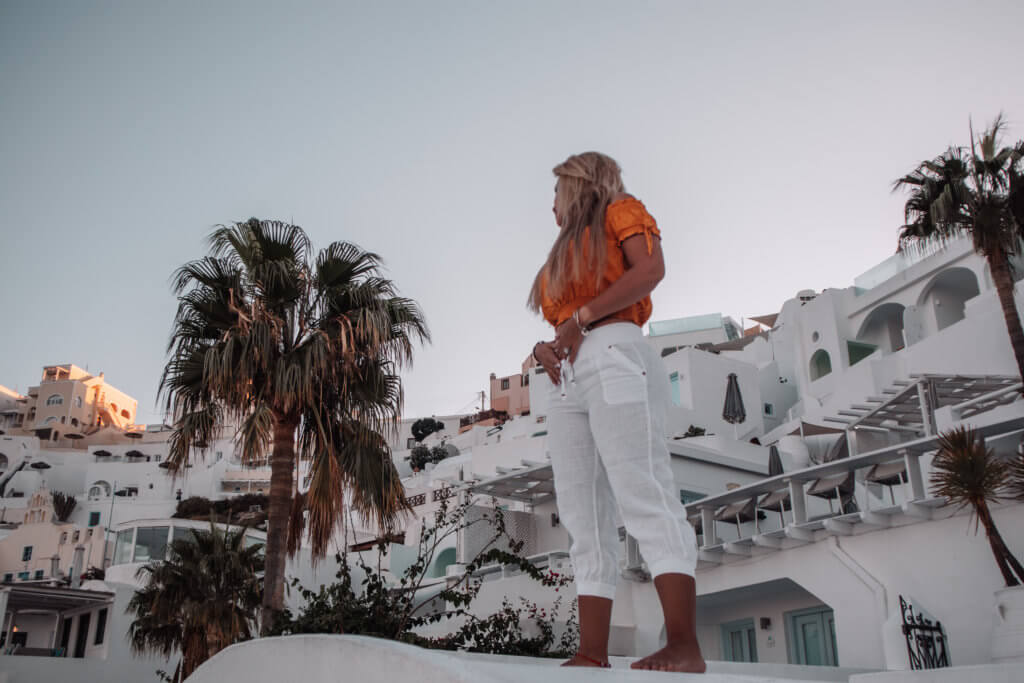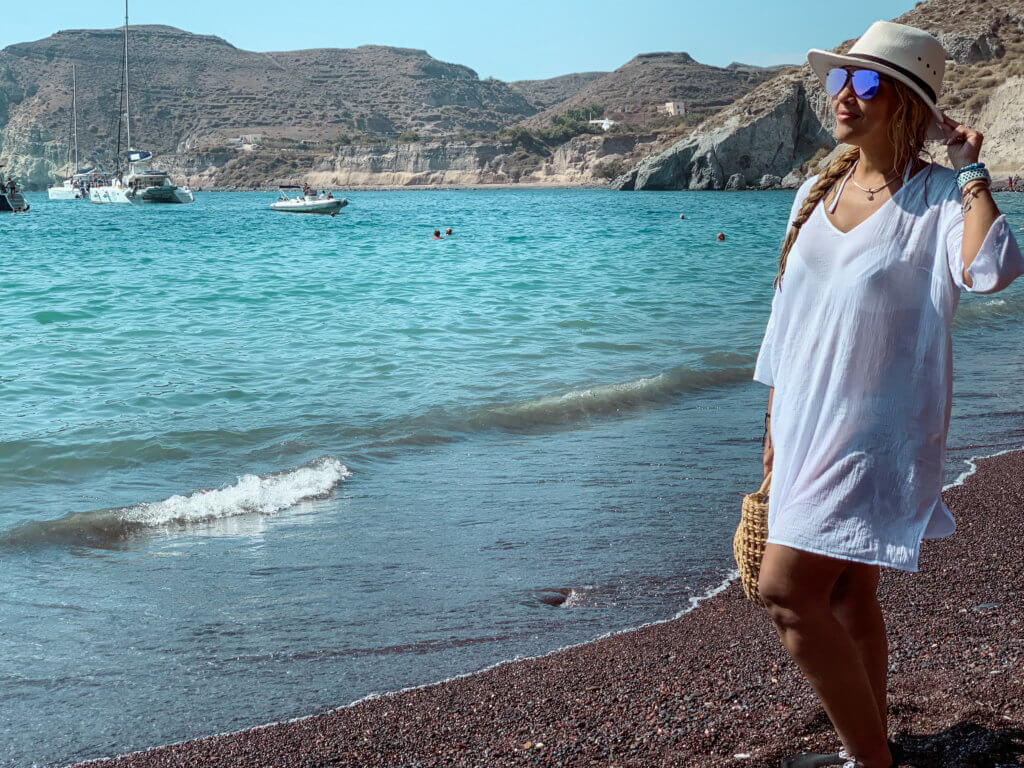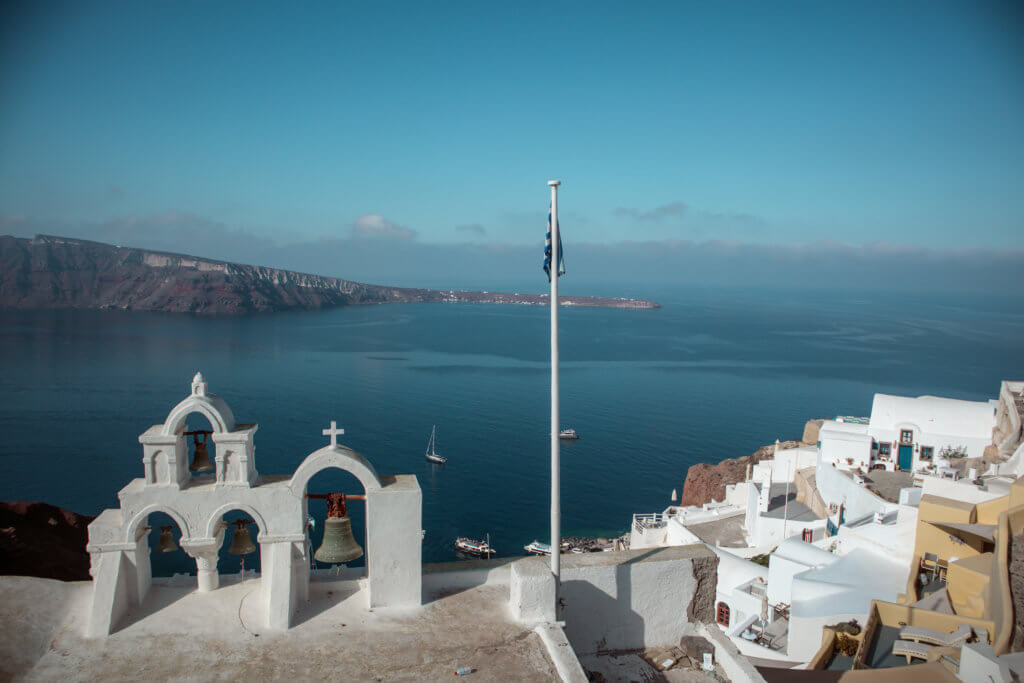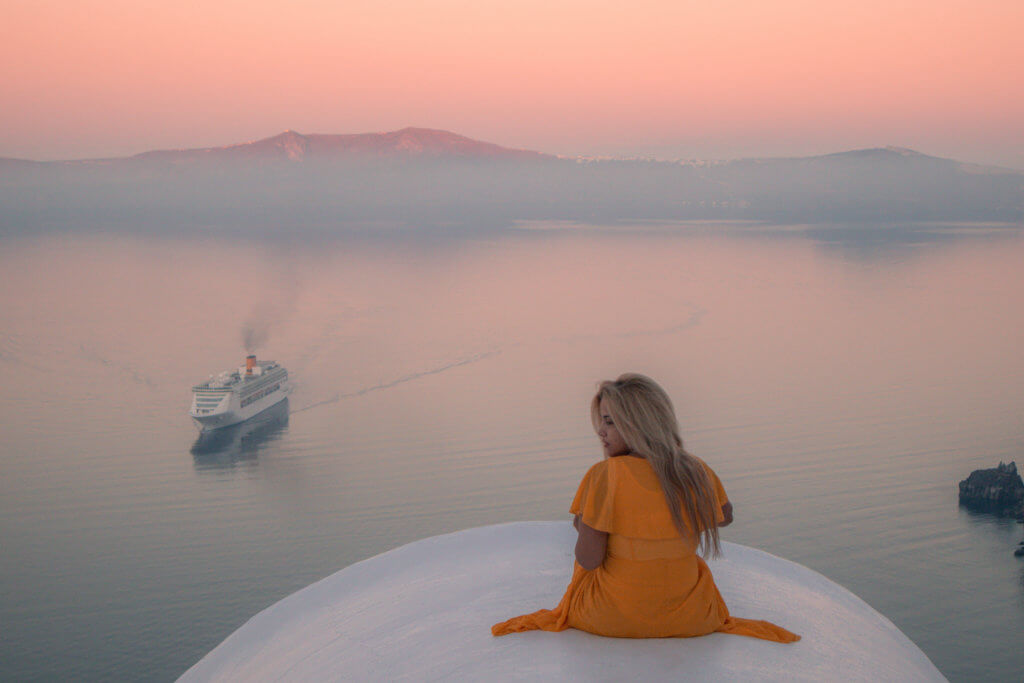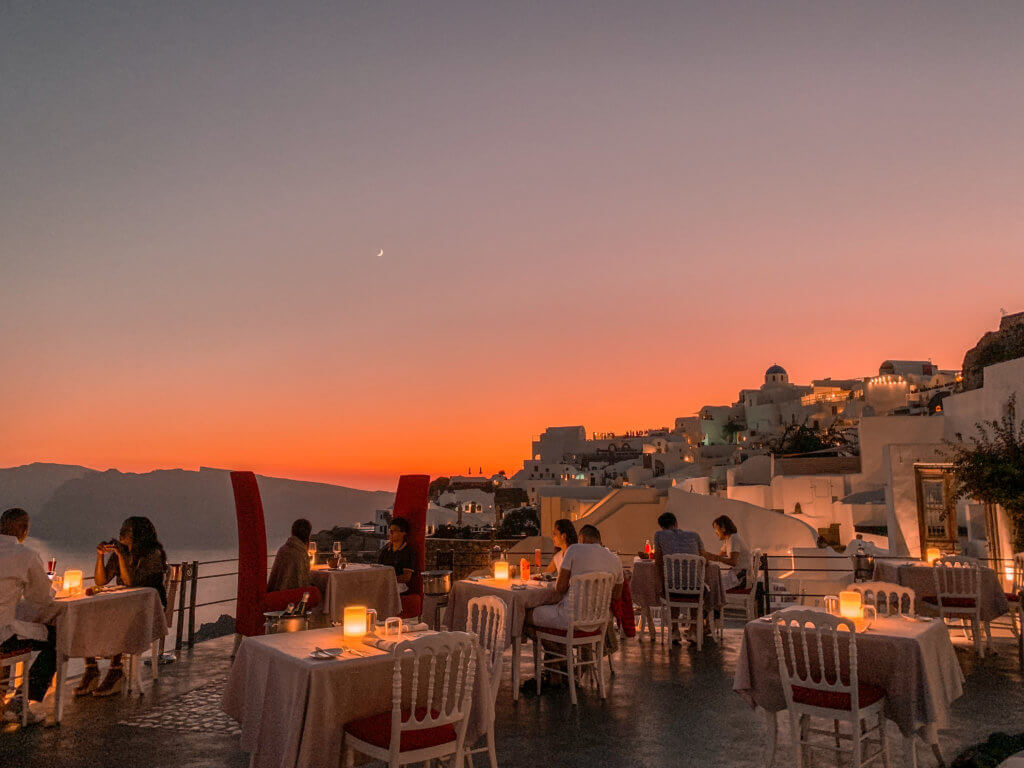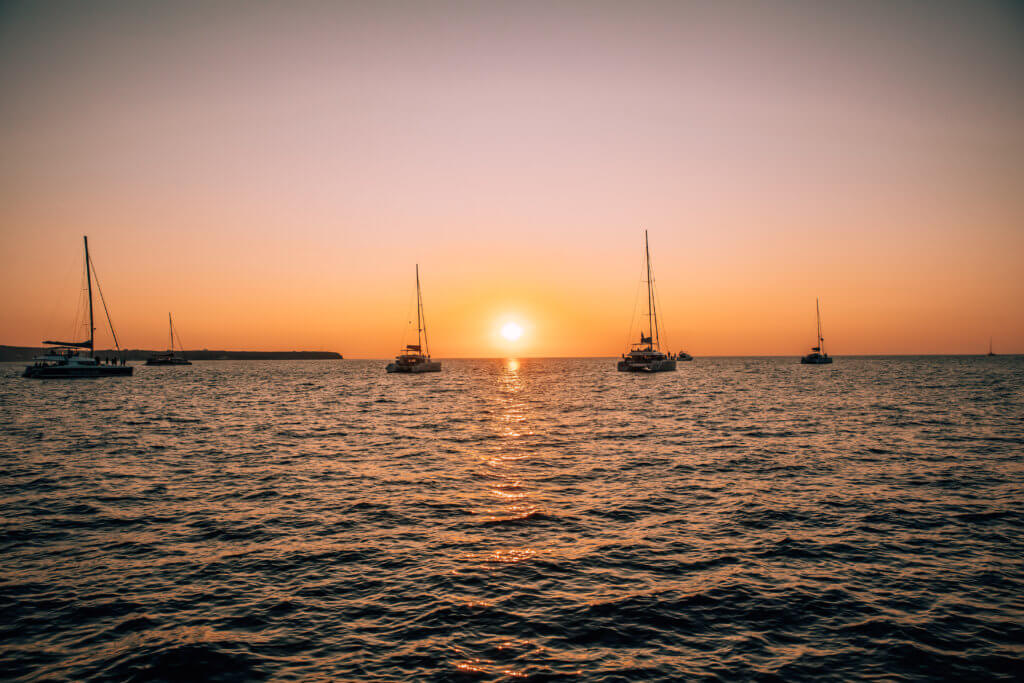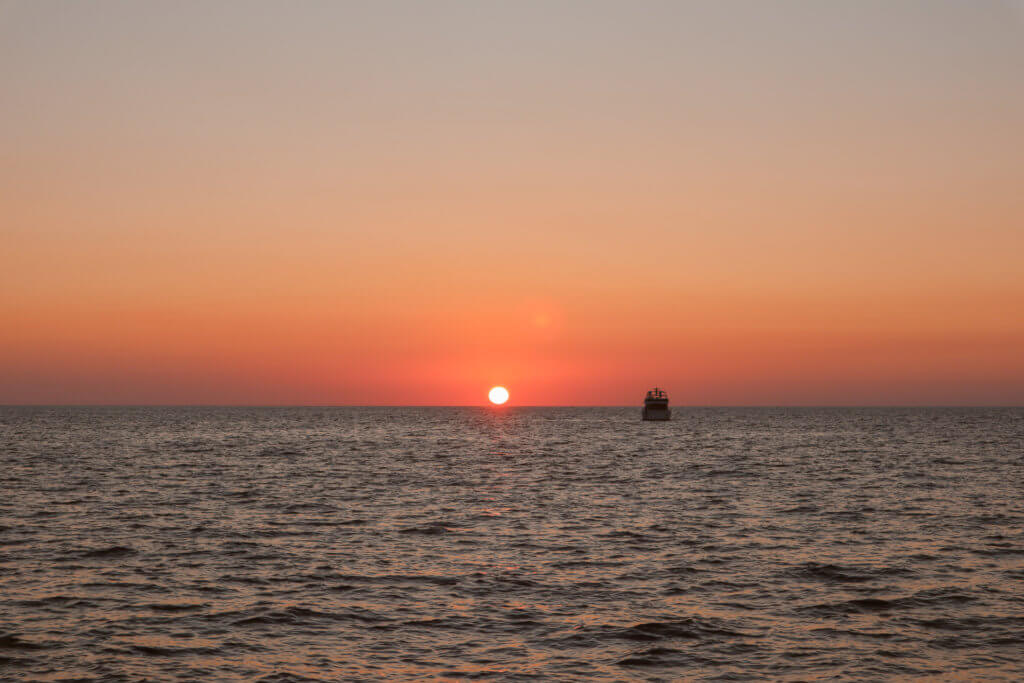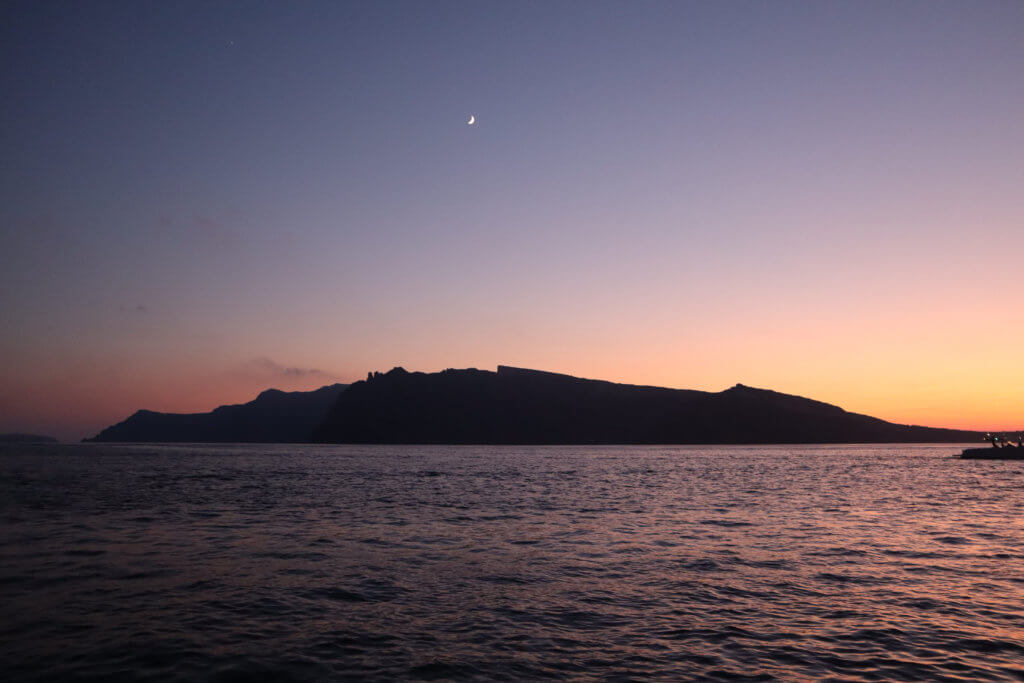 Santorini is a small island of just 29.42 square miles, so it's not difficult to go from one part of the island to another in almost no time. If you are a beachgoer, Santorini is the right place for you. The gorgeous and unique black sand at Black Beach, the amazing Red Cliffs at Red Beach, and the incredible white sand at White Beach are the perfect places for spending the day while you have a cocktail and enjoy the sun and the water.The best time of the year to visit Santorini is from late March to late October. After November, most of the places are closed because of the winter, so you won't find as many options as during the other months of the year. Oia is one of the most visited towns in Santorini and can get really crowded in Summer. Stunning sunsets, blue dome churches, and volcanic scenery are some of the main attractions in Oia.Fira is a cozy town, full of shops and restaurants where you can explore and have a gelato or a gyro while checking out some shops for souvenirs.Not far north from Fira is Firostefani, a little village with many restaurants and cafes where you can try delicious Mediterranean food while enjoying the sunset.In my opinion, Santorini is a very romantic place, an excellent choice for romantic getaways and honeymoons. In fact, I saw a couple of weddings during my visit to Santorini. If you want to experience the best of Santorini and you don't have much time, I suggest getting a Catamaran Tour, where you can enjoy some of the most popular places and watch one of the best sunsets I have seen in my life.
[bdotcom_bm bannerid="2273″]
When you are ready to explore one of the most beautiful islands and enjoy paradise beaches, fantastic food, and breathtaking sunsets, it's all about Santorini. Go for it! I hope you enjoyed my 20 Photos to inspire you to include Santorini in your bucket list. Save it to your Pin Boards for future reference.
My Santorini Essentials
You can find more of my Favorite Products in My Amazon Storefront
My Favorite Products on Amazon
In Modern Travel Lifestyle Amazon Store, you will find more products that I like and recommend. I will get rewarded with a small fee if you buy any of these products at no extra cost for you.
Explore my favorite products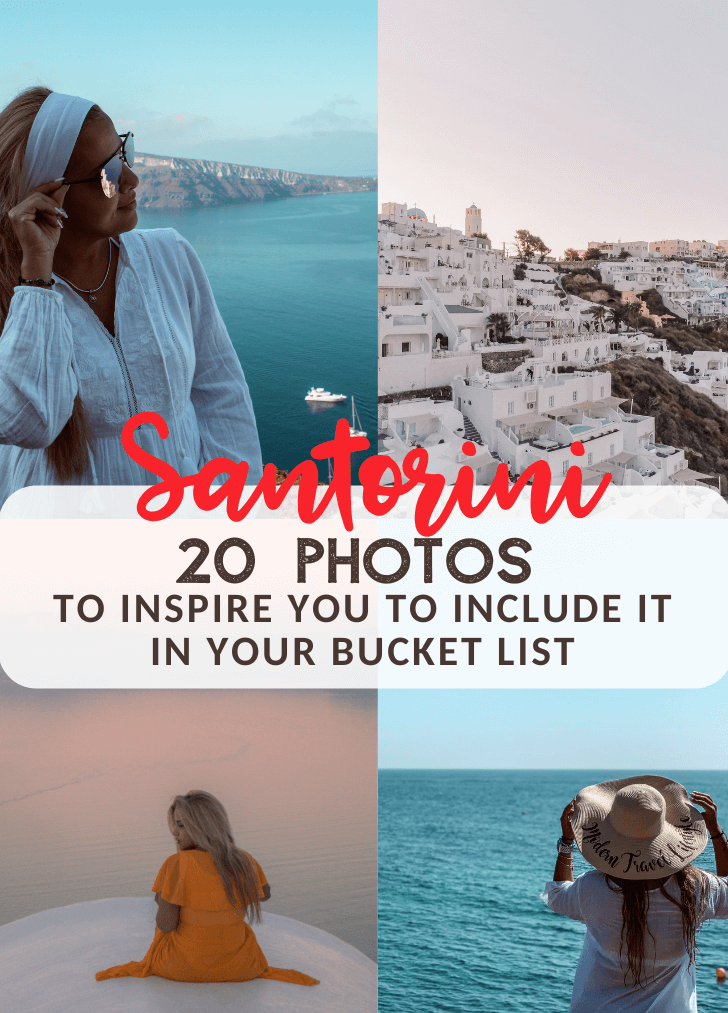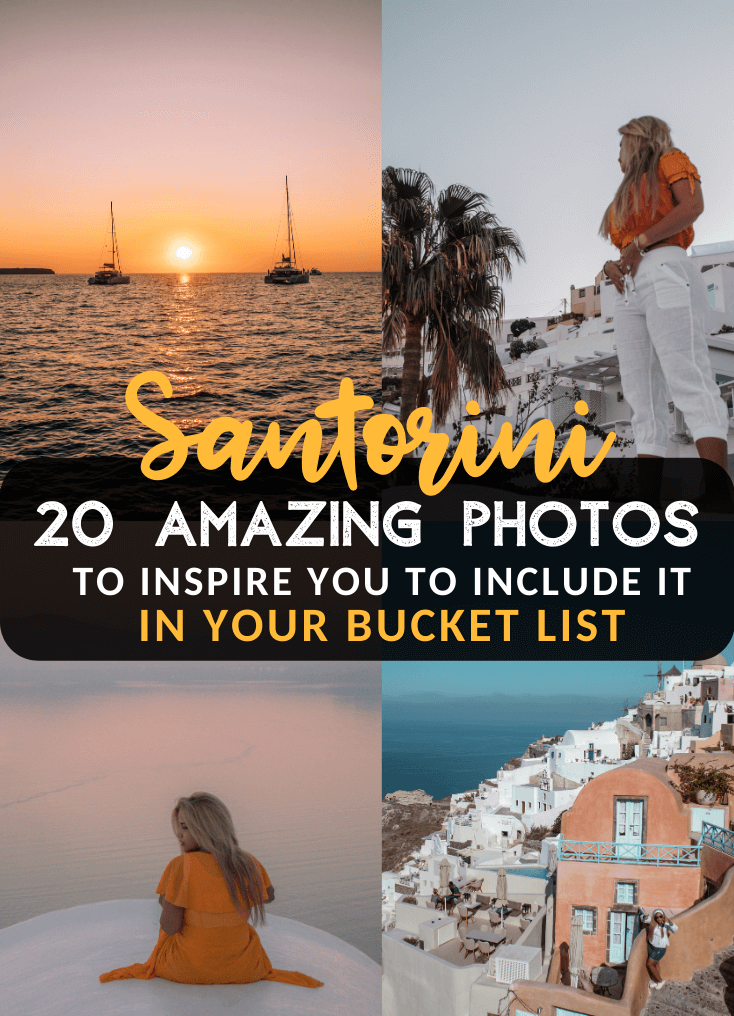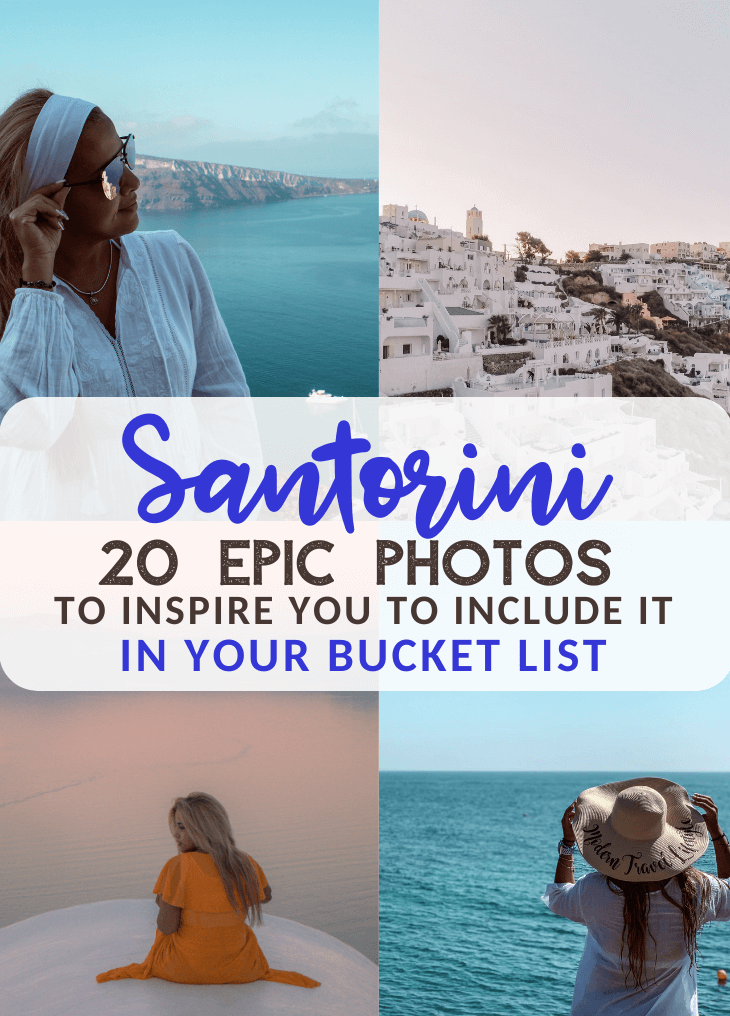 Shop My Instagram Looks
Latest Posts