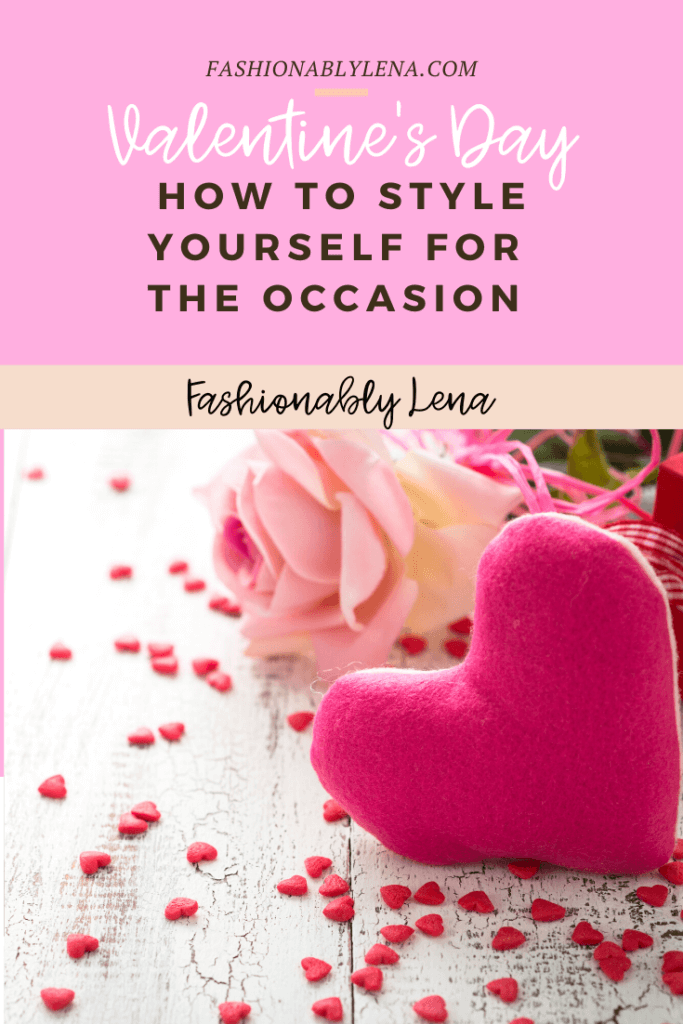 Are you looking forward to Valentine's Day? Whether you're going out with friends, on a casual date, or have big plans for date night with your other half, here are some alternatives on how you can style yourself.
Beautiful Skin With Tula Skincare
The beginning of a fantastic look is healthy and beautiful skin. TULA Skincare products contain probiotics and vitamins that help your skin stay hydrated, giving you a smooth and glowing look.


Use Code: MTL15 at checkout to get 15% off the total order
Be Mine: Great Valentine's Theme Outfits
Hearts, pinks, and reds would bring the cute "be mine" touch to your look on Valentine's Day. For more outfit ideas you can visit Pink Lily Boutique


Outfit Ideas for a Casual Date
If you're going on a casual date or out with some friends, but still want to dress accordingly, here are some great alternatives that will get you compliments from everybody.Visit The Red Dress Boutique for more outfit ideas.


Dress-up Ideas for Date Night
If going out on a fancy date night is your cup of tea, here are some fantastic alternatives that will make you look gorgeous and flawless. For more outfit ideas you can visit the Red Dress Boutique.


Related Post
Daily Routine With Tula Skincare | Probiotics for Healthy Skin
A Beautiful Bracelet Can Make a Difference
Any outfit can look totally different with the addition of a beautiful bracelet; Victoria Emerson handcuffs and wraps are my favorite choices when it is time to add a special touch to my outfits. For more bracelets ideas visit Victoria Emerson.


A Touch of Classy Jewelry
Sometimes, less is more. Silver, gold, and rose gold are always in fashion. Classy jewelry is still a great idea, regardless if you want to dress up or down.


No Outfit is Complete Without a Handbag
Women love purses, but how many bags are too many? Here is a list of some adorable handbags that will perfectly match the outfit of your choice.


On the Right Foot
Do you remember Cinderella? The perfect pair of shoes can change the whole story, right? Flats, mules, wedges, heels, or boots — you can choose what pair goes with your Valentine's outfit and rock those babies.Check out Steve Madden for more.


Hope you enjoyed this post of how to style yourself on Valentine's Day. Pit it to your boards for future reference.