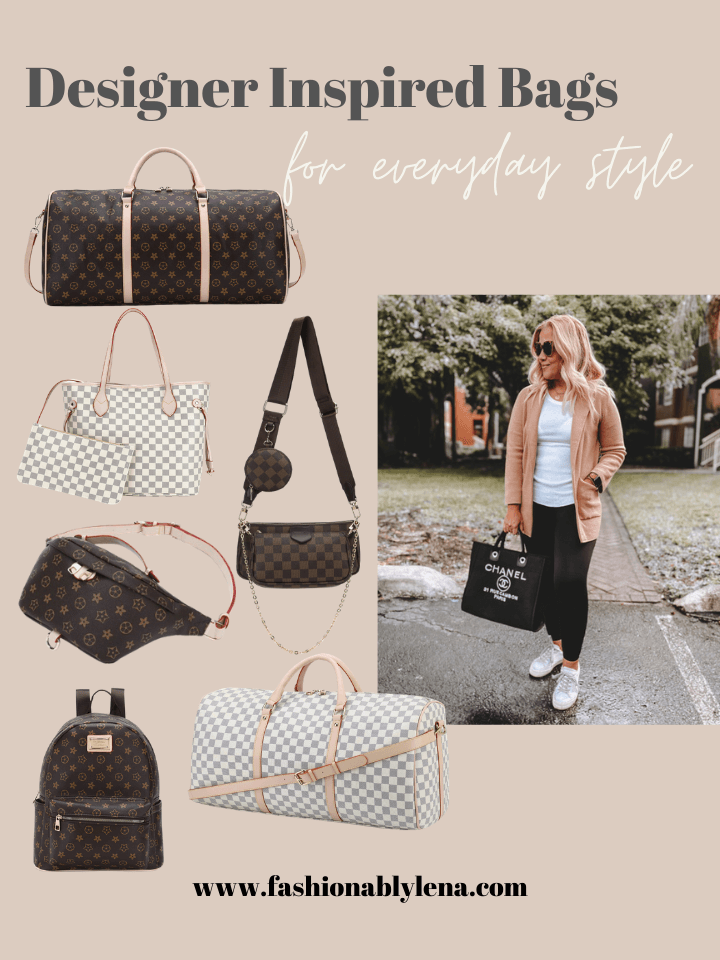 Hello, y'all! Happy New Year! I hope all of you had a fantastic start to 2021. I'm back after a little break from social media, take some time away from the phone, tablet, and laptop is always needed, especially after the busy Holidays.
Who doesn't like to look like a million bucks holding a Designer handbag but without breaking the bank account? Now we can find so many different models, sizes, and prices, so it's super easy to add a nice cute bag to your outfit of the day.
Walmart is rocking more than ever, offering fantastic quality items at great prices. One of the categories that surprised me was the wide variety of designer inspired handbags. You can recreate a magazine look of your choice or your favorite celebrity outfit of the day within a friendly budget.
Here are some of my favorite designer inspired Walmart finds.
Don't forget to pin it and save it for future reference.
XoXo, Lena
Shop this look here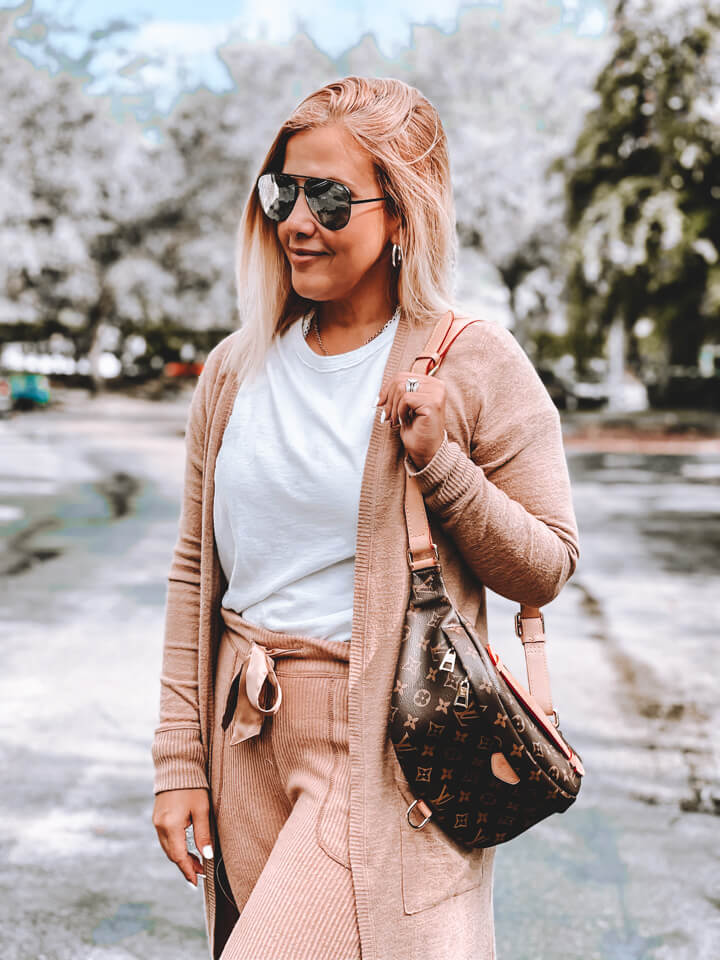 Shop this look here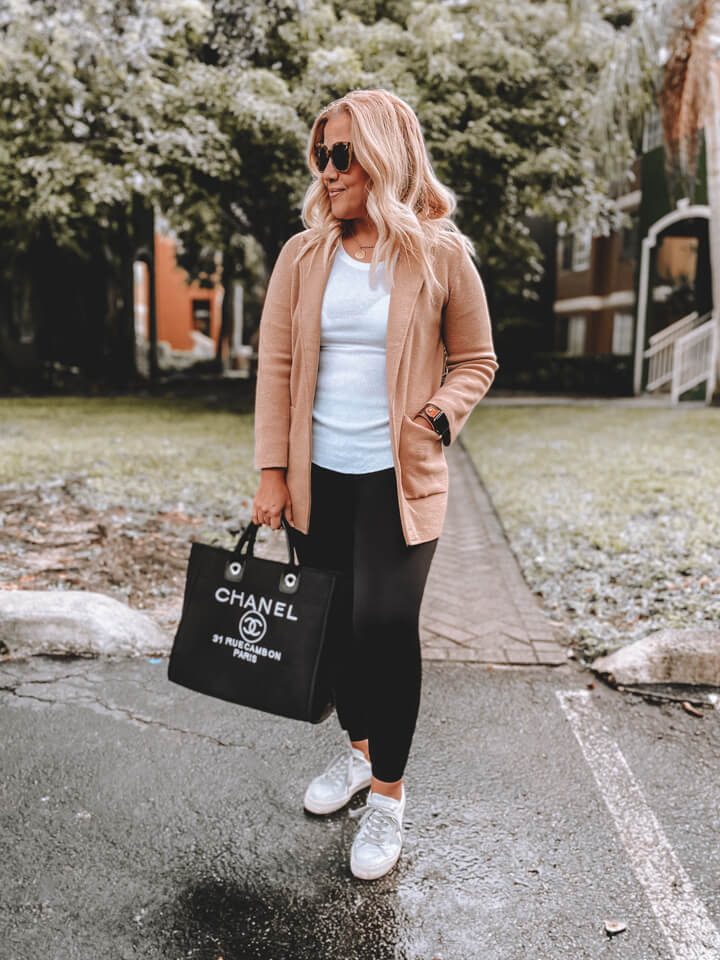 Shop this look here