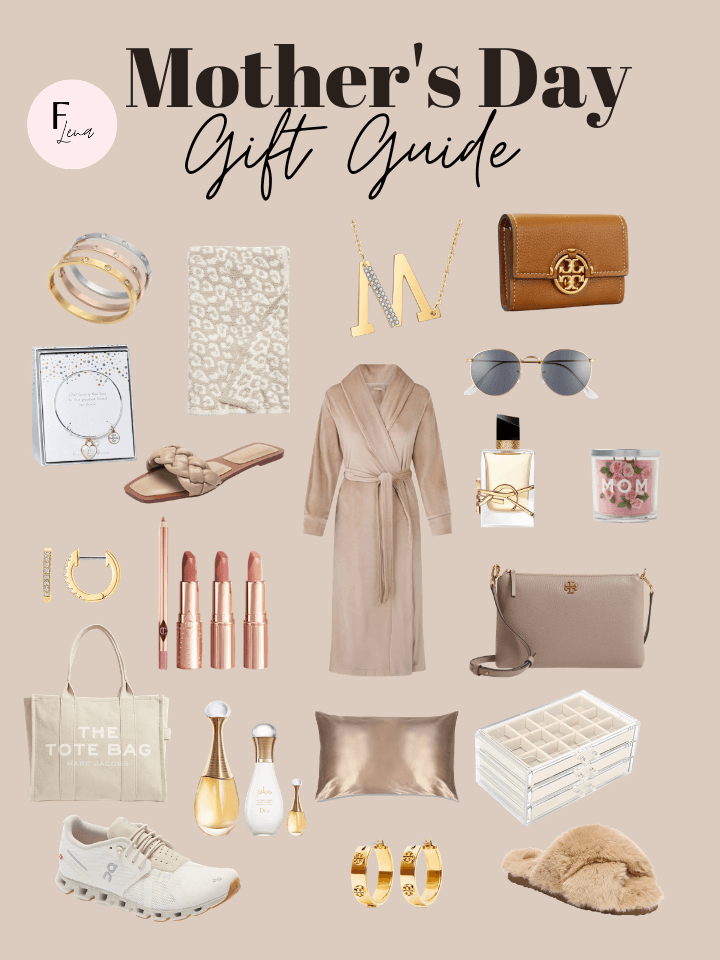 Hi there! How is everything going? Are you ready for Mother's Day? Yes! We are almost there, which means that you need to start figuring out what to give to your loved mama, grandma, auntie, sister, best friend, or yourself, lol. Still, there is time to order online and get it before Mother's Day but trust me, you don't want to take any chance and wait for the last minute to buy something and maybe leave someone without a present.
Gifts for all budgets is always a good idea; Here is my Mother's Day gift guide for this year, don't forget to share, pin, and save it for future reference.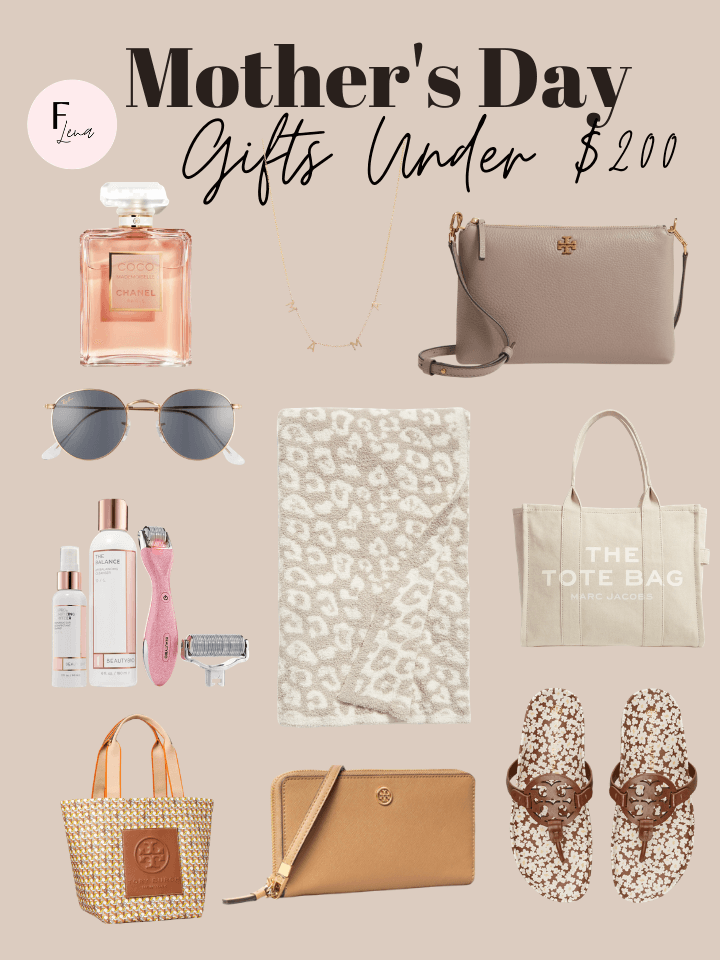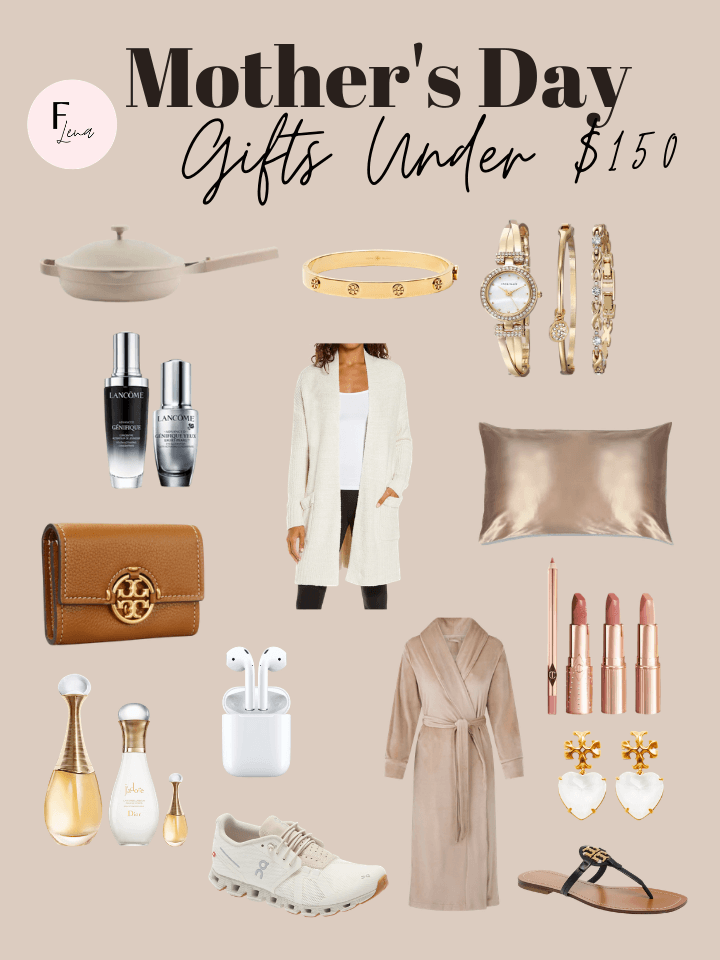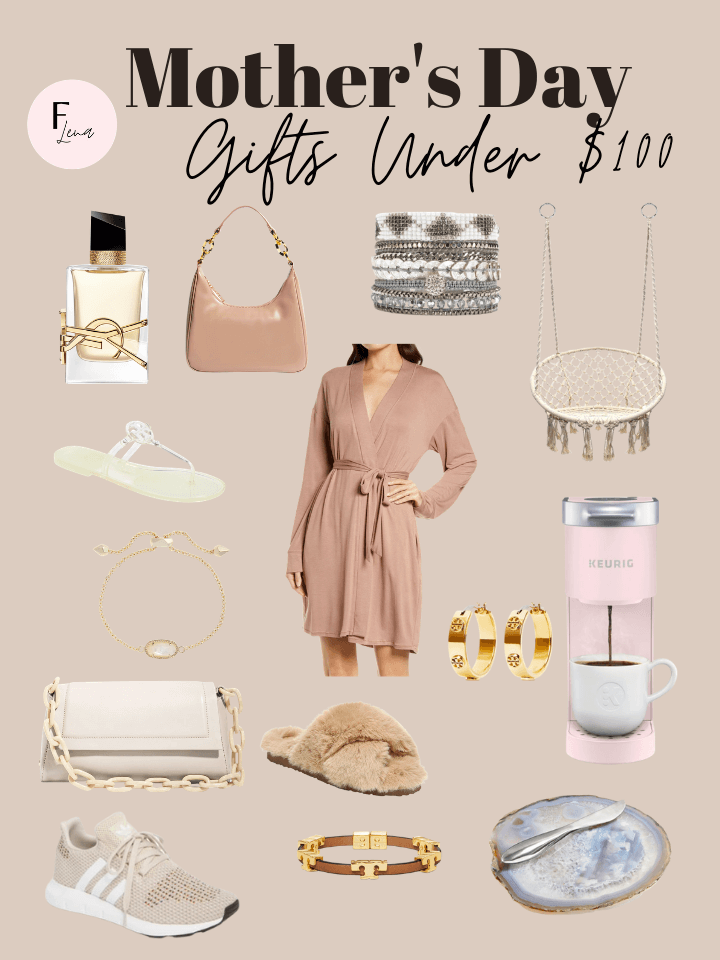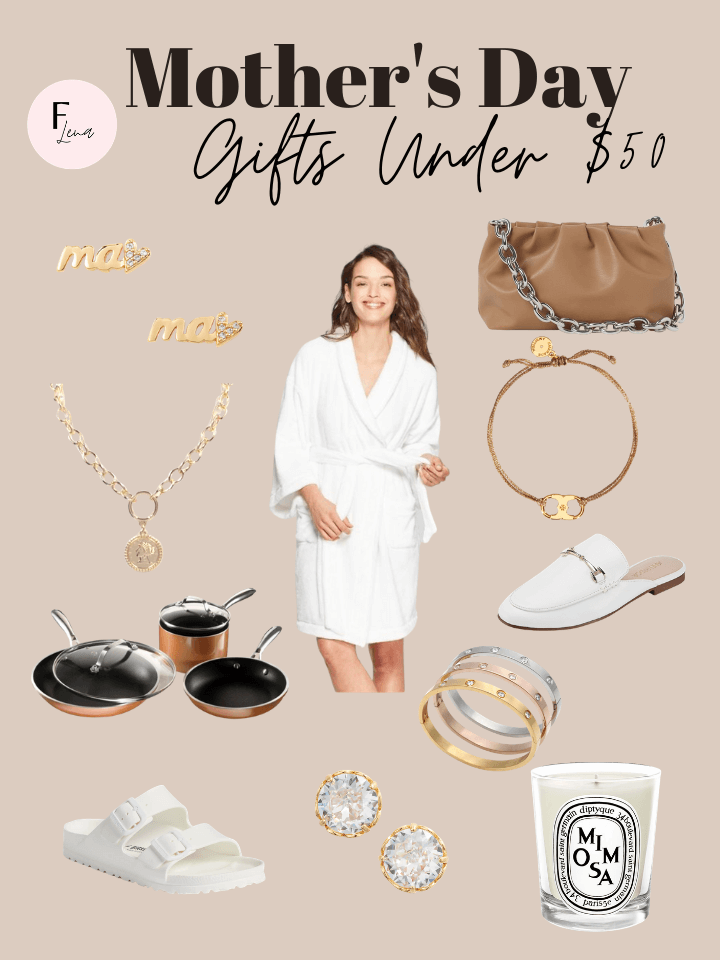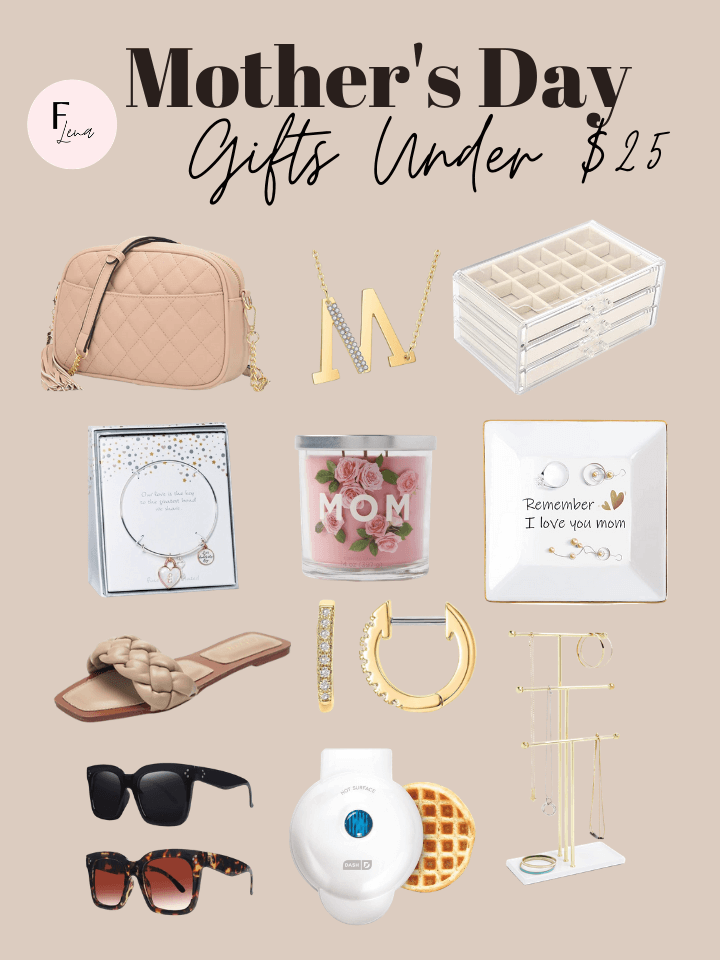 This post may contain affiliate links, meaning when you click the links and make a purchase, we receive a small commission at no extra cost for you.