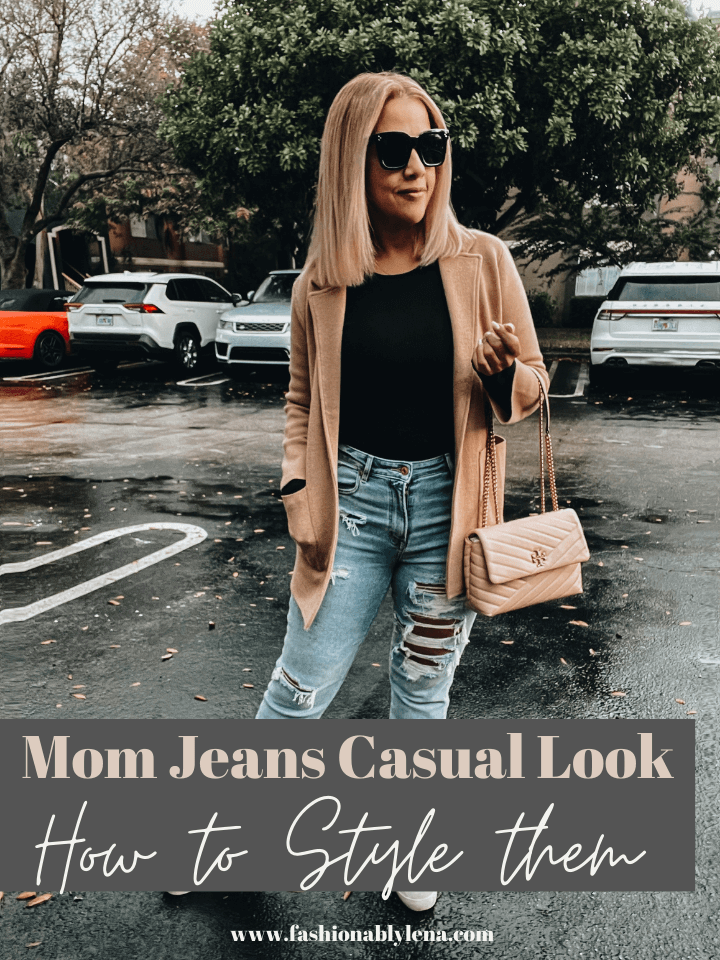 Hi there! Are skinny jeans not a thing anymore? That's what Gen Z says (my daughter feels embarrassed when I wear mine). Anyway, I have invested a lot in my vast Skinny Jeans Collection, so I'm not giving up just like that.
Mom Jeans are a hit or miss; you love them or hate them. It took me a while to get on the Mom Jeans train, but now I'm hooked. They are so flattering and help to contour the body because they are high-waisted and wrapped your waist and hips, lift your bootie, and give you a relaxed fit on your legs.
I added a sweater-blazer, a seamless crew top, golden goose sneakers, and a shoulder bag by Tory Burch for a casual everyday look.
MOM JEANS

---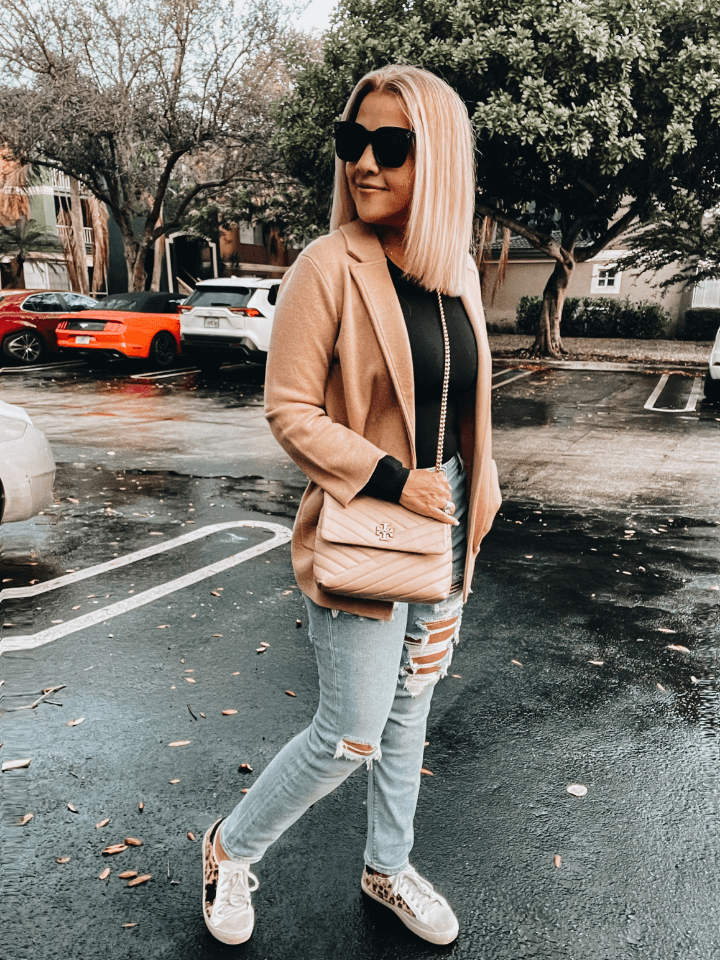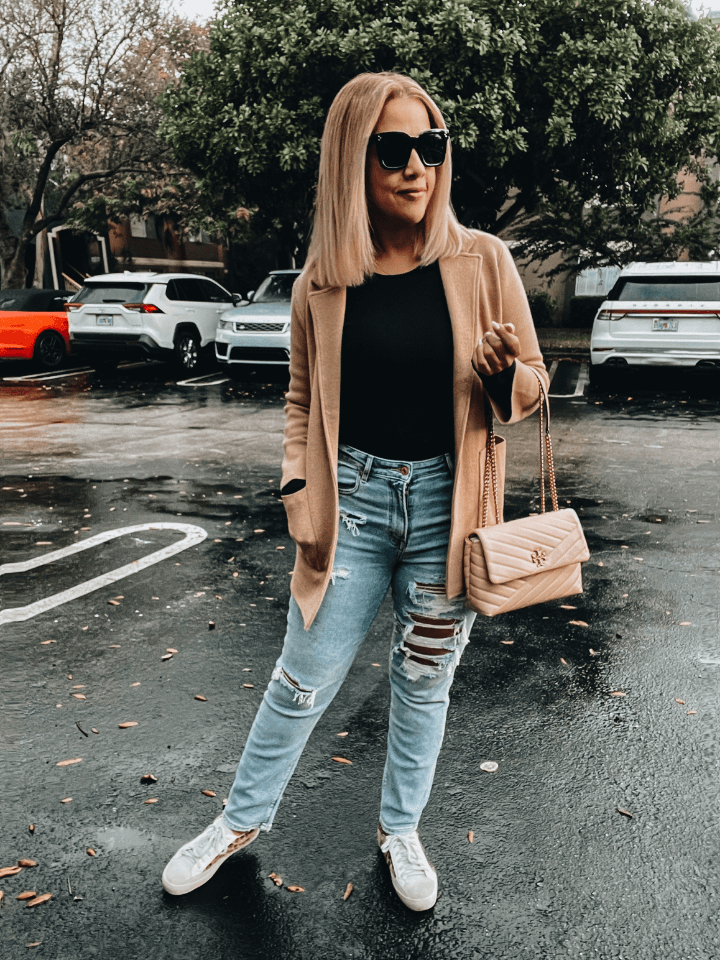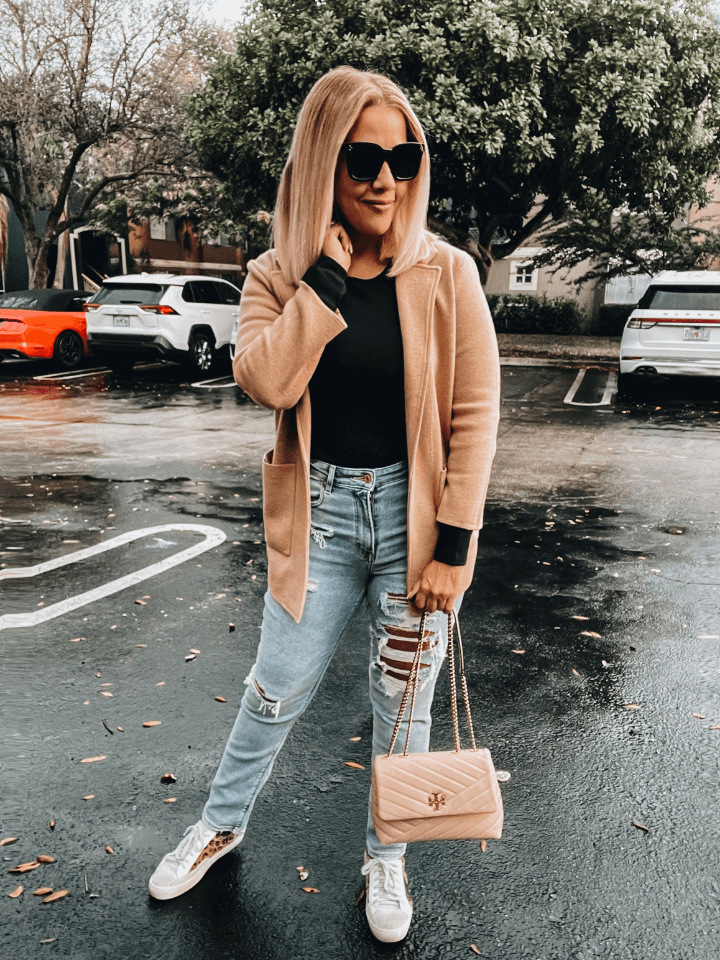 OUTFIT DETAILS
TEE (M) | BLAZER (M) | MOM JEANS (4R) | SNEAKERS | BAG | SUNNIES | NECKLACE | STUD EARRINGS | WATCH BAND

---
This post may contain affiliate links, meaning when you click the links and make a purchase, we receive a commission at no extra cost for you