Modern Travel Lifestyle Amazon Storefront
I'm traveling most of the time, and I love to try new products, if I like them I will recommend them, of course. That's why I'm an Amazon Affiliate. So, you would ask yourself "What on earth is that?" Here is the short explanation: If you feel curious about one of the products that I recommend and you buy it, Amazon will reward me with a small fee at no extra cost for you. 
On some of my posts I will recommend products that I have used, tried and I definitely love. As I always say, It is my personal opinion about a product or service and you are free to check it out, and decide if you want to try it or not.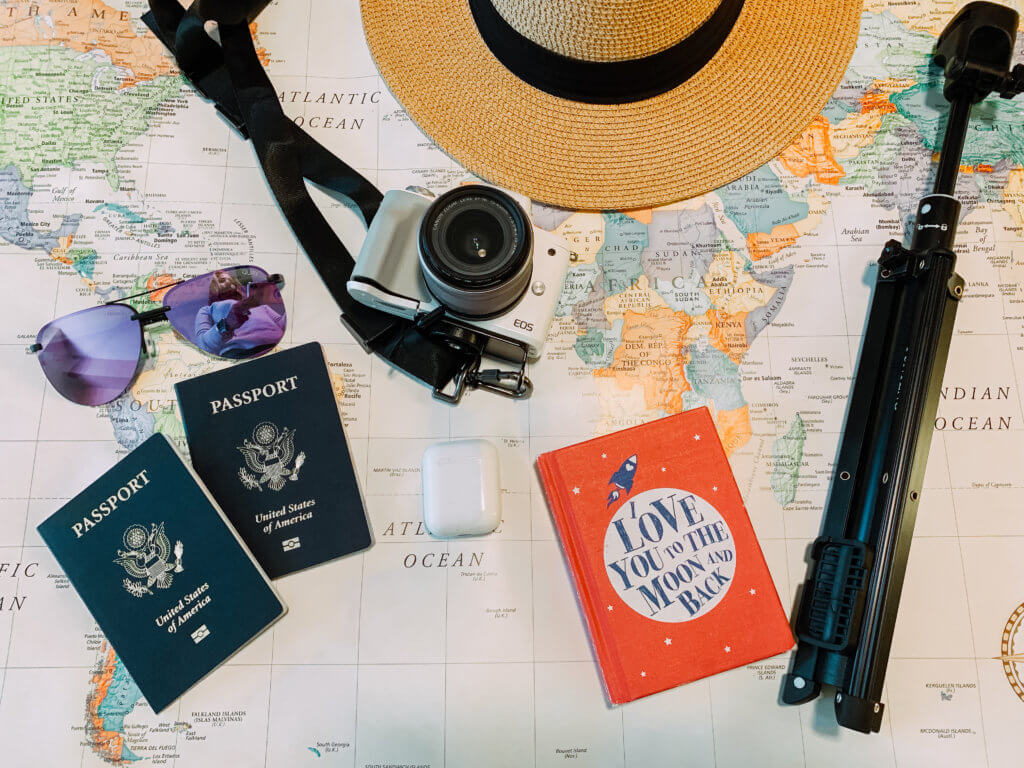 Amazon.com usually offers a return option in case you are not happy with the product, so I think that is a good choice in case you don't feel comfortable with your purchase.
Modern Travel Lifestyle Storefront
Here you will find products that I have tried and recommend